Trending Now
Farhan Majeed — Kashmir's youngest pilot from Pulwama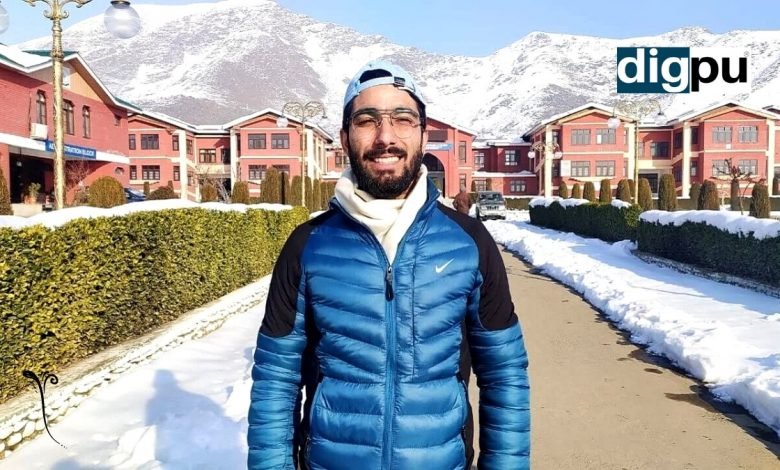 Commercial Pilot Farhan Majeed was felicitated by J&K Police in Awantipora in order to boost his morale.
Pulwama —
A young boy from southern Kashmir's Pulwama district has achieved a rare feat, becoming the valley's youngest pilot by getting a commercial pilot license recently.
20-year-old Farhan Majeed, hailing from Awantipora area of the district, dreamt of flying aeroplanes, and he is now the youngest man from Kashmir to have achieved this feat.
"I was clueless about this profession and would spend hours on the internet to know how to pursue this career," he said, adding, "I was always telling my parents that I want to become a pilot."
About his dream of being a pilot, Farhan said that everyone wants to do something different, so he was inspired after looking at planes flying close to his home since his childhood.
After passing his Class 12th from a local Secondary School in Awantipora, Farhan joined flying academy Global Konnect Aviation Services Pvt Ltd in Uttarakhand to give wings to his dreams.
"I feel very proud to be the valley's youngest Indian commercial license holder," Farhan Majeed said.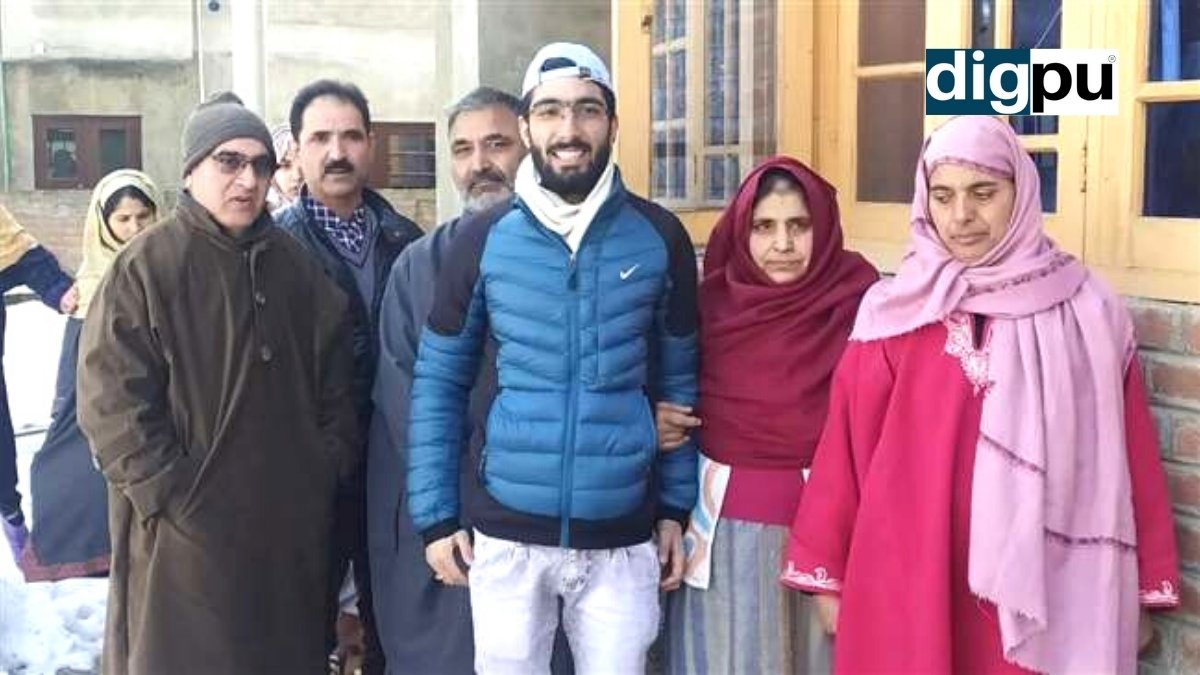 His father, Ab Majeed Bagow, who is a Mathematics lecturer, said that most people didn't want their son to go in this field but they always backed their son to pursue his dream.
"By becoming the youngest pilot of our valley, he has made all of us proud," his father said. His mother Fahmeeda Banoo, who is also a teacher, echoed the same views.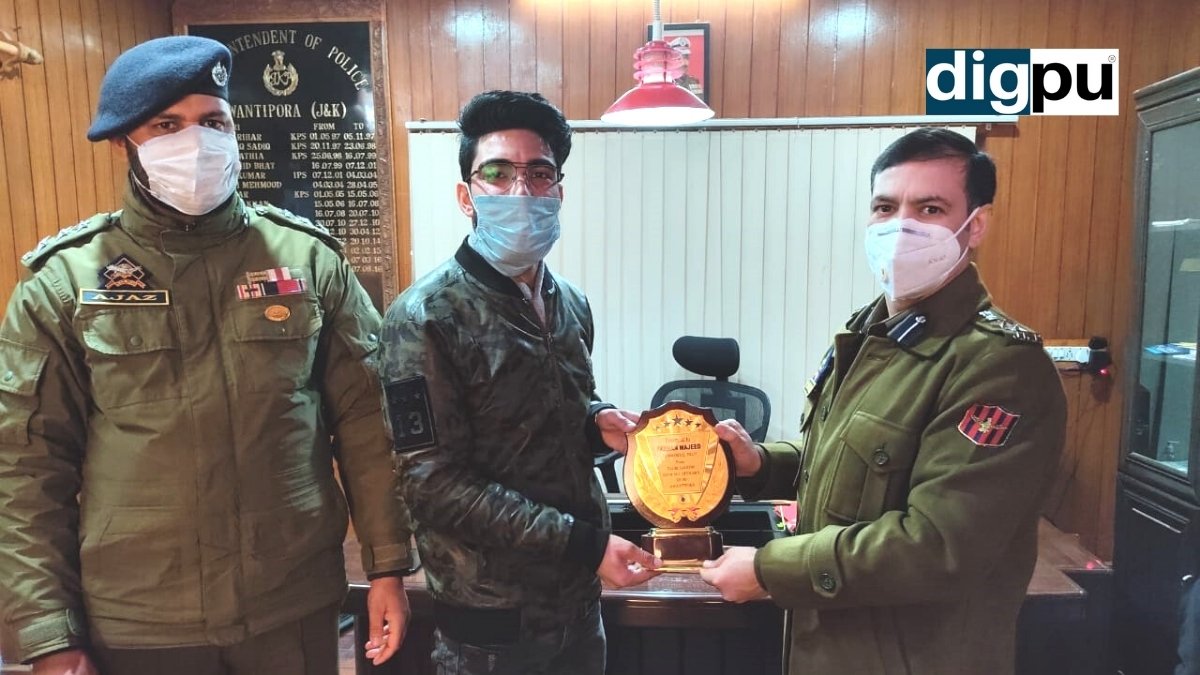 The young Farhan was also felicitated by J&K Police in Awantipora for being the pioneer in choosing the career as Commercial Pilot, in order to boost his morale. SSP Awantipora awarded him with an appreciation certificate and a momento.
With the acquisition of commercial pilot license at this young age, Farhan Majeed has become an inspiration for thousands while providing a new perspective for the youth of Kashmir to chase their dreams.
Pertinently, Ayesha Aziz had accomplished the feat of becoming the youngest female pilot from the Kashmir Valley.
**
Dil-Paziir (Urdu; meaning 'heart-pleasing') is a special edition positive news series brought to you by Digpu, sourced from conflict areas, starting from Kashmir. Our local journalists have successfully shared many inspirational stories from the valley – from the invention of E-Charkha, automatic ventilator in Kashmir, stories of brotherhood through to the first-ever cricket tourney for Blind sportsmen, all the stories make us awe-struck. These are NOT FOR REPRODUCTION.