India News
Youngster revives Kashmiri heritage by building mud houses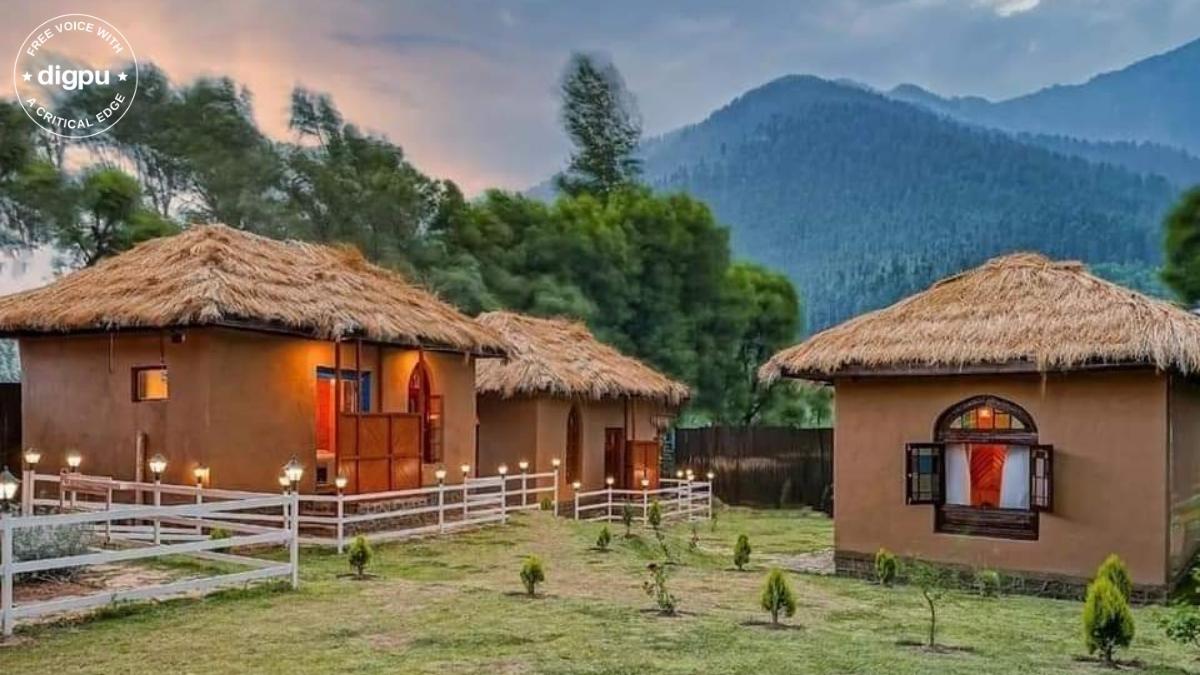 The visually pleasing cottages constructed from locally produced raw materials have become a tourist destination for both locals as well as visitors
A young man from the Ganderbal district of Jammu and Kashmir built centuries-old mud houses to revive Kashmir's traditional and eco-friendly homes in an era when technology has transformed lifestyle.
In Kijpora Kangan in Ganderbal, Rameez Ahmad, a Soura local, built three mud cottages at the base of mountains and opened them two months ago.
The visually pleasing cottages constructed from locally produced raw materials, according to Rameez, have become a tourism destination for both locals as well as visitors.
Mud houses part of our tradition and culture, says Rameez
However, Rameez thinks that many Valley residents choose to live in hotels and cement-built homes, which indicates that they have become disconnected from their cultural history.
He claimed he was not opposed to contemporary living but that people should always be proud of their traditions and culture.
Tourists all praise for 'modified' mud houses
The mud houses also have a restaurant alongside them, in which night amenities are accessible for travellers. Besides, online reservations are also available.
The location, which is surrounded by woodland and has a waterfall, has been very attractively transformed.
Tourists that visited the place said that they had a great time here. "We feel as though we are in a true paradise. More and more tourists will throng the place if they come to know about it," a tourist from Delhi said while leaving the place.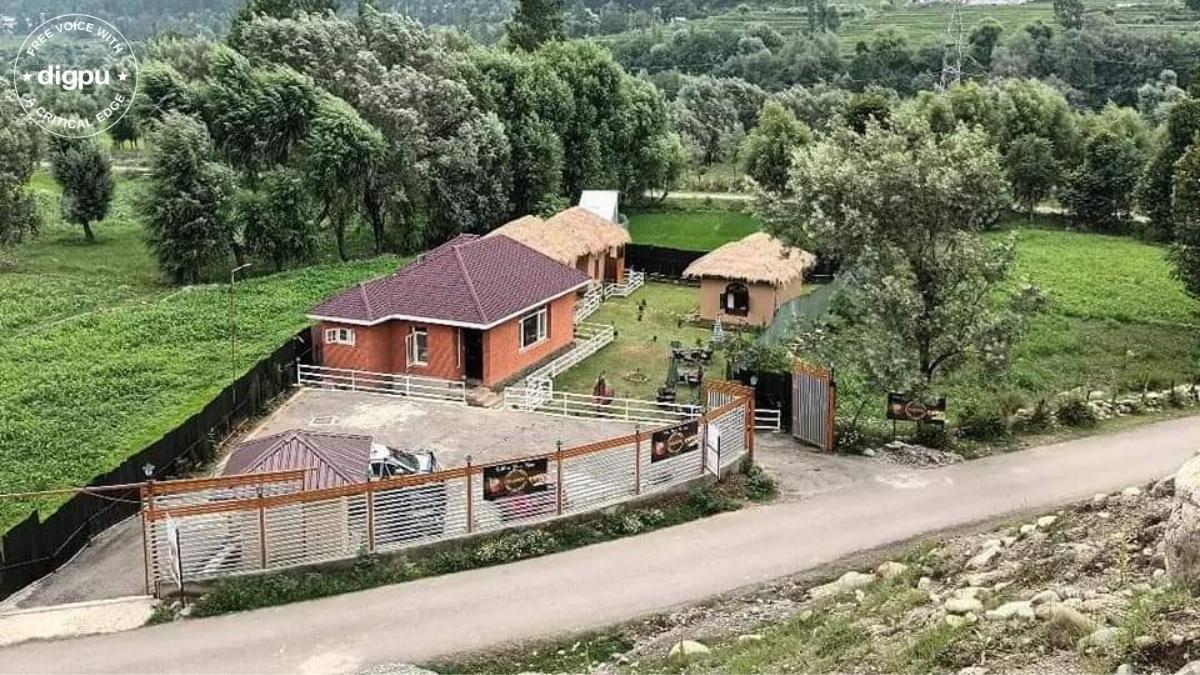 'Major goal to raise awareness of Kashmir's forgotten culture'
Pertinently, Rameez claims that his major goal is to raise awareness of Kashmir's forgotten culture. He says a hotel in Mumbai and a hotel in Kashmir must vary in some way.
"People wish to visit a Hill Station because they fantasise about doing so. These mud homes have every contemporary amenity, including antique doors and windows and classic thatched roofs," he went on to state.
He mentioned that he had owned land at the location while explaining how the notion to build mud dwellings came to be. He also revealed that he will be building more such mud houses in the near future.