Business
Boeing bets big on 787 Dreamliners as pre-pandemic scene returns
When Boeing ups production, the rate of manufacture would touch pre-pandemic levels.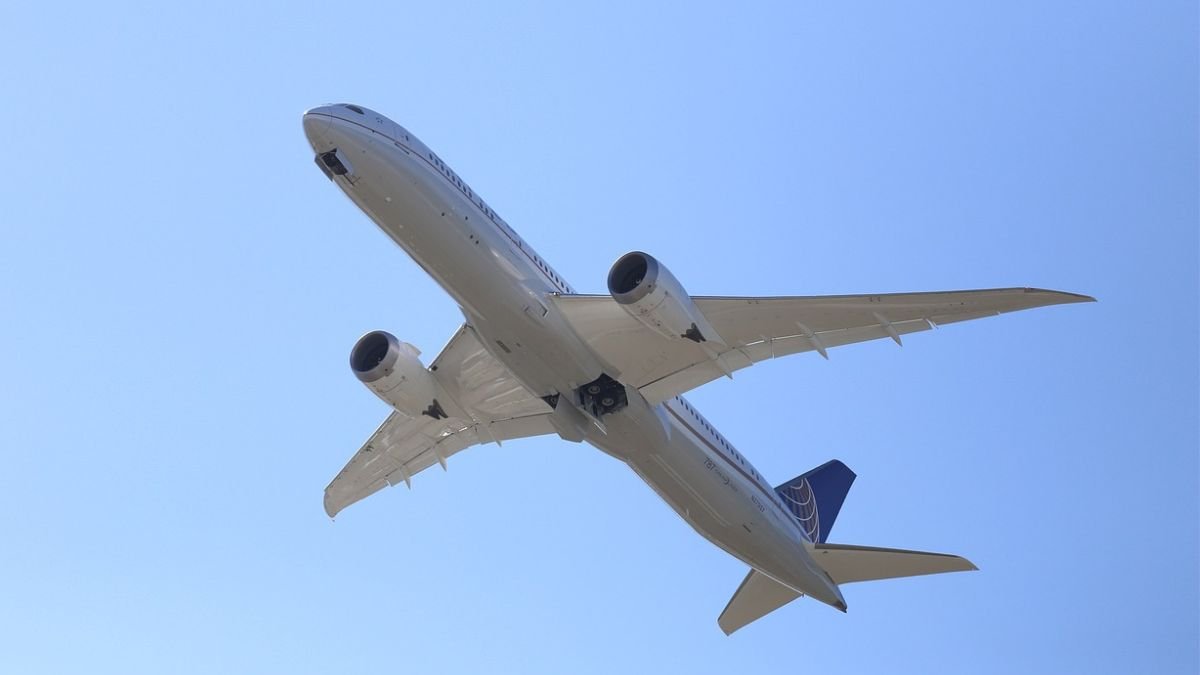 The Covid 19 pandemic age has almost passed, and people have begun long haul travel. In this context, aircraft manufacturer Boeing sees an opportunity in the long run and is all set to step up the production of its 787 Dreamliners. The period that was stamped by the pandemic had seen delivery interruptions.
The aircraft maker is said to have grown its manufacturing rate from fewer than two 787s per month in 2021 to four. By the end of the year, the number is set to go up to five.
The US-based company is also devoting the second assembly line in South Carolina only towards construction of planes, in a bid to push manufacture of 10 Dreamliners every month by year 2026. As everyone is aware, Boeing builds its 787 Dreamliners at its assembly plant in North Charleston, South Carolina.
Boeing sees manufacture touching pre-pandemic levels
So when the production goes up, the rate of manufacture would touch pre-pandemic levels. This means that it would make 14 jets per month, with the plants in South Carolina and Washington sharing the work. This having been set, the company would not have to worry about potential cancelations buyers who aren't happy with the delays that had been happening.
Orders have also started coming in over the past few months for large aircraft, according to a report. It said that there has been a slow surge in orders for the large aeroplanes, and this could prove as a boon for the market that had been absolutely grounded due to the pandemic and subsequent lockdowns that had stalled air travel.
Focus on 787 Dreamliners
Lining up its 787 and 777 planes, Boeing has been a leader in the high-margin long-haul manufacturing arena. Airbus has always posed great competition in this regard with its line-up of A350 and A330 aircraft.
Boeing's focus on its 787 Dreamliners seems to be on the right track, as has been explained by the 250 orders in the last six months. It also needs to be noted that the 787 could cement its place as the most popular passenger wide-body plane in history if the orders grow.