World News
Covid-19 scare in Argentina's Antarctica research base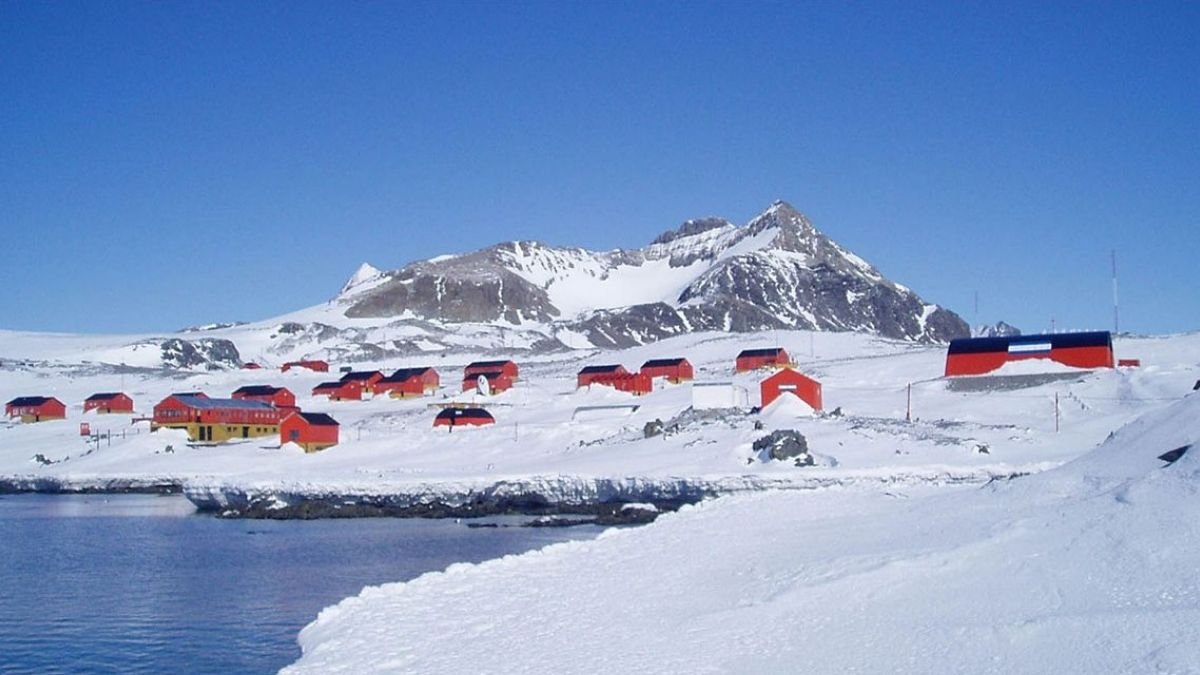 As many as 24 of the 43 scientists and military personnel Argentina's La Esperanza base in Antarctica have been infected.
The Covid -19 pandemic has been raging, after a lull. Nations of the world have been struggling to come to terms with the sudden surge, yet again. Even as health workers around the globe have been striving to keep the rising number of patients under control, the latest shocker comes in terms of the virus making its foray into a fresh territory.
The coronavirus surge has now crossed new terrain, and has reached research bases in Antarctica. It is being reported that an Argentine research base in Antarctica has reported coronavirus cases.
This has led to the evacuation of nine unvaccinated staff, who tested positive for Covid-19. Sometime earlier, in December 2020, the Chile base in Antarctica had reported virus cases.
24 positive cases in Antarctica base
Argentina's La Esperanza base has as many as 43 scientists from the Latin American country engrossed in research activities in Antarctica. This virus attack has affected as many as 24 of them. Apart from 43 scientists, the base also has military personnel. The affected scientists have not shown any symptoms but have tested positive. All the affected scientists have been airlifted to Buenos Aires by helicopter.
The scientists who had been stationed in Antarctica even before the start of Argentina's vaccination campaign in 2021, had not been vaccinated. They were supposed to travel to the Argentine capital to get their vaccine shots soon. However, the virus acted before they were able to do that.
The delay in getting vaccinated had stemmed from the fear that the shots could give them possible side-effects as they spend all their time in Antarctica's extreme environment.
Outbreak at La Esperanza base
It is believed that the coronavirus outbreak at La Esperanza had begun on January 12, when a base occupant was infected by a new arrival, the report added, quoting an official. During the winter season, Argentina has around 200 scientists, military personnel and assistants at its permanent bases.
As a precautionary measure, Argentina had isolated and tested around 300 scientists and military personnel at its Antarctica bases since December. On home terrain, Argentina has seen a mega surge in coronavirus cases as the third wave is raging without any sign of decrease. More than 100,000 cases are being reported on a daily basis.