January 30th: Martyrs Day or Shaheed Diwas in India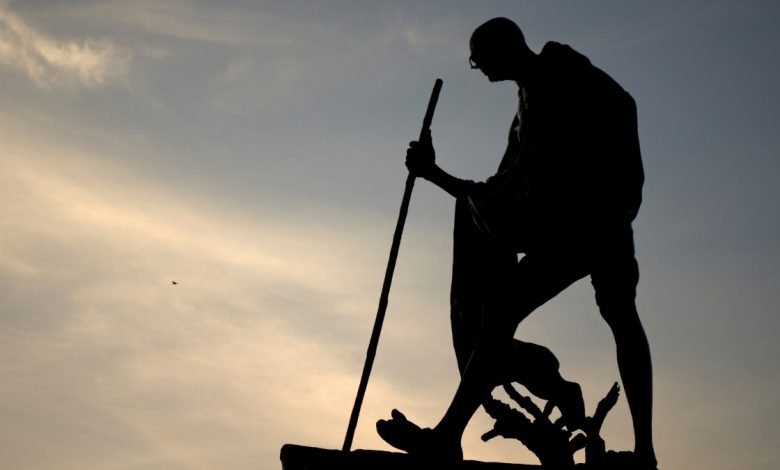 Martyrs Day is celebrated on a number of days in India. This day is celebrated to commemorate the father of the nation, Mahatma Gandhi.
Like every country, even India fought for its independence. Towards this journey of freedom from the British, many lives were lost. Many freedom fighters dedicated their lives solely towards India's freedom and lost themselves in this fight to win over their motherland. One such prominent figure was Mahatma Gandhi, also known as the father of the nation. On 30th January 1948, he was assassinated at Gandhi Smriti in the Birla House. Hence, every year this day is observed as the Martyrs Day or Shaheed Diwas.
History and Significance
In India, Martyrs Day or Shaheed Diwas is celebrated for five to six times a year. The first one of the year is celebrated on 30th January in the memory of Mahatma Gandhi. The upcoming one is celebrated on 23rd March to pay tribute to the three extraordinary revolutionaries of India who were hanged to death. This year India is observing the 73rd death anniversary of Gandhi. He was killed on this day by Nathuram Godse who opposed Gandhi's views on the Partition of India.
Celebrating Martyrs Day
The President, Vice President, Prime Minister, Defence Minister and three service chiefs gather at the Samadhi of Mahatma Gandhi at Raj Ghat on this day. The memorial is laid with wreaths and decorated with flowers. Bugles are blown by the armed forces personnel sounding the Last Post. The great warrior is remembered and the whole country pays homage to him on this day.