Health
Covid-19 far from gone; Omicron, sub-lineages still doing the rounds in India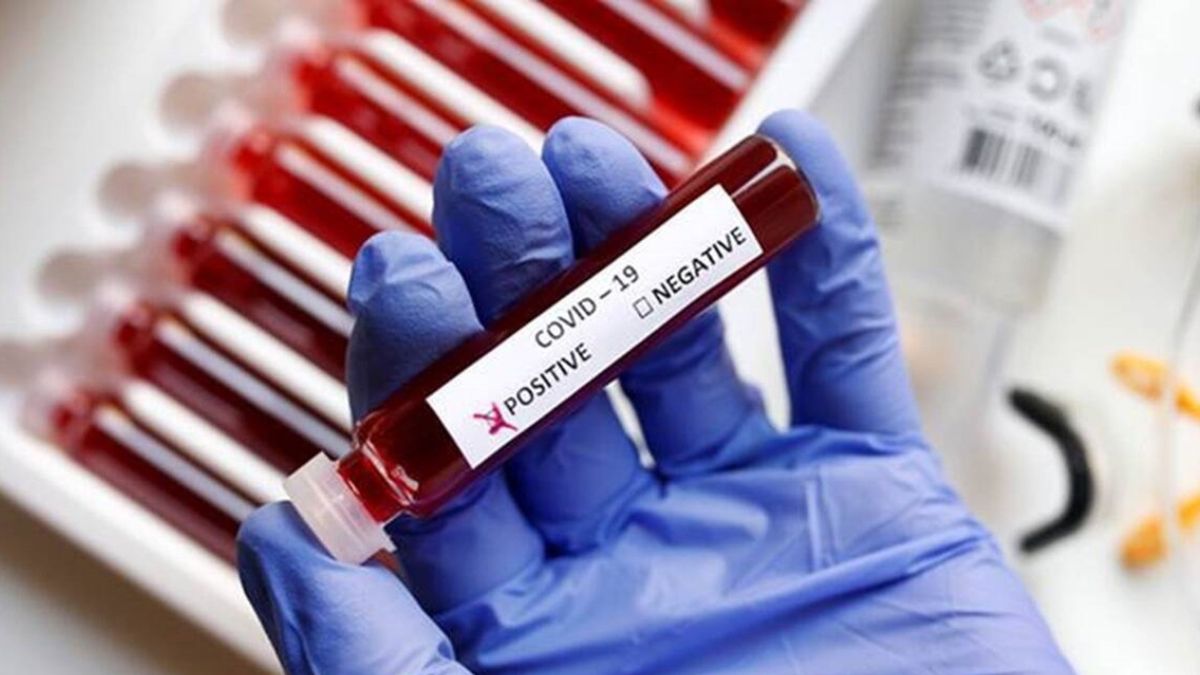 It has been revealed that Omicron variant and its sub-lineages still has their presence in the country's regions
The Covid-19 pandemic situation in India is far from over, but hospitalisation and deaths are less. This could be because it is the Omicron variant and its sub-lineages that are doing the rounds, according to a data on genomic surveillance of variants brought out by the Indian SARS-CoV-2 Genomics Consortium (INSACOG).
The INSACOG is a body that has been rolled out jointly by the Union Health Ministry of Health and the Department of Biotechnology (DBT) with the Council for Scientific and Industrial Research (CSIR) and the Indian Council of Medical Research (ICMR).
The INSACOG has, in a weekly meeting, pointed out that Omicron and its sub-lineages are the predominant mutations that are currently present in the country. The data, which is reviewed week after week, has also sent out information that there isn't any need for panic as there is no presence of any new variant other than Omicron and its sub-lineages.
Omicron sub-lineages stay strong
As per the data analysed, the BA.2.75 sub-variant has got more mutations in spike protein and other genes of the SARS-CoV-2, which are being closely monitored. It has been quoted by a news report that immunity from infection is short-lived for coronaviruses. The fresh Omicron sub-lineages have the capability of bypassing the immunity generated by older versions of the same variant, though.
That also means that if a person's vaccination dose or last infection was a long ago, there is a chance of infection again. And, with restrictions also now off, virus spread by aerosol has turned out to be easier. All that people need to do is to be cautious enough to take precautions so that re-infections don't occur.
NCR Covid-19 numbers up
The revelation assumes much significance as the national capital region of Delhi had reported at least 2,400 fresh Covid-19 cases on Friday. This, incidentally, is the highest in six months. The Pan-India numbers have been recorded as 19,406 fresh cases in the last 24 hours, going by a government revelation.
It will, of course, need a bit of added caution while going out on social gatherings and such if India is to get rid of the risk of being infected again. The health machinery has been working overtime to prevent a catastrophe, but it is the general public that would need some more amounts of sensitisation so as to stay healthy.