Finance
Top 10 Investment-Worthy Companies for Optimal Results
The companies featured here are chosen based on technical indicators like RSI and moving averages, along with fundamental metrics such as CAGR and return values.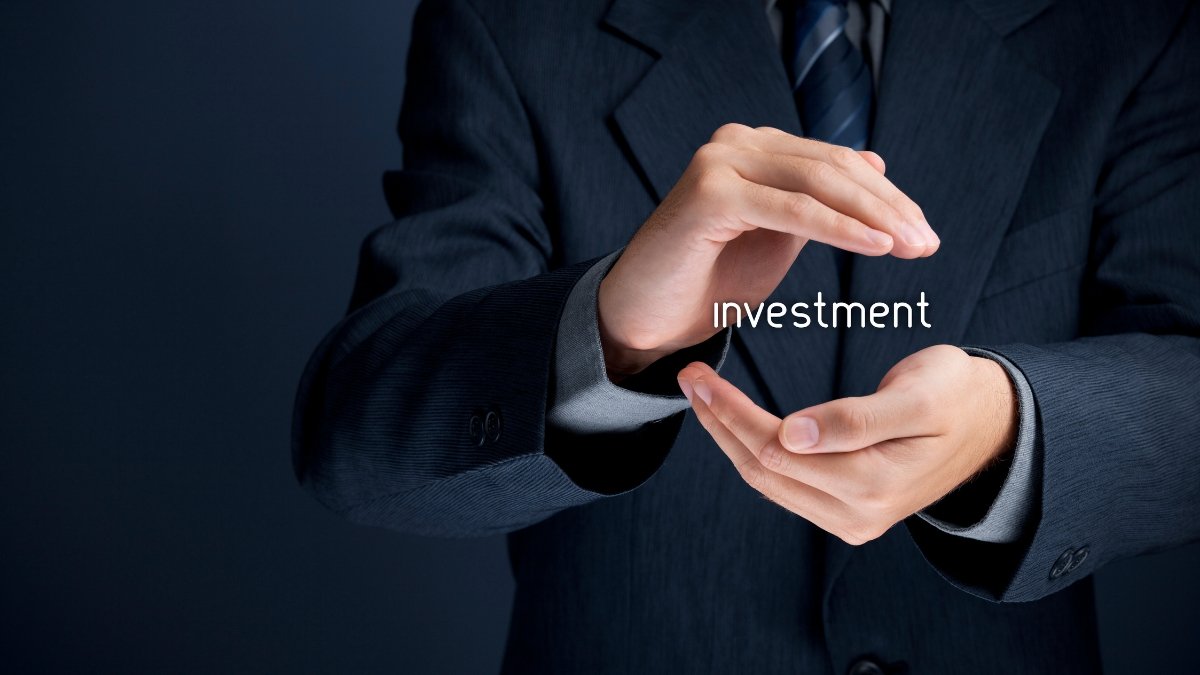 Looking to invest and grow your wealth in this decade of economic slowdown and recession? Look no further than Dalal Street (Stock Market) to park your savings securely.
As per the report by the International Monetary Fund (IMF), India's Gross Domestic Product (GDP) is projected to experience a growth rate of 6.1% during the fiscal year 2023-2024. The statistics referenced by this financial institution, which designates the nation with a population of over a billion as a promising area, have drawn the interest of numerous equity investors both domestically and internationally.
In the Indian share market, major fiscal institutions, as well as Domestic Institutional Investors (DIIs) and Foreign Institutional Investors (FIIs), have significantly increased their holdings. This surge has propelled the Nifty 50 to around 19300 and Sensex to approximately 64900 levels in August 2023. Among retail participants, the phenomenon known as FOMO (Fear of Missing Out) has begun to take hold, prompting impulsive and uninformed entries into this market rally. Within the scope of this write-up, we'll outline a compilation of the premier companies operating within the stock market, along with a breakdown of the top ten shares in India.
The companies featured here are chosen based on technical indicators like RSI and moving averages, along with fundamental metrics such as CAGR and return values.
Kwality Pharmaceuticals Ltd
KPL (Kwality Pharmaceuticals Ltd) have a niche in dosage formulation. The products of the company are available in the markets of Europe, Africa, Asia, Central and South America, along with CIS countries. Across the successive years, the firm has boosted its exports, and will further strengthen this after the Europe operations. The company has seen stability in promoter holding, along with DIIs increasing their stake Return on equity (ROE) is 45.3% for a period of 3 years.
Dollar Industries Ltd
Dollar Industries envisions attaining a revenue of 2000 crore by FY 2024-2025. At present, the company commands a 15% market share (as per the company's report), and this proportion is poised to enlarge in tandem with the company's expansion. Setting it apart from its knitwear and hosiery counterparts, the organization boasts a fully integrated production unit. The dividend pay-out rests at 18.8%, and the company has effectively reduced its debt.
Jubilant Industries Ltd
Jubilant Industries Ltd is involved in the domains of agribusiness and advanced polymers. The company specializes in manufacturing products related to crop nutrition, crop growth, and protection. It occupies a leading position in both food polymers and VP latex segments. Demonstrating robust performance, the company has achieved an impressive Compound Annual Growth Rate (CAGR) of 67.5% over the past five years, while maintaining a solid Return on Equity (ROE) of 26%.
Gabriel India Ltd
Gabriel India, a prominent player in the auto component sector, holds a distinguished global standing for innovation, product quality, and durability. The company is looking ahead and exploring into EV sector, to further boost market equity. Notably, it's the sole auto component firm covering all vehicle categories in India; passenger automobiles, two-wheelers, three-wheelers, and commercial vehicles. Additionally, the company boasts a dividend payout of 24.7%, a one-year stock price CAGR of 71%, and a three-year Return on Equity (ROE) of 13%.
Jindal Stainless Ltd
Jindal Stainless Ltd stands as a foremost stainless-steel manufacturer, boasting a capacity of 1.1MTPA, expandable to 3.2MTPA (according to company records). Operating as a family-owned enterprise, it operates manufacturing facilities in Jaipur and Odisha, producing Slabs, HR coils, and plates. Notably, the stock profits have achieved an impressive 102% CAGR, resulting in a 3-year Return on Equity (ROE) of 28%. Over the period from March 2020 to June 2023, the shareholding pattern has witnessed a notable increase in the Foreign Institutional Investors' (FIIs) stake, rising from 12.59% to 22.20%.
Venus Pipes & Tubes Ltd
Having engaged in stainless steel manufacturing for a span of 15 years, the company subsequently diversified into the realm of stainless-steel tubular products. Situated in Kutch and spanning an area of 3 acres, its production facility is strategically positioned with access to two seaports, facilitating seamless logistics. The balance sheet indicates that the organization maintains a positive cash flow, and there has been a noticeable rise in institutional investor ownership, growing from 9.35% in June 2022 to 15.22% in June 2023. The company's three-year Return on Equity (ROE) stands at an impressive 29%.
Dynacons Systems & Solutions Ltd
Operating out of Mumbai, Dynacons Systems specializes in digital infrastructure and offers services in office automation, cloud computing, and various other IT-related software and components. The company has witnessed a sales growth of 32.1%, complemented by a three-year Compound Annual Growth Rate (CAGR) of 190%. The holding pattern indicates a substantial rise in promoters' stakes, climbing from 51.27% in 2021 to 61.10% in 2023.
Panorama Studios International Ltd
Panorama, previously known as Apunka Invest Commercial Ltd, is a key player in crafting and disseminating captivating content within the film sector. Noteworthy works like "Special 26" and "Omkara" are part of its portfolio. After undergoing a rebranding, the company has strategically shifted its focus to the domain of cinema and entertainment, shedding its previous engagement in a diverse array of fields, from financial markets to kitchen products. A testament to its financial prowess, the company managed to significantly slash debtor days from 212 to 28, achieved through adept debt management.
Prudent Corporate Advisory Services Ltd
Prudent, functioning within the realm of financial services, aims to establish its supremacy in various sectors, including mutual funds, insurance, real estate, and loan products. This financial entity extends its services to High-Net-Worth Individuals (HNIs), Ultra High Net Worth Individuals (UHNIs), individuals, and corporations, signifying its capability to ascend from the second-fastest mutual fund distributor to the industry's forefront. Bolstering its appeal, the Return on Equity stands at an impressive 38.7% over a three-year period, further enhanced by the company's debt-free status. Backed by a stable promoter holding and a positive net cash position, promising quarterly results are anticipated.
PNGS Gargi Fashion Jewellery Ltd
With a legacy dating back to 1832, PNGS specializes in fashion jewellery catering to various occasions, festivals, and diverse age groups and genders. The company's robust financial statements reflect a noteworthy progression in cash flow, surging from 0.61 in 2022 to an impressive 10.71 in 2023, showcasing the company's adept fiscal management. Moreover, PNGS has effectively streamlined its operations, achieving substantial reductions in debts and payment timelines.
All these investment concepts are rooted in the long term, spanning a duration of 5 to 7 years.