Diplomatic Diary
Top Opportunities For Investment In Djibouti
Unlock Investment Opportunities in Djibouti - A Strategic Hub for Global Commerce. Discover the benefits of investing in Djibouti's booming economy, including its prime location along major shipping routes, political stability, and a strong financial system.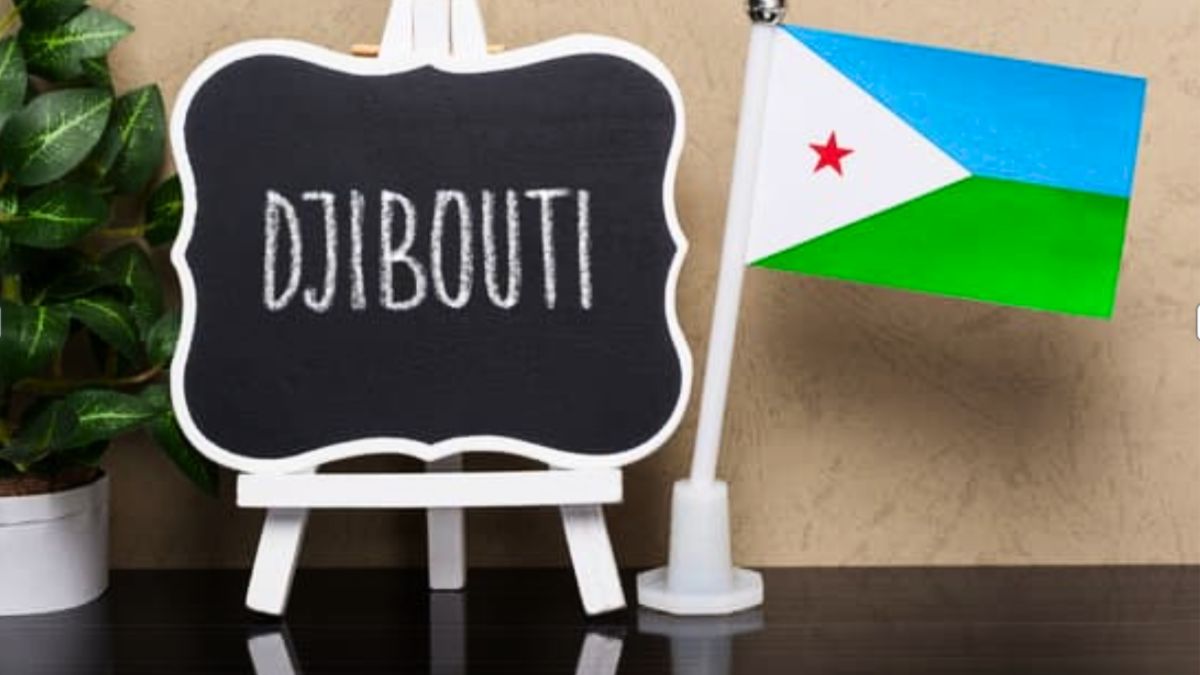 The Republic of Djibouti has become a linchpin of global commerce due to its locational advantage. Djibouti is where 30% of the world's shipping passes through a choke point on its way to the Suez Canal and the Red Sea, with over millions of containers shipped along this coastline each year, thus making Djibouti one of the most geopolitically important countries in the world. The country serves most ports on the east coast of Africa and grants access to the Asian continent.
Its economy is forecast to grow by 7 per cent this year, one of the fastest rates in Africa. Over the past 15 years, the country has capitalized on its strength and location to become a hub for Financial Services, International trade and Global Logistics.
In the past 10 years, Djibouti viewed by analysts as a stable economy, attracting some $4bn in investment from China, Gulf countries and the US, among others
The historic port in the heart of the city of Djibouti is being developed into an international business district with hotels, a marina and real estate projects, while the Djibouti International Free Trade Zone is already operational to offer to international companies' warehouses where they can stock their products for export in the rest of Africa without tax.
TOP 10 REASON TO INVEST IN DJIBOUTI
It is located on one of the busiest shipping routes of the world, which transits 60% of world traffic.
The country is strategically positioned in the region, to serve as a hub for land-lock countries.
It has political stability.
Nationals and foreigners alike enjoy the same right.
Its currency is pegged to the US dollar and is freely convertible with a weak inflation rate.
It has a financial system, free of exchange control, and allows totally free currency transfer.
It is a development oriented economy and is in full swing (such as major infrastructure projects)
Telecom system ranks among the best in Africa, has in station SEA ME WE and 11 others sub-mariner fiber cable.
Investment operations in the country are eligible for funding from regional and international financial institutions.
Djibouti is an open gate to a market of over 400 million inhabitants thanks to its membership to Comesa. [COMMON MARKET FOR EASTERN AND SOUTHERN AFRICA]
INDIA-DJIBOUTI RELATIONS
Historical linkages, cultural affinities and people to people contact between Djibouti and India dates back prior to India's independence in 1947 and Djibouti's independence in 1977. Indian seafarers and traders from Gujarat and Kerala frequently visited the port of Adulis for trading in spices and silk for gold and ivory.
HE Isse Abdillahi Assoweh, Ambassador of the Republic of Djibouti to India, He has uplifted the relations between India- Djibouti by extensively connecting business communities of both countries.
Government of India conferred Padma Vibhushan to the President of the Republic of Djibouti Ismail Omar Guelleh in March 2019.
DJIBOUTI IN ORBIT
On the 9th of January, 2023, the Republic of Djibouti signed a Memorandum of Understanding with Hong Kong Aerospace Technology Group Limited and Touchroad International Holdings Group to develop an international commercial spaceport in the northern Obock Region of Djibouti. The project is estimated to cost around USD 1 billion and is expected to take five years to complete. The project will also involve the construction of a port facility, a power grid and a highway to ensure the reliable transportation of aerospace materials. Djiboutian Spaceport is a massive milestone for Africa, making it the first orbital spaceport on African soil.