Ola Electric has a new eCar lined up; reveals charming teasers
The latest Ola eCar teasers point to a sedan that would run on electric power.
Post-success of its electric two-wheeler, Ola Electric is into something bigger and better. A peek into the company's upcoming offerings has been provided, and what we see is fascinating. A customer event at the Ola Futurefactory witnessed a glimpse of the proposed electric car.
Going by the teaser images, the Ola electric car could be something of a revolution that is poised to hit the Indian tarmac. It may be recalled that the company had earlier shown off glances of a sleek and futuristic hatchback on social media. However, going by the latest revelations by Ola Electric CEO Bhavish Aggarwal, the latest teasers are of a sedan that would run on electric power.
The teaser shots that were shown off at the customer event could also be believed as of not just one but multiple models. Though an official confirmation on that is yet to come, the difference in lighting patterns as seen in the teaser images make us believe that it isn't just one model, but more than two.
Ola eCar teasers are fascinating
Look at the teaser shots and you would agree that they all reveal a low-set bonnet up front with a slew of LED DRL patterns that are linked by a light bar. One of the images show the lightbar running all through the front of the edges curving upwards and inwards.
The Ola logo, well illuminated, sits pretty on the bonnet as if proclaiming the coming of age of the company. A glimpse of the rear reveals a not so lengthy boot lid with a sharply raked D pillar alongside. Further, there is a full-length lightbar extending along the back, and it goes on to curve southward along the sides.
Teaser shots don't end with these. Another one reveals a lightbar that links to the headlamps that is made fascinating with a couple of U-shaped DRLs. The grille is placed pretty on an illuminated Ola logo and diffuser-like elements on the low lip of the bumper, according to a report.
This teaser also has showed off fenders that protrude slightly over the bonnet line on the sides. Another teaser shot has a slim LED light bar on the nose along with a prominent black finished section on the bumper. The illuminated Ola logo finds its place in this area.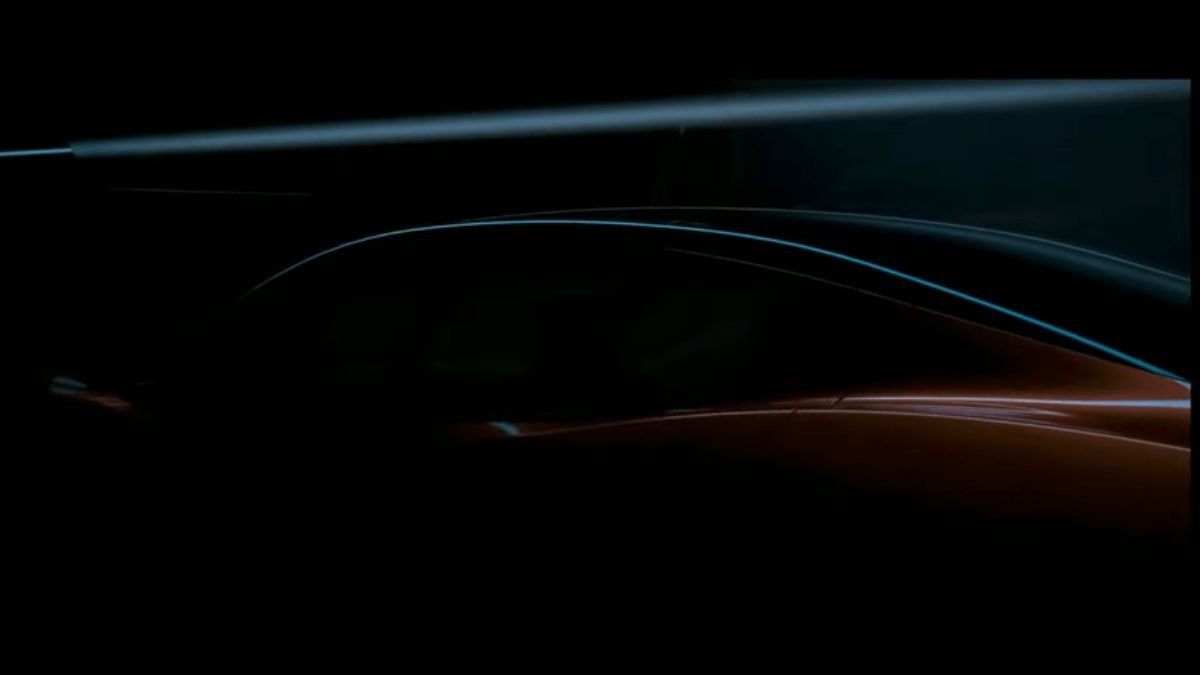 All details to be outed on August 15
There is yet another image revealing the upcoming car's rear lit up with a full-length light bar. We also see a bunch of wrap-around tail lamps connected by a light bar. Also shown off is a unique rear bumper design.
As we look to know more on all these and how the new electric car models from Ola would come to us, we hear that Aggarwal is all geared up to tell the world all the details on August 15. So, it looks like we will have to wait.
Ola Electric seems to be looking at the electric four-wheeler domain with added enthusiasm. It has been reported that the company is lining up a second manufacturing facility for its eCars.