January 23rd: Subhash Chandra Bose Jayanti in India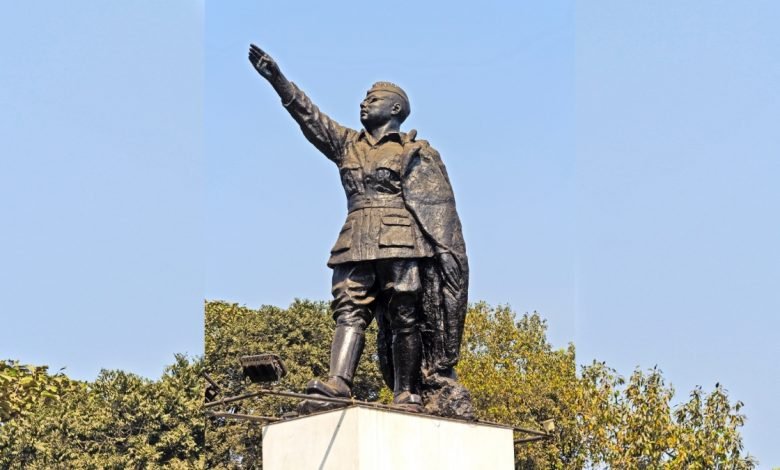 Subhash Chandra Bose Jayanti is the birth anniversary of one of the great freedom fighters of India: Netaji Bose
One of the greatest freedom fighters of India, Netaji Subhash Chandra Bose was born on 23rd January 1897. To honour his contribution towards the nation's freedom struggle and his untiring efforts for the freedom of India, every year on 23rd of January, Netaji Subhash Chandra Bose Jayanti is observed. This day is also known as Deshprem Divas.
History and Significance
Subhash Chandra Bose was born in a well-to-do-family in Cuttack and was the ninth child. He was a man of great courage and willpower. His work towards his motherland gained him several titles like a leader, a patriot, a scholar, and most popular one was Netaji. Netaji Jayanti is celebrated across India with great enthusiasm and zeal. He served as President from January 18, 1938, to April 29, 1939. He was also the founder of Azad Hind Fauj, the Indian National Army, and led it to fight the Britishers to leave India. 
Recently, an announcement was made by the Union Ministry of Culture related to the birthday of Netaji. The announcement said that Government of India has decided to observe this day as Parakram Diwas every year.
Celebrations
All across India, this day is celebrated by garlanding the statue of Subhash Chandra Bose, hoisting the National Flag, and organizing cultural events at colleges and schools. On this day, three states including West Bengal, Tripura, and Orissa, also hold a public holiday.