Startup
Greenikk, an agri-based startup raises Rs 5.04 cr in pre-seed funding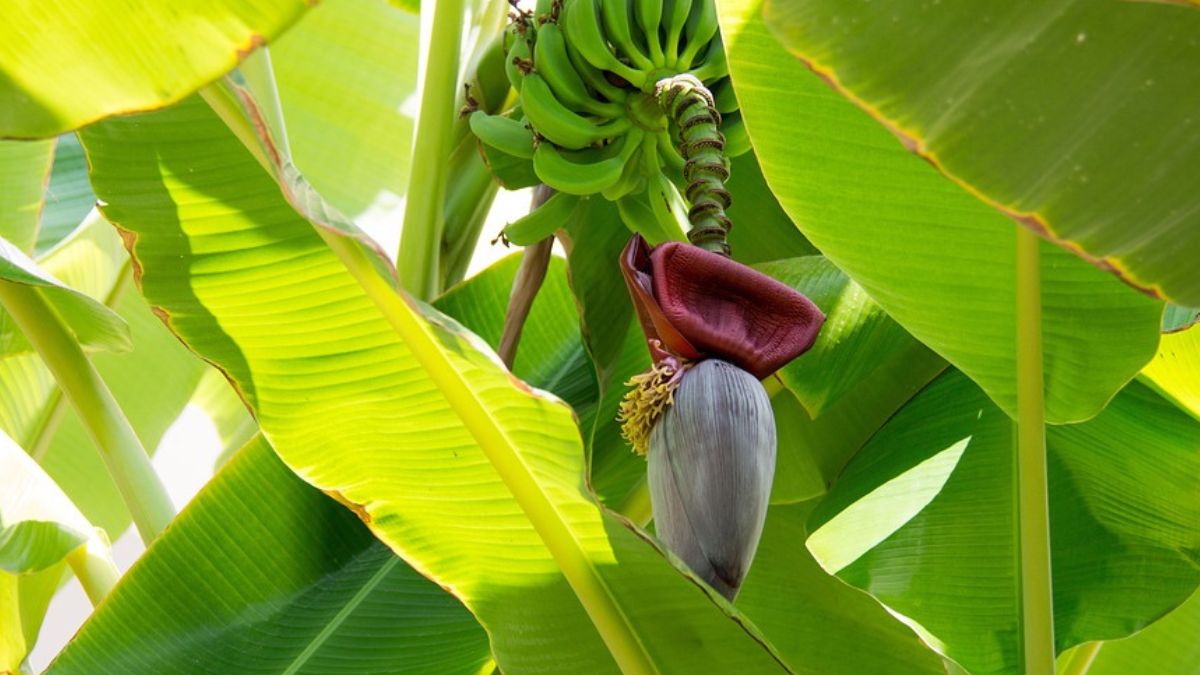 Greenikk to deploy funds mainly to establish model Enablement Centres
Greenikk, a fledgling startup based in Kerala, had some time ago launched India's first full-stack supply chain seamlessly connecting banana cultivators, wholesalers, exporters and B2B buyers on a single platform. The startup has now raised Rs 5.04 crore in pre-seed funding from a string of institutional funders, angel investors and serial entrepreneurs from India and abroad.
Of this funding, Rs 3.34 crore will be in equity and the rest in debt, according to Fariq Naushad and Previn Jacob, the co-founders of the award-winning startup that was incubated at Indigram Labs, Delhi.
The latest round of funding for Greenikk has come from 9 Unicorn Ventures, which is the lead investor; Kerala-based angel group Smart Spark Ventures; Manish Modi, who heads Mauritius-based Mastermind Capital Ventures, invested in several agri tech startups and also sits in the investment committee of Venture Catalysts; Saurabh Agarwal and Mayank Tiwari, founders of Reshamandi, a company that has so far raised $40 million; and Arjun Pillai, who sits in the board of Zoom info (NASDAQ listed).
Agri sector venture kindles huge interest
The list of funders for the company, which had earlier secured grant from BIRAC (Biotechnology Industry Research Assistance Council), also includes 1.0 Ventures, an angel group based in USA with a mix of founders and professionals who invest into exciting early- stage technology startups; Amit Antony Alex (former Country Director, Upaya Social Ventures; serial entrepreneur Shiv Shankar; and Aman Tekriwal (Maxar VC) with a large number of startup investments under his belt.
Among the other investors are CIIE (accelerator of Indian Institute of Management Ahmedabad); Suresh Aravind (former Worldwide VP, Johnson & Johnson); and Sriram Seshadri, a serial entrepreneur based in the US.
"We will be using the funds mainly to establish model Enablement Centres, gain traction and build up a scalable business model as also for hiring," said Fariq and Previn, whose pioneering venture in the agri sector has kindled huge interest.
Greenikk provides banana farmers with much support
The founders plan to hit Rs 100 crore in Annual Recurring Revenue (ARR) by FY 23. The next fund raise plan is to attract Rs 50 crore from the top venture capital (VC) funds in the country, and some of them have already made commitments for investment.
Launched in January 2020, the startup company Greenikk has built Enablement Centres (ECs) in the major banana producing agri-belts in Kerala, Tamil Nadu and Karnataka. It provides the banana farmers with various kinds of support such as finance, seeds, crop advisory, insurance coverage, agri inputs and market connect, covering the entire gamut of production and marketing both inside the country and outside.