Twitter's blue tick, explained
Once you subscribe to Twitter Blue, there are certain conditions you need to meet. 
Twitter may be in the eye of the storm, but it has rolled out a blue carpet – Twitter Blue, to be precise. There are many reasons that make a Twitter subscription controversial, but let us look into the features it offers.
The blue check marks or Twitter blue, were at first a way to identify if the Twitter user has been verified – or in other words if this was an official account of a person or organisation. This is not the case anymore after Elon Musk made a dramatic entry.
Now, anyone can own this checkmark for a price – $11 if you are using it on mobile or $8 for a user on a web browser. The web browser user also gets an annual offer costing $84.
Available in select countries
This feature has not been rolled out across the globe, which means it is available now only in select countries. Once you subscribe to Twitter Blue, there are certain conditions you need to meet. Twitter Blue is right now available in 15 countries including India and the US.
The main criterion to avail of this is you need to be an active subscriber. Also, your account needs to be complete – this means you have a profile photo, display name, and a phone number that is confirmed. Moreover, Twitter's verification team would also check if your account is "non-deceptive".
Host of features on Twitter Blue
With Twitter Blue you are given a host of features to dabble with. The foremost is the edit button users were seeking for a long time. The catch is that you get only half an hour to make several changes (limited) to a tweet. At present, the option is available to original and quote Tweets. There is also an option to retract, but once the time limit is gone, you need to delete it.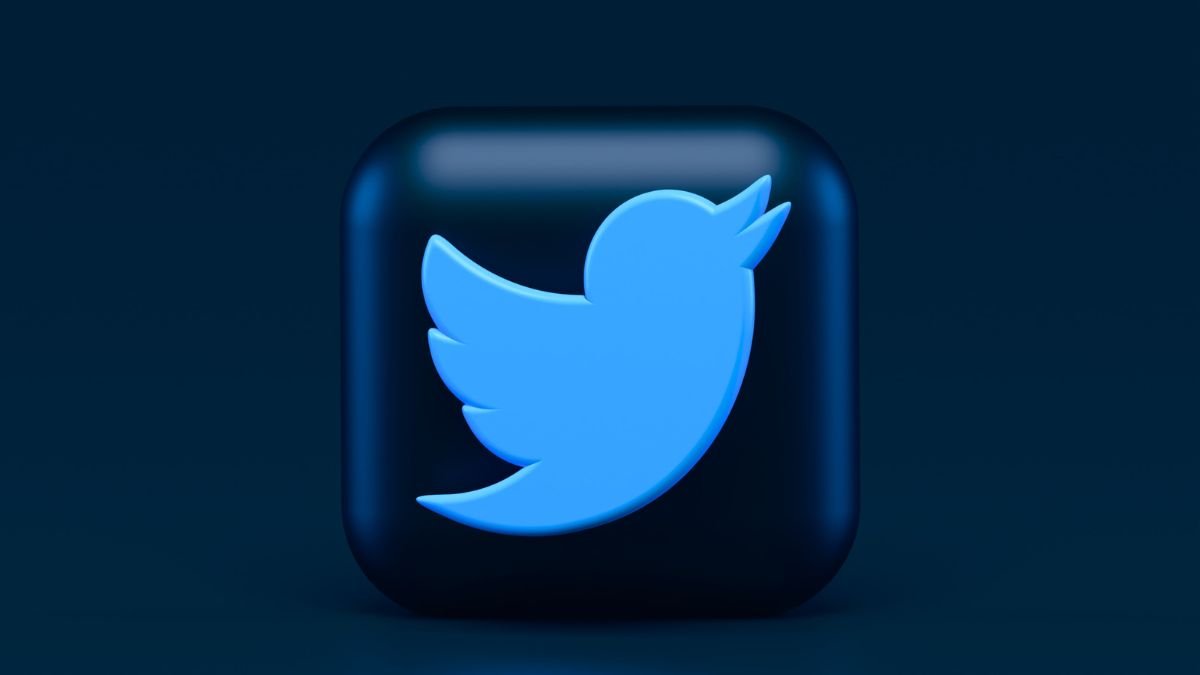 Now, you can also bookmark Tweets and get to organise them better — these are unlimited options.
The video uploads option also gets better with longer videos — you are now able to upload 1080p videos up to an hour from the web and this feature is allowed till ten minutes in the Twitter mobile app.
The blue mark also provides a host of custom app icons you can choose from. Moreover, NFTs can also be used as your profile picture. The Twin authentication facility is now available only for those who subscribe to Twitter Blue.
Another noteworthy rollout is the length of the tweet. Twitter Blue subscribers can now tweet up to 4,000 characters. It now also offers a reader mode to improve your Twitter experience, especially for longer reads.