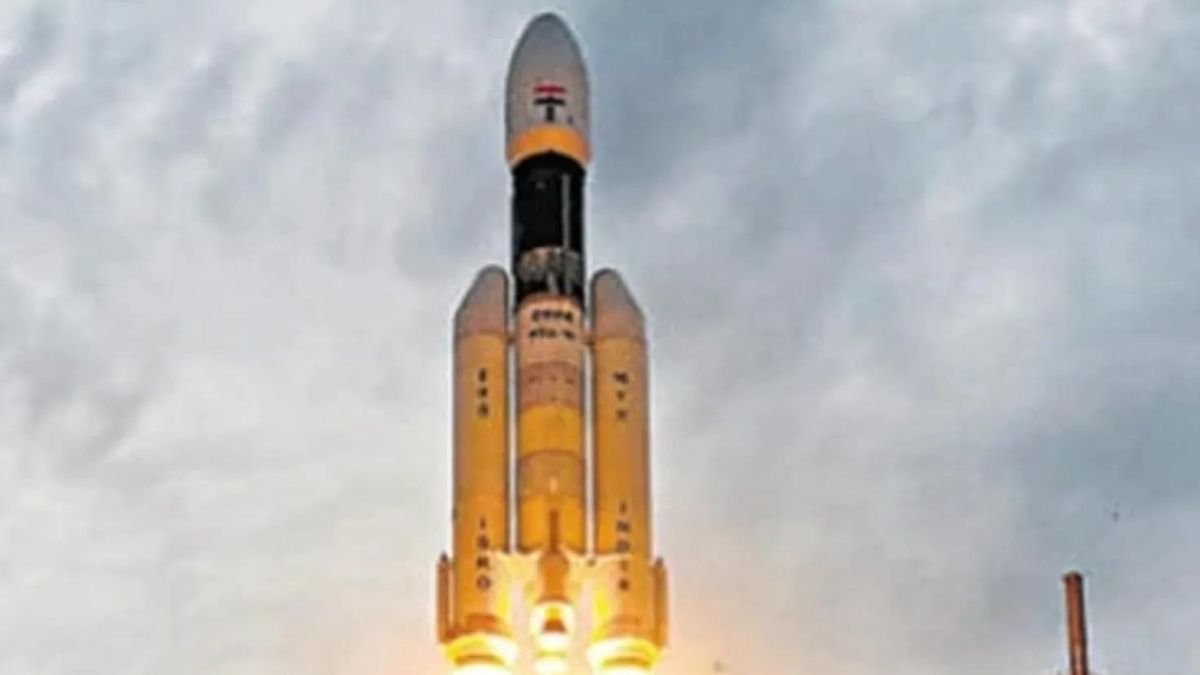 Space technology cells to encourage R&D in space science, technology and applications to come up at premier institutes in the country
In an effort to support the research programmes at the Indian Space Research Organisation (ISRO), the Centre is lining up research centres in the country.
The government will also pursue collaborative projects with foreign space research organizations in a bid towards boosting the capacity of the Indian space programme for advancing programmatic priorities, augmenting space science and earth observation data base, widening ground station networks, bettering products and services through joint experiments and creating platforms for inflow of expertise, Dr Jitendra Singh, Union Minister of State for Science & Technology, Atomic Energy and Space, informed the Rajya Sabha.
The Centre will also extend a grant of Rs. 200 lakh per year to the existing space technology incubation centre at the Regional Academia Centre for Space. The Centre had launched the Kalpana Chawla Centre for Research in Space Science and Technology at the Chandigarh University in January this year, with the objectives of training students in space science, satellite development, meet future challenges in space research.
R&D in space science and technology
To enhance the capabilities of the country's space sector, the Department of Space has established incubation cells and Space Technology cells to encourage R&D in space science, technology and applications at several premier institutes across the country, he said. The Department of Space also sponsors research and development projects in focused areas of space to academia across the country.
ISRO is currently working with the National Aeronautics and Space Administration (NASA) of the United States to jointly realise a satellite mission named 'NASA-ISRO Synthetic Aperture Radar (NISAR)' for scientific studies of Earth.
ISRO space missions for 2022
Providing details of the upcoming ISRO space missions planned in 2022, he pointed out that a couple of Polar Satellite Launch Vehicle (PSLV) missions including a dedicated commercial mission and a mission for launching the EOS-06 earth observation satellite have been lined up for the year. Besides these, two developmental flights of ISRO's Small Satellite Launch Vehicle (SSLV); one Geosynchronous Satellite Launch Vehicle (GSLV) mission for launching NVS-01 navigation satellite for NavIC; one communication satellite mission (GSAT-24) through procured launch; and one dedicated commercial mission of GSLV Mark III are the other launches scheduled for 2022.
Dr. Singh also said that ISRO has identified space technologies available for transfer to interested and qualified industries through the technology transfer mechanism. With approval from the Union Cabinet, the space sector has been unlocked for non-governmental private entities including sharing technical facilities based on the demand, he added.