Press Releases
Shri Nitin Gadkari inaugurates Nandura to Chikhli section on National Highway 53 worth Rs.800 crore at Malkapur in Buldhana district, Maharashtra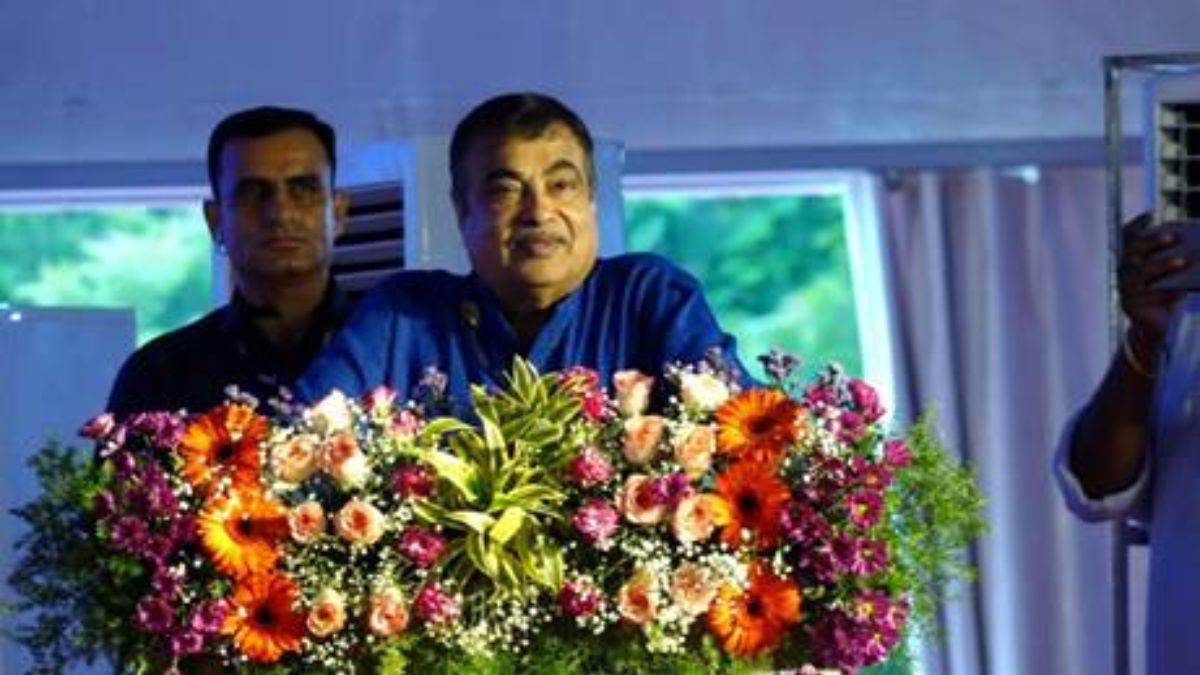 The Union Minister for Roads Transport and Highways, Shri Nitin Gadkari today inaugurated the quadranglement of the Nandura to Chikhli section of 45 km length on National Highway 53 worth Rs.800 crore at Malkapur in Buldhana district, Maharashtra. The Member of Parliament (MP) of Buldhana, Shri Prataprao Jadhav, Shri Rakshatai Khadse, MP along with MLAs and officials were also present on the occasion.
The inauguration of a 45 km long four-lane project on National Highway 53 will boost the progress and prosperity of the people of Buldhana.
Under the Bharatmala Yojana, Amravati-Chikhali Section Package-4 on National Highway 53 four-lane construction has been completed. This project includes 6 km long Nandura Greenfield Bypass, Malkapur ROB, 4 Major Bridges, 18 Minor Bridges, 11 Culverts, 3 Circular Underpasses, 4 Pedestrian Underpasses, Includes 11.53 km long double-lane service road, 20 bus sheds and 1 truck lay-by.
The project will boost mutual trade between four states namely Gujarat, Maharashtra, Chhattisgarh and Odisha. The East-West Corridor will get better connectivity, which will benefit Raipur, Nagpur and Surat.
Religious places like Gajanan Maharaj Temple of Shegaon, Hanuman Temple at Nandura and tourist spots like Lonar Sarovar in Buldhana district will be easily accessible. The travel time from Buldhana district to Nagpur district and Buldhana to Dhule, Surat will be reduced. Transportation of cotton, red chillies, fruits, grains and other agricultural commodities will be faster which will save time and fuel. The bypass at Nandura will help in reducing traffic congestion and noise and air pollution in the city and surrounding areas.
Due to the use of soil obtained from the deepening of lakes in the construction of the said highway under the Amrit Sarovar scheme, the water storage capacity of the lakes in the area has increased. Due to this water conservation, the problem of water scarcity for the citizens of Malkapur will be solved. Along with this, the proposed works of Rs 866 crore in Buldhana district were announced in today's program.
Disclaimer: This is an official press release by Pib.