COVID in Rural India – A Story That Does Not Have Internet and Social Media to Tell Itself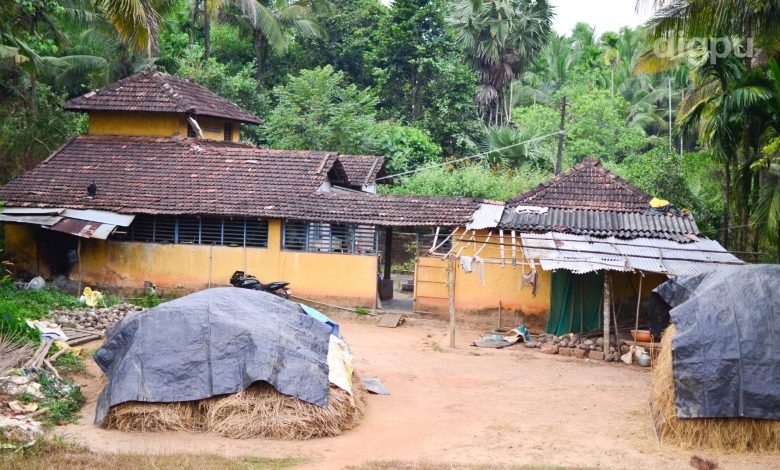 Experts still cannot say for sure when numbers will peak and concern is growing about the transmissibility of the variant that is driving infections in India and spreading worldwide. Neglecting Covid in Rural India will be a monumental error in terms of livelihoods.
The second wave is at its peak in urban India—the cities and towns. They currently face the fury of the pandemic. Daily new cases will continue to be over three lakhs for at least two more weeks. While all attention of civil administration, health department officials and healthcare providers are riveted on urban India, it is easy to overlook rural India with about 900 crore people (65% of India's population). Neglecting rural India's second wave will be a monumental error in terms of lives and livelihoods that will be lost. We hear that in some Northern states, every second or third rural household has at least one death due to Covid-19.
Covid in Rural India – Can vaccination help rural India overcome the havoc of the virus?
Urban India, severely affected in the first and second waves, will have high levels of herd immunity. Protection by vaccination will take two doses plus two weeks—a minimum of six weeks from start. Considering the supply problems, the low achievement of urban inoculation and hesitancy, vaccine-induced immunity will not protect rural India from the impending massive extension of the second wave in the next few crucial weeks.
Daily infections are shooting up in the Indian countryside in comparison to big towns, where they have slowed after last month's surge, experts say. More than half the cases this week in the western state of Maharashtra were in rural areas, up from a third a month ago. That share is nearly two-thirds in the most populous, and mainly rural, state of Uttar Pradesh, government data showed.
Covid in Rural India – People weeping over dead bodies
Television showed images of people weeping over the bodies of loved ones in ramshackle rural hospitals while others camped in wards tending to the sick. A pregnant woman was taking care of her husband who had breathing difficulties in a hospital in Bhagalpur in the eastern state of Bihar, which is seeing a case surge its health system could barely have handled at the best of times. "There is no doctor here, she sleeps the whole night here, taking care of her husband," the woman's brother told India Today television.
In a corridor outside, two sons were wailing over the body of their father, saying repeatedly that he could have been saved if only he had been given a bed in an intensive care unit. At the general hospital in Bijnor, a town in northern Uttar Pradesh, a woman lay in a cot next to a garbage can and medical waste. Covid in Rural India
"How can someone get treated if the situation is like this?" asked her son, Sudesh Tyagi. "It is a hell out here."
Global concern grows as COVID-19 variant ravages
– Covid in Rural India
A Reuters report on 13th of May 2021 said that India's coronavirus death toll crossed 250,000 on Wednesday in the deadliest 24 hours since the pandemic began, as the disease rampaged through the countryside, leaving families to weep over the dead in rural hospitals or camp inwards to tend the sick. Covid in Rural India status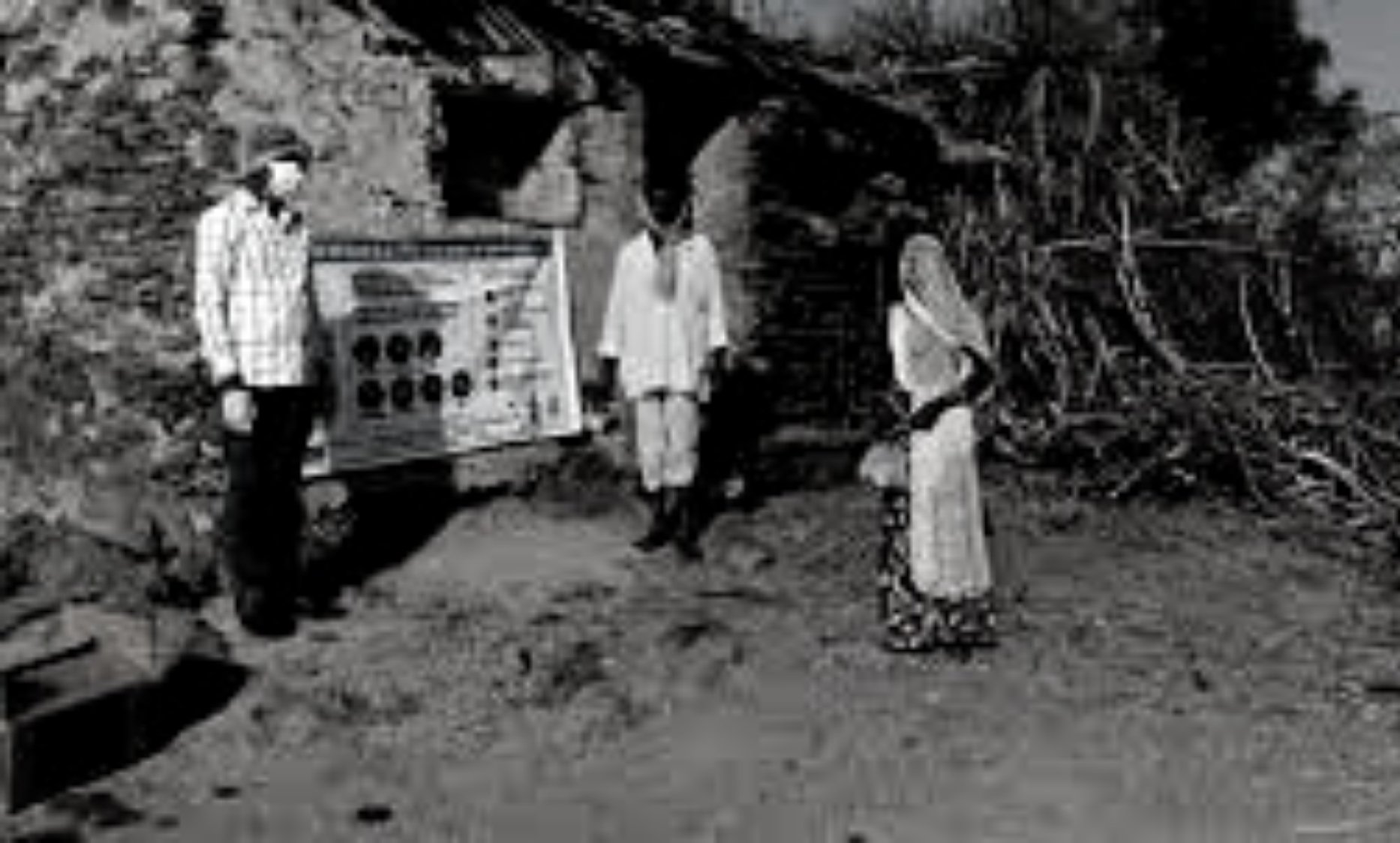 The second wave erupted in February, inundating hospitals and medical staff, as well as crematoriums and mortuaries. Experts still cannot say for sure when numbers will peak and concern is growing about the transmissibility of the variant that is driving infections in India and spreading worldwide. Covid in Rural India
Indian state leaders clamoured for vaccines to stop the second wave and the devastation it has wrought, urging Prime Minister Narendra Modi to stop exporting doses, ramp up production and help them procure urgent supplies from overseas. "People will die in the same way in the third and fourth waves as they have this time" without more vaccines, Delhi's Deputy Chief Minister Manish Sisodia told reporters.
The country accounts for half of COVID-19 cases and 30% of deaths worldwide, the World Health Organization said. It has designated the B.1.617 variant found there of global concern but said its full impact is not yet clear.
The variant has been detected in six countries in the Americas, the Pan American Health Organisation said, adding that it was worried it was highly transmissible. Britain, which has also detected the variant, said it is looking at all possible solutions to tackle local surges in cases, while the European Union urged all of its 27 member countries to halt non-essential travel from India to limit its spread.
Digpu News Bottomline
– Covid in Rural India
"India is ready to save the world"
"India's success will help the entire world"
Said PM Modi at the WEF's Davos Dialogue held in January. The Prime Minister was referring to the handling of the first wave of COVID-19 by the healthcare system of the country. However, just a month and a half later, in the third week of March, COVID cases started on an upward graph again in the country and this time the spread was rapid and lethal. Looking back at PM Modi's statement in the backdrop of how the second wave of the virus has wreaked havoc in India and the Indian variant has become a global worry, one cannot help but feel the utter short-sightedness and arrogance that Indian policymakers showed towards the pandemic.
It's a hell out there in rural India and the Central Government of India is building an INR 2000 crore Central Vista.
Where is the welfare state that the forefather of the Constitution promised the Country?