Express Womanhood With These 9 Tattoo Ideas, Because Age Is Just A Number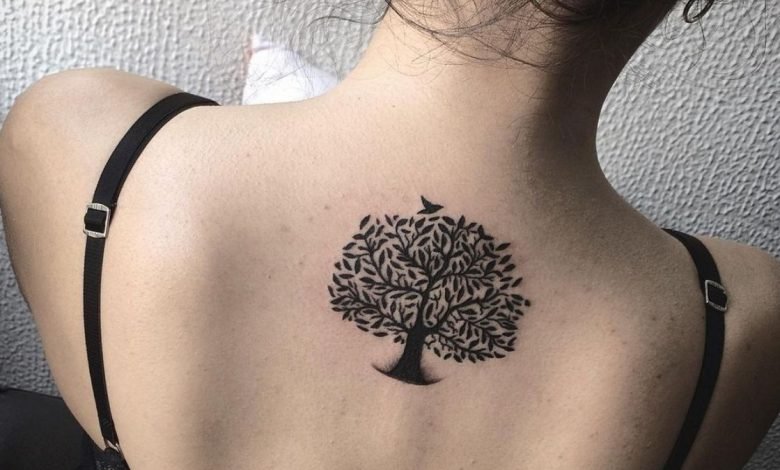 It is never too late to get inked, tattoos are art that does not belong to numbers perhaps it can be a reminder to cherish life
Getting inked is an important decision, it is going to be permanently craved on your skin, of course, besides when you are over 30, you keep getting 'You too old to get inked' or 'What is the point of doing now' or 'It is a bad idea, your skin is not the same.' Well, Tattoos are body art and numbers are not relevant to art. A permanent tattoo is still taboo typically for women over 30.
Feminism has come along way with an increase in woman entrepreneurs, the importance of housewives and getting into the male-dominated industry so why let the stigma of getting tattooed at a particular age should exist. Whether a spinster, homemaker, wife, single mother, divorced, entrepreneur, working professional or going through a mid-life crisis, you have seen and lived it all and now wiser too, so isn't being over 30, the ideal time to get inked as a reminder until forever.
Tattoos hold special meaning, while there are no rules when it comes to design it is better to have in mind, what you want to carve on your skin, a message, quote, portrait, flowers, design or a symbol. Despite if you are not sure about what to get inked, your tattoo artist would have tons of samples for you to choose from, for now, we do have options that will help you figure out what permanent art would you want on your skin to embrace womanhood in a badass style.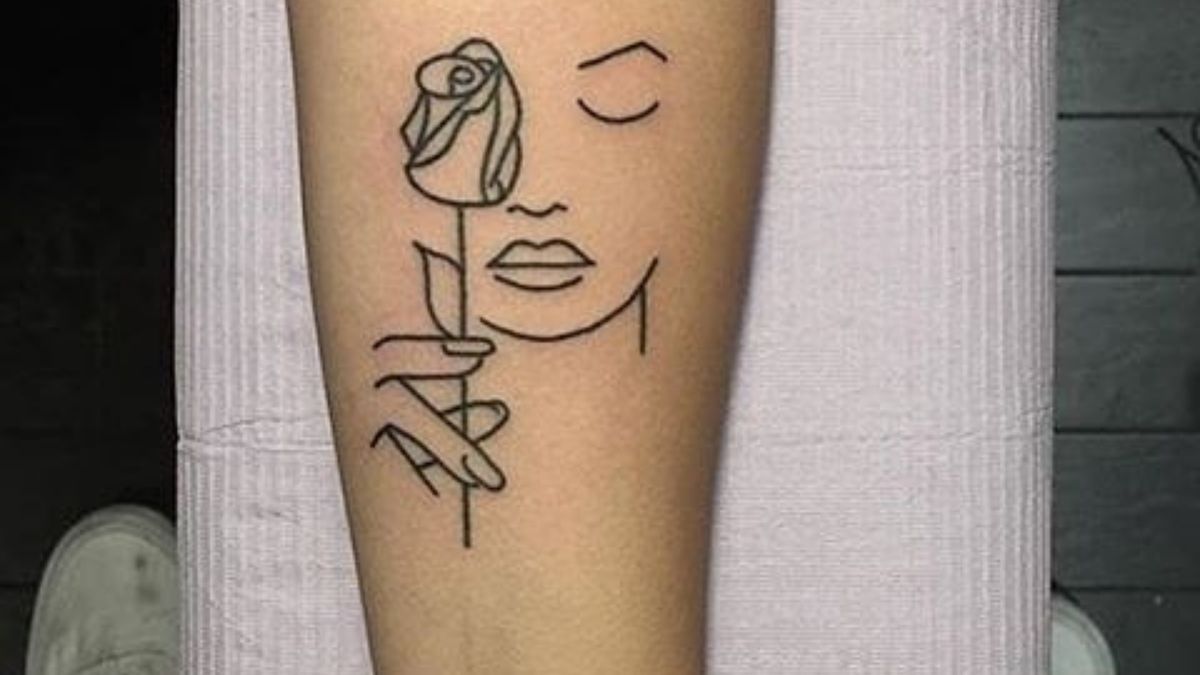 The fine black line of a portrait with a woman, holding a flower close to her face narrates a powerful and independent woman. It is flawless ink for a woman who is embracing her adulthood without the worries of society.
Travelling set us free, rejuvenated and accomplished. We spend our 20's in learning, setting our career right, so why can't we let our 30's be for ourselves, to live and to check our bucket list.
The delicate flower, words and the perfect location of a reminder and a note to those whos judgement do not weight you. If you are over your 30s and still not sure what should be your first tattoo so you already know what ink you need to get.
Ink with words that really mean to you perhaps have taught you a lesson the hard way. The words carved on your skin is a reminder that you owe no explanation to anybody.
Floral tattoos are timeless and beautiful. They are a flawless piece of expression of art and the colour added into it is simply mesmerizing. Isn't floral body art an ideal tattoo for a woman to embrace their femininity?
This minimalistic tattoo of white sunflower adding pretty details just like womanhood filled with pretty tiny details. This body art is for all woman who is still a young and free bird.
This tattoo is becoming a popular choice amongst woman, with its feminine details adding weight. The angel wings added is a remembrance to not be afraid of making different choices than others.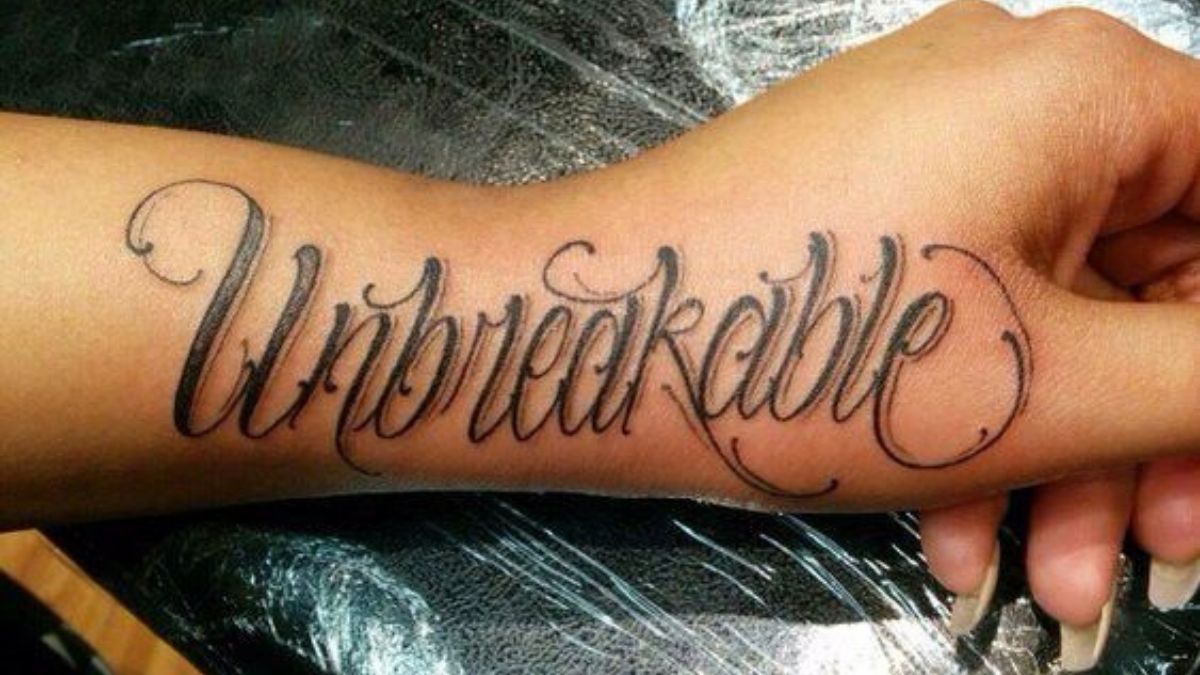 A fair number of women cherish delicate, small tattoos, others would like to go big and splashy. The one-word tattoos are recollection from all your experience. Well, now when you are wiser so why not show your tat boldly.
This vast tattoo is for the one's who love to navigate their life on their own terms, moreover is passionate to live and travel. After all its one life so why not experience through travel and meeting new people.
If you are atop of your womanhood game yet never have got a tattoo, this is a reminder, 'It is never too late to experiment.' Your tattoo artist is particularly not interested in your age perhaps eager to know your design, so go ahead and carve your skin with a tattoo that would make you feel proud and serve as a remembrance.
Because you are never too old to get a tattoo and why to let anyone tell you anyway.