With CM's in-principle approval, Gujarat's Navlakhi port to be expanded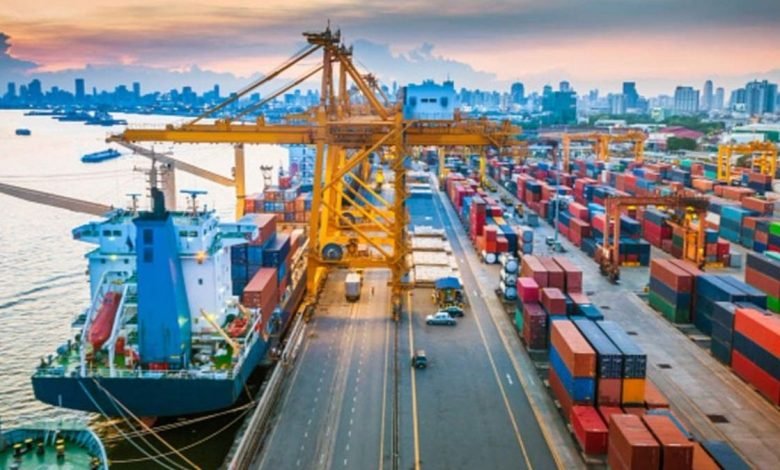 The long new jetty at Navlakhi port at a cost of Rs. 192-crore to double its cargo handling capacity from 8 to 16 million metric tonnes per annum
The Gujarat government received "in-principle" clearance on Friday to construct a new jetty at Navlakhi port in the Gulf of Kutch, which has been in operation since 1939 and is little over two kilometres from the Marine Sanctuary.
According to a government press release, the new jetty would enable the port in Morbi district double its cargo handling capacity to 16-20 million metric tonnes per year.
The Gujarat CMO Office said, "CM Shri Vijay Rupani gives in-principle approval for the construction of a 485-metre long new jetty at Navlakhi port at a cost of Rs. 192-crore to double its cargo handling capacity from 8 to 16 million metric tonnes per annum (MMTPA)."
The government's decision comes only days after the National Green Tribunal declined to overturn the Navlakhi port's environmental clearance for modernization.
Salt is now exported from Navlakhi, while coal and coke, flourspar, and pig iron are imported.
A 485-meter-long jetty will be built as part of the extension proposal. This will be the port's sixth jetty.
Gujarat Maritime Board has two jetties, whereas Shreeji Shipping Pvt Ltd, United Shippers Ltd, and Jaydeep Associates each hold one.
It is pertinent to mention that Navlakhi Port is an all-weather lighterage non-major intermediate port. It is situated on the southwest end of the Gulf of Kutch in Hansthal Creek.
The Port is about 45 km from Morbi and 160 km from Kandla. Navigation is permitted only during daylight hours; boats use channel buoys for navigation.
The port unloads 8,000 to 9,000 MT of coal per day. It is governed by the Gujarat Maritime Board. The nearest airports are Rajkot (120 km) and Jamnagar (135 km).