WHO revises air pollution guidelines; Indian standards alarming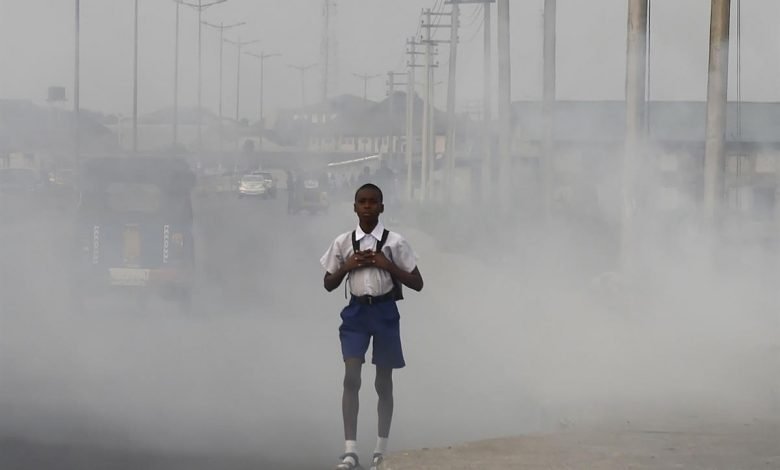 Air pollution levels across India stay beyond WHO guidelines.
Among the different aspects important for healthy living, clean air is the most significant. The World Health Organisation (WHO) had, in 2005, set basic guidelines which said that air pollution beyond particle matter 2.5 concentration of 25 micrograms per cubic meter per 24 hours was considered unhealthy. However, after extensive research, WHO has concluded that pollution beyond particle matter 1.5 concentration of 25 micrograms per cubic meter per 24 hours is unhealthy. WHO has revised figures of six most common pollutants, namely particulate matter 2.5, 10, Ozone, Sulphur Dioxide, and Carbon Monoxide.
Air pollution standards in India lenient
The National Air quality standards are among the most lenient in the world and are far below even 2005 WHO standards. Air pollution issues hardly find a place in the media or debates. Compare the Indian figures to WHO guidelines – while Indian air pollution standards find PM2.5 concentration over a period of 24 hours of 60 micrograms per cubic meters normal, WHO recommends 25 micrograms, as per the 2005 guidelines.
The fact is that even Indian standards are not being followed. The Government of India is planning to reduce air pollution in major cities across India by 20 to 30 percent on a 2017 baseline by 2024.
Air pollution has a debilitating effect on the health of the population. Coupled with unhealthy habits like tobacco use and smoking, it aggravates the situation. There has been a 10-fold increase in respiratory ailments in India. A major proportion of the rural population still uses firewood and coal for cooking.
Air quality in almost entire India beyond WHO norms
It has been earlier reported that, by WHO's new standards, almost the entire nation is polluted. Nature has the ability to bounce back if mankind ceased its activities for some time. This was evident during the lockdown imposed during the Covid pandemic.
The quality of rivers improved considerably and the Himalayas were visible from distant places, something which was not possible earlier.  There are talks that such periods of inactivity will be very helpful and must be practiced on a regular basis.