Sambit Patra makes false claim of securing 19th rank in UPSC exam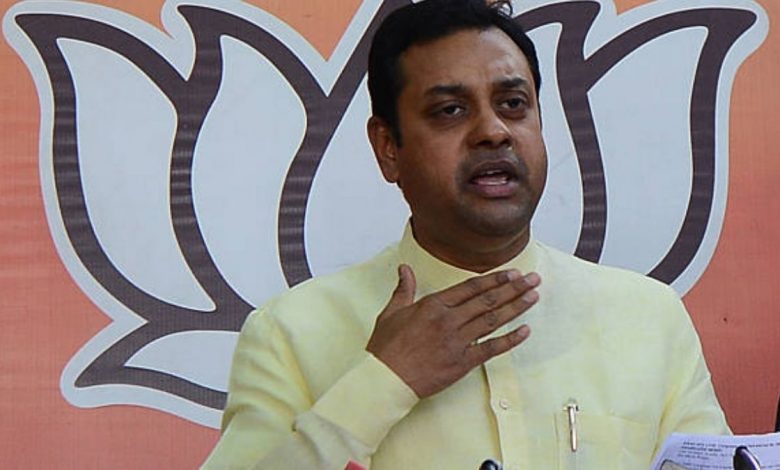 The BJP leader had claimed that he secured 19th rank in the UPSC examination held in 2000 and is now being trolled on social media
Bharatiya Janata Party's national spokesperson Sambit Patra has come into the limelight for one of his claims made during news channel Aaj Tak's program 'Agenda Aaj Tak'.
In the program, while stating his qualification, he said that he has done MBBS, MS and also did MRCS from London. He also went on to state that he secured 19th rank in UPSC examination in the year 2000.
Sambit Patra reacts after being trolled on social media
After being trolled heavily on social media, with some people even accusing him of presenting wrong facts, Sambit Patra was forced to tweet about the controversy.
Sambit Patra, in a bid to defend the claim made in 'Agenda Aaj Tak', he tweeted and said that apart from Civil Services Exam (CSE), UPSC also conducts Combined Medical Services Examination (CMS) exam. "I thought the 'so called"' educated knew this ..but it appears a few are oblivious to the fact!" he wrote.
Congress leaders accuse Patra of lying, demand action against him
Meanwhile, Congress leader Aditya Goswami shared the video of Sambit Patra and accused him of lying.
The Congress leader also shared the list of rank holders in the UPSC CSE examination held in 2000 and said, "Yesterday BJP leader Sambit Patra blatantly lied on @aajtak that he was UPSC's 19th rank holder in 2000. It can be easily verified that not a single person named Sambit ever qualified for UPSC in 2000."
Aditya, however, said that the data for Combined Medical Services 2000 was not available.
Ayushman Sail, another Congress member, demanded action against Sambit Patra and wrote, "Fact Check : BJP Spokesperson Sh. Sambit Patra on a live television debate claimed that he got AIR 19 in UPSC exam in 2000. Fact is no one named Sambit qualified in UPSC 2000 exam. Legal action to be initiated against Sh. Swaraj for falsely claiming on live TV."
Bollywood actress Swara Bhaskar took a jibe at Sambit Patra's claim and observed that it was not surprising to see such fake claims being made.