Kodava ban on cake cutting, champagne could backfire on so-called custodians of culture
Hard line diktats could see opposition from inside the progressive Kodava community
Cutting a cake and popping champagne could be essentials for celebrations for many. But try doing that when you are among people from the Kodava community in Karnataka, and you will be seen as major irritants!
Ponnampet in Kodagu district (formerly known as Coorg) in Karnataka is home to the Kodava community. The members of this community are closely knit and have always held aloft certain practices that they believe are part of their tradition.
The latest information being discussed in the local press concerns new norms that have been ushered in by the Kodava Samaj, operating at Ponnampet of Kodagu, some 225 km away from Bengaluru.
As per the freshly spelt out norms, the samaj has asked all members of the community to desist from cake cutting and champagne parties during celebrations inside the community.
Kodava bridegrooms not allowed to sport beard
These are just two of the rules from the list that has been outed for adherence by the Kodava community. Others include a ban on beards by bridegrooms and the sporting of loose hair by brides during wedding ceremonies.
The Kodava Samaj believes that the practice of cutting cakes and holding champagne parties have never been part of the Kodava culture. This practice has been ushered in over a period of time and will now be banned at celebrations.
It was not long ago that the Kodava community top leaders had raised serious objections to a picture of a gay couple who got married in California, in the US. The community chieftains believe such acts are a serious diversion from traditional Kodava ethos, and that they would hurt Kodava culture.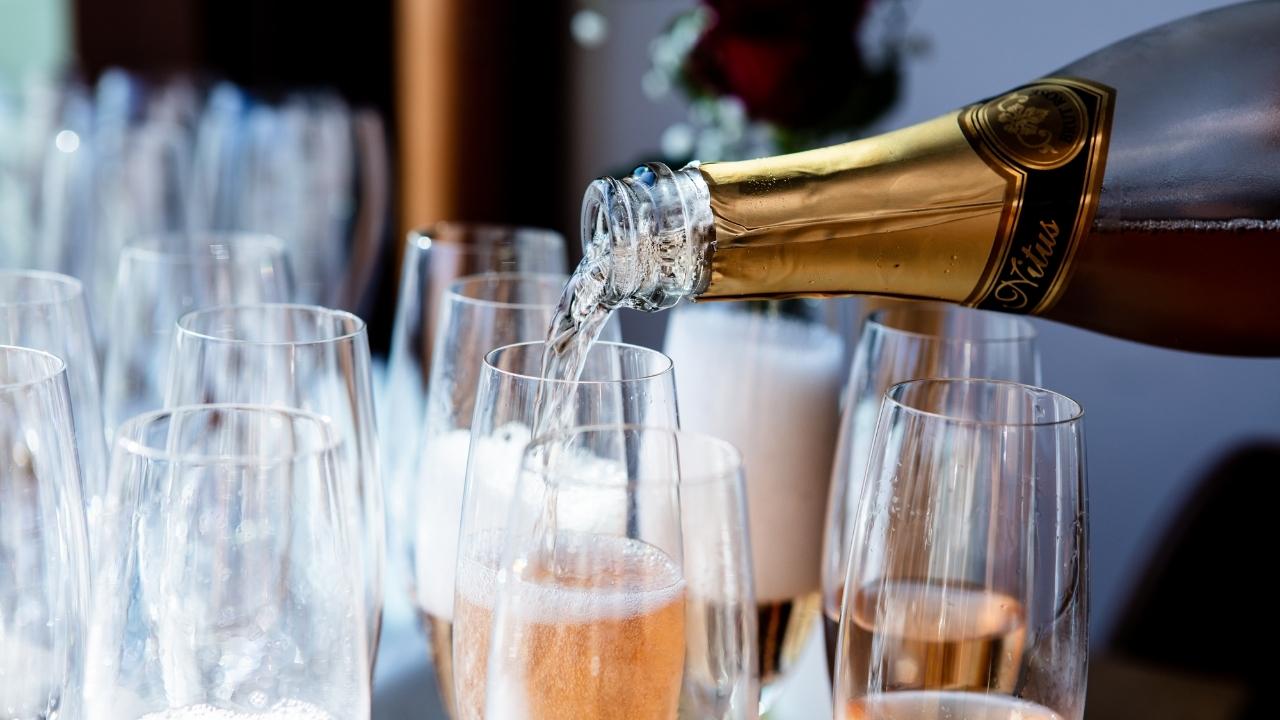 The new norms bring to the fore how the self-styled custodians of culture bring about restrictions in the way people live. By bringing about a ban on modern lifestyle and thoughts through social media posts and WhatsApp messages that are circulated among members of the community, these custodians of culture are in effect bringing in regulations and rules on how people should carry on with their everyday lives.
It is noteworthy here that some of India's renowned personalities hailed from the Kodava community. Though they are a group of ethnic people who have settled down in Kodagu's coffee rich terrain, many have made a name for themselves and the country in various areas such as the armed forces and sports. One famous name is Field Marshal K.M. Cariappa. Others include General K.S. Thimayya, international hockey players M P Ganesh, B PGovinda, M M Somaya, athlete Ashwini Nachappa and many more.
Kodava diktats have many fuming
The new norms have not enthused many inside the community and outside too. There have been instant dismissals of such hard-line diktats all across social media space, soon after the Kodava Samaj in Ponnampet spelt out the new rules and bans.
The Kodavas are often known as a very progressive society. But with hard-line factions bringing about bans under the guise of protecting traditions, it remains to be seen how influential persons from inside the community would stand up and stop such diktats from being carried out.