Tamil Nadu wants Centre to postpone resumption of Covid-19 vaccine exports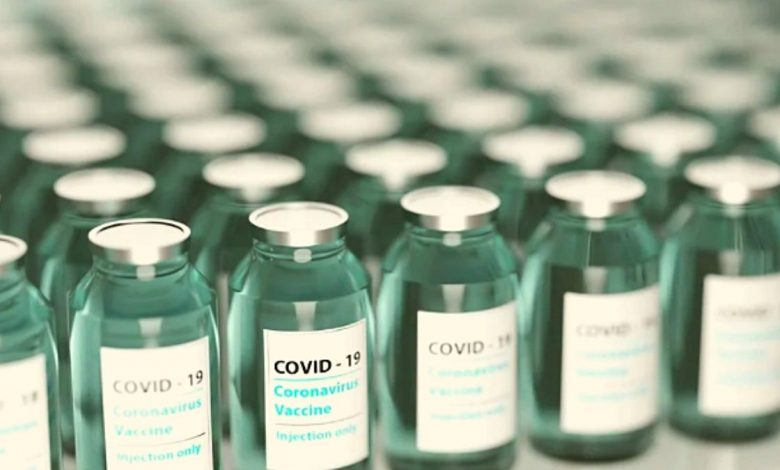 Only one-third of India's population fully vaccinated so far. Close to 115 crore vaccine doses still needed, Tamil Nadu tells Centre
Close on the heels of the Union government deciding to resume exports of Covid-19 vaccines from next month onwards, the Tamil Nadu government has expressed reservations against the move.
Soon after the Union government's decision was made public, Tamil Nadu requested it to postpone resumption of exports of the Covid-19 vaccines.
As per television news buzz, the reason stated by the southern state is that only one third of the country's population have been fully vaccinated so far, and that close to 115 crore vaccine doses will still be needed to inoculate the entire population. The request was sent to the Centre by Tamil Nadu's Minister for medical and family welfare Ma Subramanian.
The Centre had said on Tuesday that exports of Covid-19 vaccines will resume next month. The move is aimed to help developing nations who have not yet been able to find vaccines for their people after India halted exports owing to fresh Covid-19 cases being reported on the home terrain.
Vaccine exports to be mix of donations, commercial deals
India's export plan will be positioned as a mix of donations and commercial deals, including shipments to Covax, a World Health Organization-backed body that supplies vaccines to developing countries. Covax has India as a prominent donor.
The export plan will centre on providing vaccines to neighbouring countries, Africa, and Latin America. However, it is still unclear as to the quantity of vaccines that would be exported. Till the time of halting exports, the country had shipped 66 million doses to 95 countries. It was in April that Covid-19 saw a resurgence in India, and that led to stoppage in exports.
Vaccine shortage a concern, feels Tamil Nadu
Tamil Nadu, in the meanwhile, is concerned about the shortage of vaccines. According to Minister Ma Subramanian, the shortage has even led the state to halt vaccination camps on September 20 and 21.
The Union government has said that 80 crore people across the nation have already been vaccinated, and that 61 crore among them have received the first dose. However, the shortage of vaccines could turn to be a dampener if the country needs to successfully inoculate the entire population.
As per statistics, among the total 1.3 billion people, 70 per cent are above the age of 18 years. That makes the number 97.30 crore. Exporting vaccines when there is an acute shortage of vaccines may not augur well for the country, it is believed.