Finance
IFU Boosts Indo-Danish Green Strategic Partnership: Investments in UGRO Capital and Arohan Financial Services
Discover how the Investment Fund for Developing Countries (IFU) is strengthening green strategic partnerships in India. Learn about IFU's recent investments in UGRO Capital and Arohan Financial Services to promote green growth and sustainable development.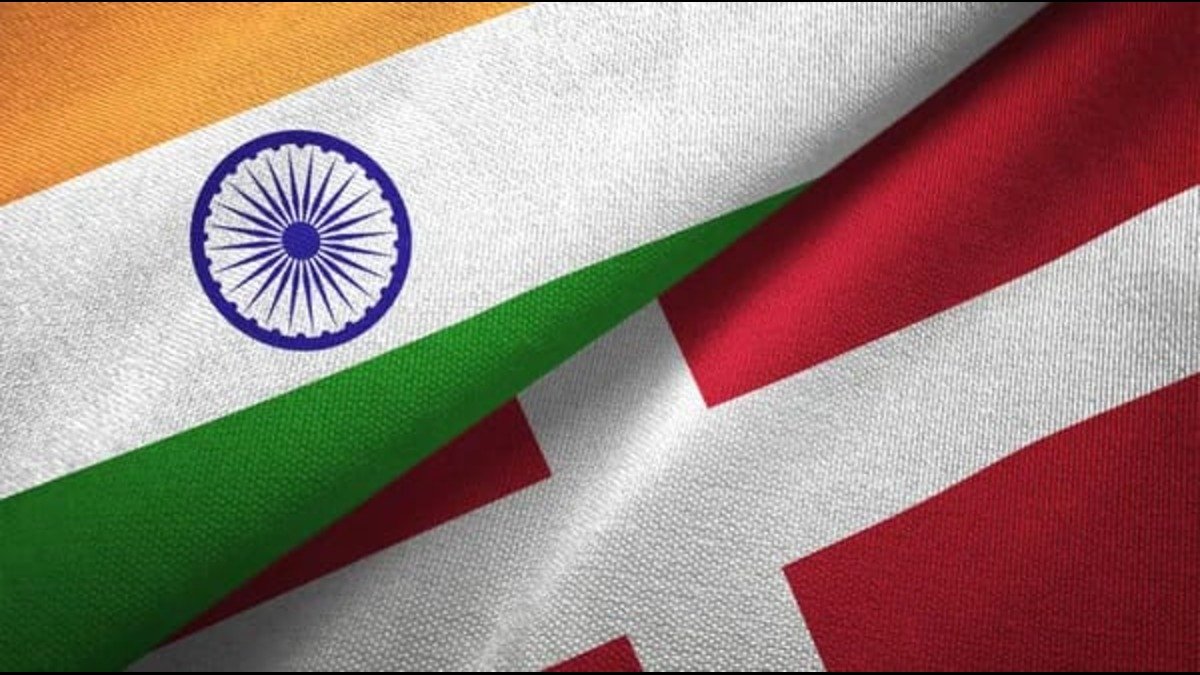 IFU – the Investment Fund for Developing Countries is a Danish impact investor contributing to green, just and inclusive societies as well as supporting the Sustainable Development Goals. IFU provides risk capital to companies operating in developing countries. This capital is offered on commercial terms and can take the form of equity, loans, and guarantees.
IFU has recently invested DKK 200 million and DKK 166 million in UGRO Capital and Arohan Financial Services respectively. The investment is made on behalf of the Danish SDG Investment Fund, which is a DKK 5 billion public private partnership backed by large Danish pension funds and private investors.
UGRO Capital operates as a lending platform for small businesses in India. The investment will assist UGRO Capital in growing their business and increase focus on providing lending that supports the green transition and also to create economic growth and new job opportunities for people. While Arohan Financial Services, being a microfinance institution serving around two million clients of which more than 98% are women in India. spread across 15 states and 250 districts.. The capital from the new investors will assist the company in growing its business and impact as well as greening its services.
These investments align with the green strategic partnership between India and Denmark, signed two years ago by Prime Ministers Modi and Frederiksen. On that backdrop, IFU has received additional funds to invest in climate-related and green projects in India.
What Senior Vice President IFU; Deepa Hingorani Had To Say
Deepa Hingorani, Senior Vice President in IFU mentioned to the media that "We are very pleased to become an investor in UGRO Capital, which we believe is a well driven and technologically advanced financial institution having a solid impact by providing business loans to smaller businesses in India,".
Also, she mentioned "Arohan, together with two likeminded co-investors FMO and Nuveen is a leading microfinance institution in India that has had a focus on rural population, states with low financial inclusion, hence creating a strong impact. We believe that our investment can enable Arohan to further strengthen its impact by assisting even more people in India in augmenting their income and enhancing their lives,"
Prime Focus On Climate Financing For 2023
As part of the investment by IFU, it has been agreed with UGRO to develop and implement a climate finance strategy framework as well as climate-related loan products that will support the green transition. And with Arohan, the company will initiate the development of a climate strategy, which will include initiatives around products targeting access to water & sanitation, home light appliances and insurance in relation to climate resilience matters.
While announcing the IFU's Investment, recipient companies representatives stated:
"UGRO Capital was envisaged to be built as India's largest small business financing platform, combining the power of Data & Tech, and was uniquely created as India's first listed startup in 2018. This is our second equity capital raise since inception, and we intend to gain 1% market share with 1 million small businesses. It has been our endeavor to change the life of small businesses, and having a global development financial institution like IFU as a partner is helping us achieve our mission at an accelerated pace," said Mr. Shachindra Nath, Vice Chairman and Managing Director, UGRO Capital.
"We at Arohan are delighted to welcome IFU as an investor. Being part of the Aavishkaar Group, our focus is on being an IT enabled, differentiated MFI with a strong focus on ESG. With COVID clearly behind us, we look forward to scaling the business over the next few years in this priority area for the country," said Manoj Kumar Nambiar, MD Arohan.
IFU has invested in more than 100 companies in India and has a prioritized sector approach towards renewable energy and green infrastructure, financial services, healthcare as well as sustainable food with current investments representing all sectors in India. India is expected to continue being a significant investment destination for IFU in the coming years.