World News
Spain takes lead in green hydrogen arena; all EU nations could follow suit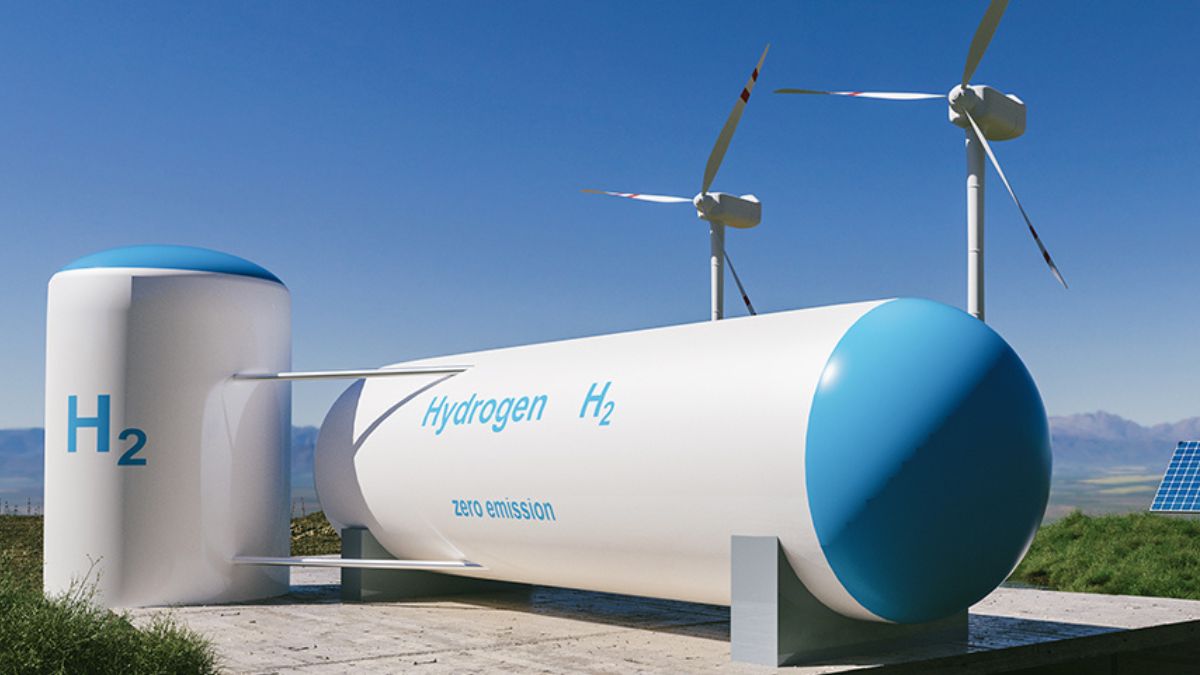 Green hydrogen is being pursued as European Union looks at turning climate neutral by 2050.
The race towards ditching is fossil fuels is currently on across Europe, and it looks like Spain has made a leap forward in doing so. Even as the rest of Europe has been devising means on how to go about getting fossil fuel off daily lives, Spain has gone miles ahead in its development of green hydrogen.
The Spanish efforts are being bolstered by the presence of a growing wind and solar power complex, which in turn has been contributing towards decarbonising the nation's economy. Going by statistical evidence, of all the green hydrogen projects in the world, Spain accounted for 20 percent in the first quarter of the current year. This places Spain only second to the United States, which, according to Wood Mackenzie consulting firm, hosts more than half of them.
It has been reported that Spain has gone a long way ahead towards ushering in green hydrogen, even as the rest of Europe has just begun. Though the green hydrogen arena is in its infancy, the growth has been aided by many factors.
Green hydrogen production high on Spain plans
For instance, the European Union is looking to reduce dependence on Russian energy supplies and to that effect it would want to cut down on fossil fuels. As an alternative, the EU would want to tap the green hydrogen possibilities, and the Ukraine war has spurred the EU to double its production goal for 2030.
It is in this juncture that Spain taking the lead in green hydrogen production assumes significance. The European Union chief, Ursula von der Leyen, has already acknowledged the fact that Spain has become a very attractive country for green hydrogen. And this means that a shift to mass-scale competitive hydrogen is happening, she had said in May.
Green hydrogen could replace coal in heavy industries
In case you are looking to know how green hydrogen is produced, it is done by passing an electric current through water to split it between hydrogen and oxygen, so as to make electrolysis happen. The hydrogen thus separated is considered green owing to the fact that electricity comes from renewable sources of energy and is devoid of any harmful emissions. Hydrogen, when it burns, emits harmless water vapour unlike the greenhouse gases.
Green hydrogen is being pursued by other EU nations too, besides Spain, as the European Union looks at turning climate neutral by 2050. If that happens, use of coal in heavy industries could be a thing of the past as green hydrogen could take its place. Further, green hydrogen is being foreseen as powering buses, trains and aircraft of the future. However, it remains to be seen as to how the huge costs can be offset while ushering in the use of green hydrogen in a major way.