World News
Mercury levels shoot up in Spain and Portugal; forest blaze risks abound
Spain and Portugal have experienced unusually early heat conditions.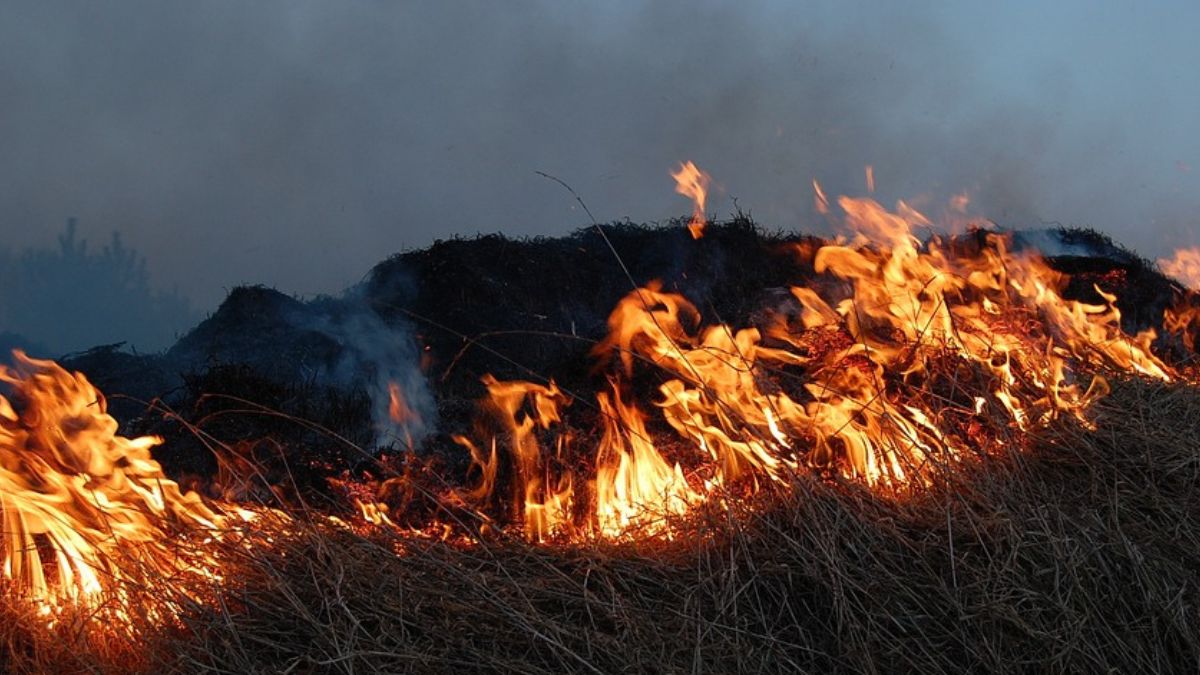 April has turned out to be the hottest month for the European nations Spain and Portugal. The two countries witnessed mercury shooting up much more than expected and this is soon transforming the state of affairs into a huge problem.
Temperature records for April were shattered in both the nations as the heatwave has set in much early. This, in turn, has also pushed up the risk of wildfires in an unprecedented manner. Going by a report, the temperature rose to 38.8 degrees Celsius in the airport in Spain's southern city of Cordoba on Thursday.
This is higher than the earlier record of 38.6 Celsius recorded in the eastern city of Elche in the country. It also needs to be noted that Spain had seen mercury rising to an overall high of 40.2 degrees Celsius way back in the April of year 2013, when Canary Islands posted 40.2 degrees Celsius.
Portugal mercury levels shoot up
Meanwhile, Spain's neighbour Portugal saw a huge rise on temperature when the central town of Mora touched 36.9 degrees Celsius on Thursday. This is higher than the record heat of 36 degrees Celsius recorded in April 1945 in the north eastern town of Pinhao, the report quoted the weather agency IPMA as saying.
The unusual heat conditions are being attributed to the mass of very hot and dry air coming from neighbouring Africa. As temperatures rose, the weather officials have warned of potential risk of wildfires. In addition, drought conditions are also being forecast. The dry situation has even forced farmers in Spain to stay away from farming as they know that all their efforts could go futile.
Measures to combat forest fires initiated
As a precaution, the government of Spain is mulling over initiating forest fire monitoring campaigns much early. Normally such initiatives would have come a month and a half later according to the rising mercury levels. The administration has planned bring in added reinforcements to local firefighting teams, apart from monitoring forest fires on a continuous basis.
Meanwhile, it is also being reported that mercury levels have strated dropping a bit in Portugal since Friday. This has given the administration the people much respite.