Indian students left in the lurch as flight ticket rates from Ukraine zoom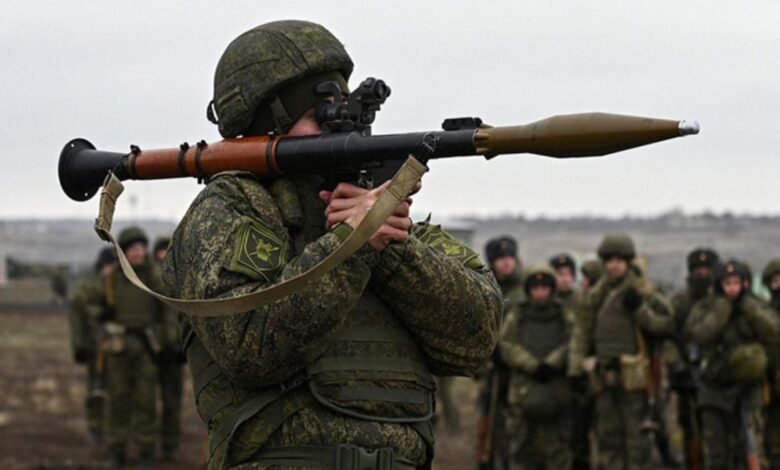 Though India has advised students in Ukraine to fly back home, they are in no position to spend huge sums on tickets
The tensions in Ukraine have turned out to be a major hassle for Indian students pursuing their studies in the country. A country on the edge of war, Ukraine has witnessing military build-up for quite a while now.
As the situation turned tense, the India government has called upon all students from the country to temporarily return home soon. However, for the students from India currently in Ukraine, the government advice has come about as a bolt from the blue.
Most students who have been pursuing various courses in universities who want to rush back home are in a tricky situation as flights have been cancelled. Another issue facing the students is that flight tickets from Ukraine to India are exorbitantly high, and many are in no position to spend that much money.
Though students have been calling up the Indian embassy in Ukraine to help them out, the response isn't so welcoming. All they are told is that every student can rest assured that they are all are safe in Ukraine. Students have also been quoted as saying that the embassy officials have informed them that if something is going to happen, they will be evacuated safely.
Ukraine situation tense, Indian students worried
The eastern European country is in a very dangerous situation with war looming large. Such a scenario has forced Indian students in that country to think of rushing back home. They are worried that their families are very tense and want them back home as early as possible. However, tickets are not available. If at all they are, they come for huge amounts, which the students find unaffordable.
Though the Indian government has asked students to temporarily come back home, how to do that safely is still not clear. Further, the Indian embassy in the Ukraine capital has also asked Indian nationals not to travel to or within Ukraine if it is not essential.
It is estimated that close to 18000 students have currently enrolled themselves to various universities in Ukraine. And with the situation turning grim in the eastern European nation, the government has a moral responsibility to bring them all back, at least for the time being.
Indian students hope for a way out
However, clarity is something that is missing in the communication sent out to the students. With ticket prices rising higher than usual and a lack of flights being reported, students are left in the lurch.
All the Indian embassy has done is to inform the students that they should keep informing about their statuses so that the embassy can get in touch with them if a dangerous situation arises.
Russia's build-up of forces near the Ukraine border is the reason for the all the tension. Though the west has already warned about consequences, it looks like Russia is yet to budge. As many as 100,000 Russian troops have been stationed at the Ukraine border. This is besides the warships in the Black Sea. Though Russia has reiterated that it doesn't intend to invade Ukraine, the real situation looks grim.