JKBOSE announces Class 12th (Regular) exam result 2020 for Kashmir Division
Girls dominate top positions as 82 percent of students qualify
Jammu and Kashmir State Board of School Education announced the JKBOSE Class 12th (Annual – Regular) exam results in 2020 for the candidates of the Kashmir Division on Monday morning.
The examination result of Higher Secondary School Examination (Class 12th) Annual Regular 2020 of Kashmir Division was declared through the official website of the Board.
Girls dominated top positions in all four streams as 82 percent students passed the examinations. The top 10 positions in all fours streams—Science, Commerce, Arts and Home Science—have been bagged by girl students.
Four girls from Srinagar secured 100 percent marks in Science stream. Those who secured first position in Science stream are Amal Sayeed (Candid Higher Secondary School Nowgam), Hafsa Malik (Iqbal Memorial Institute Bemina), Ishrat Muzzafar (Harvard Higher Secondary School Habak, Naseem Bagh) and Zainab Quadri (Salfia Muslim Institute Parrypora).
Also, six students have secured 498 marks out of 500 in Science stream.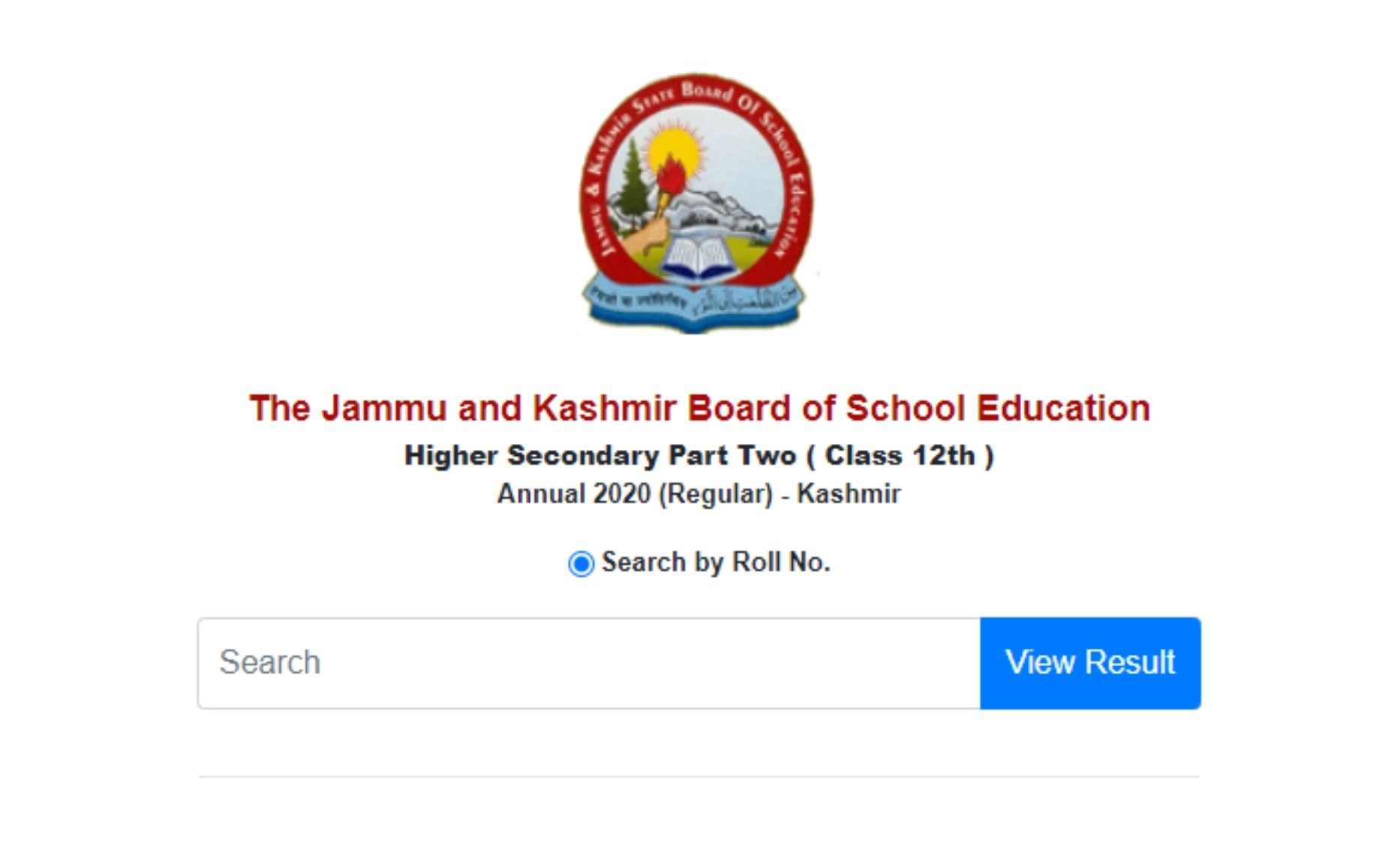 While Khusboo Jan, a girl student from Government Higher Secondary School Bijbehara, Anantnag, topped the Arts stream by securing 100 percent marks. The other toppers include Farizah Saleem Zargar with 497 marks and Fatima Noor, Husba Mahajan and Muteeba Bilal, who have secured 495 marks out of 500.
In Commerce stream, Zeenat Fayaz (Government Higher Secondary School Nawa Kadal, Srinagar) has topped the list by securing 493 marks out of 500. The other toppers include Faleen Mushtaq and Naimah Bashir Shah, who both secured 490 marks out of 500.
In all, 46,987 out of 58,397 students who had appeared in the examination have been declared successful.
The result link is available on the homepage of the Board's official website. However, candidates can also find the results after clicking on Results tab and then select the Division – Kashmir. From the next tab, select Class 12th and click. The results page would open. Click on the Result link to view your results.
Alternatively, students may visit the official Result Portal of JKBOSE here. The results are also available on third party website IndiaResults.Com.
Students can check JKBOSE Class 12th (Annual) 2020 Exam Results for Kashmir using either their Name or Roll Number. To check your JKBOSE results using the name, simply click on the radio button for Name and enter the same in the box.
The JKBOSE Class 12th Annual Results 2020 are also available through SMS mode. Students need to type a text message "JKBOSE12 <ROLL NO>" and send it to 5676750 e.g, JKBOSE12 Roll No.
The result is declared exclusively through e-Mode and the result material like Marks Cards et cetera shall be distributed to the concerned students later on in due course of time.