Ganesh Chaturthi 2021: Some states allowing festival with curbs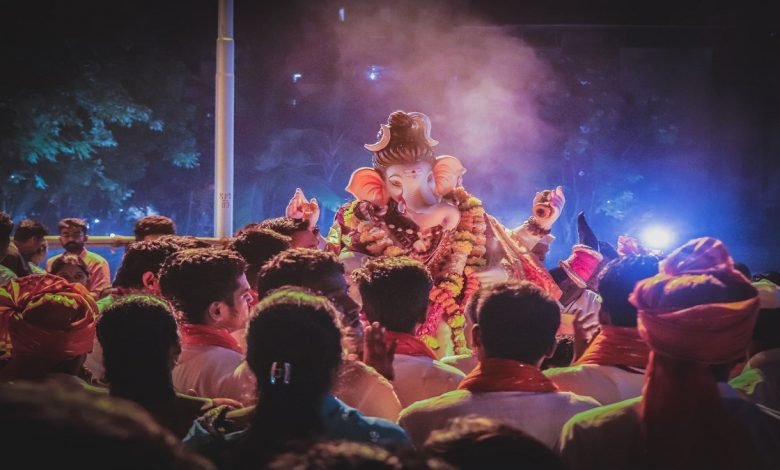 Lalbaugcha Raja Ganeshotsav Mandal will observe Ganesh Chaturthi while adhering to COVID-19 guidelines. A 4-feet tall Ganesh idol will be installed on September 10
Ganesh Chaturthi is celebrated with great pomp and show in the majority of the states in India. However, this year the celebrations will be limited and with curbs owing to the COVID pandemic.
This year the festival will be celebrated from September 10. The 10-day Ganesh Mahotsav festival celebrated mainly in Maharashtra, Madya Pradesh, Telangana, Karnataka, Gujarat, and Uttar Pradesh will conclude on September 21.
Depending on the pandemic situation, all states in India have curbs and restrictions on how the festival will be celebrated.
Ganesh Chaturthi: Mumbai approves only 519 mandals
Maharashtra, the second-most populous and most COVID-affected state in India, has issued stringent Ganesh Chaturthi guidelines. Mumbai will celebrate the Ganesh festival minus the pomp and show this year.
According to a Mumbai Live report, the Brihanmumbai municipal corporation (BMC) has approved only 519 mandals to set up Ganpati pandals this year. Around 1,273 mandals had requested the civic body for approval.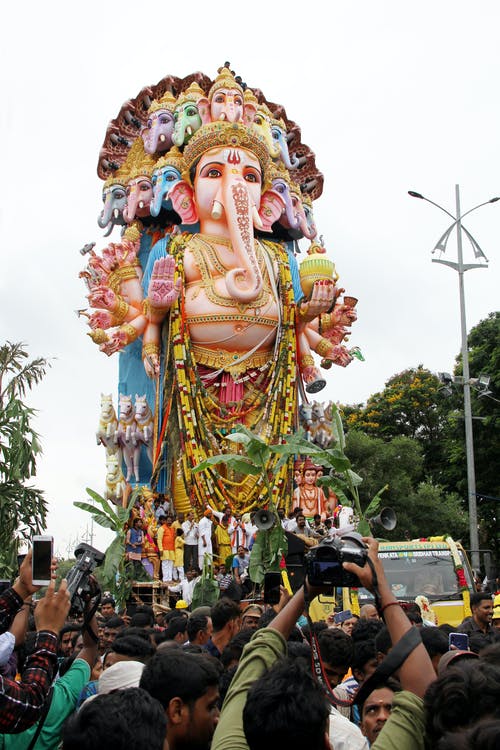 The secretary for Mumbai's famous Lalbaugcha Raja Ganeshotsav Mandal, Sudhir Salvi, said a 4-feet tall idol would be installed because of the COVID-19 pandemic.
India.com quoted him saying, "Lalbaugcha Raja Ganeshotsav Mandal will observe Ganesh Chaturthi while adhering to COVID-19 guidelines. A 4-feet tall Ganesh idol will be installed on September 10," Salvi said.
Karnataka limits festivities to only five days
Due to the rising coronavirus cases and fearing the third wave, Karnataka has implied stringent rules for Ganesh Chaturthi. The festival has been reduced to only five days and must conclude at 9:00 PM. Not more than 20 people are allowed for celebrations and immersion of the Ganesha idol. Night curfew to remain in force during the festival.
"Officials will be deployed to ensure celebrations conclude by 9 pm. It is mandatory that all organizers of the celebration shall be fully vaccinated as well," a senior government official said.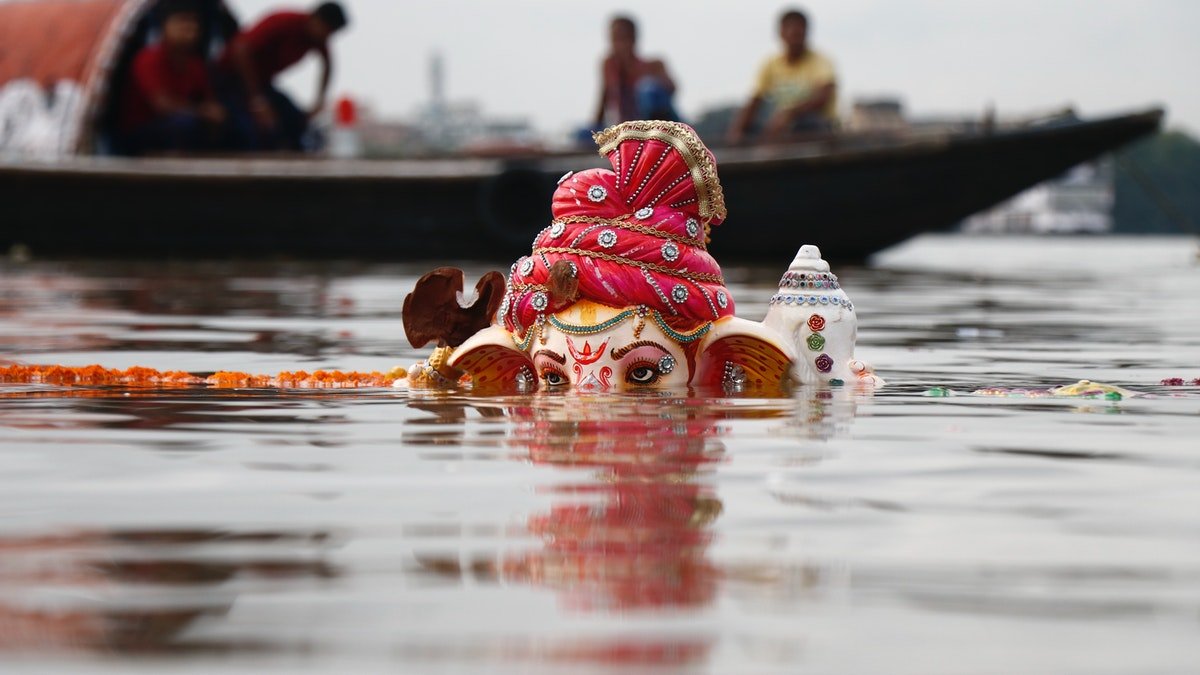 No cultural events will be allowed in districts which has a Covid positivity rate of 2%
Indian Railways to run 200 additional trains
The Indian Railways will run 200 plus special trains to unblock the rush of commuters during the festival. The Central Railways will be running 175 trips, while Western will operate 42.
The Union Railway Ministry has also approved an additional 63 special trains for the Konkan region in Maharashtra throughout the festival's ten days.
The Indian Express quoted the Union Minister of State for Railways Raosaheb Danve, saying, "We have decided to provide an additional 63 special trains to accommodate the demand from people during the festival."