Tirath Singh Rawat did not resign due to constitutional crisis: Manish Sisodia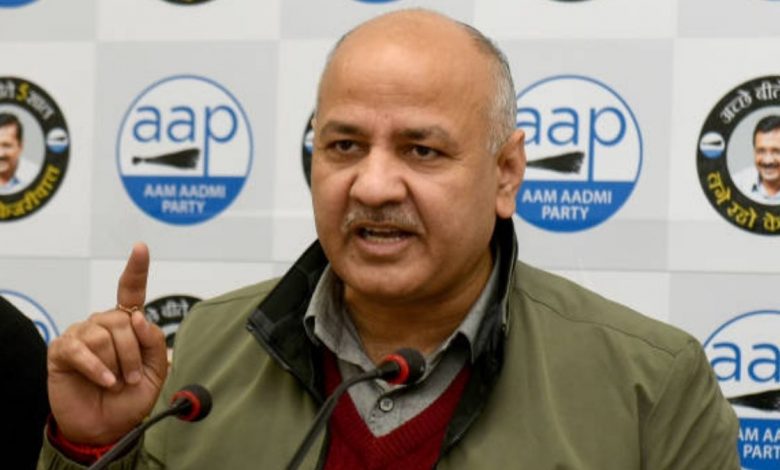 According to the Manish Sisodia, by-elections could have been already held in the state if Guwahati High Court's order would have been implemented
After Tirath Singh Rawat resigned late on Friday night as the chief minister of Uttarakhand, Manish Sisodia, the Deputy Chief Minister of Delhi said that the resignation did not come due to constitutional crises.
According to Delhi's Deputy CM, by-elections could have been already held in the state if Guwahati High Court's order would have been implemented.
"This order of Guwahati HC says that by-elections could have been held in Uttarakhand," he said, adding, "It means Tirath Rawat ji did not resign due to constitutional crisis."
Manish Sisodia went on to say that in the survey of BJP's Gangotri seat, Colonel Kothiyal of "AAP" was winning by a huge margin. "That's why Tirath Rawat ji was forced to resign," he claimed.
Prior to Manish Sisodia, Congress party's General Secretary Randeep Singh Surjewala also lashed out at the Bhartiya Janata Party (BJP), saying it was involved distributing the cream of power in Uttarakhand.
"In that Devbhoomi of Uttarakhand, power gluttony, apolitical instability, competition to distribute the cream of power, chairs of Chief Ministers changing daily and failure of BJP leadership is becoming an everyday example," the Congress leader said.
It's worth noting that Uttarakhand Chief Minister Tirath Singh Rawat announced his resignation late Friday night, less than four months after entering office and only hours after giving a news conference to tout his government's accomplishments.
Rawat arrived at Raj Bhavan with Cabinet colleagues at 11 PM and handed submitted his resignation to Governor Baby Rani Maurya, citing the constitutional need that he be elected to the Assembly within six months, which he believes is unlikely.