India News
WhatsApp's Disappearing Media Feature: The Flaw Makes It Good for Nothing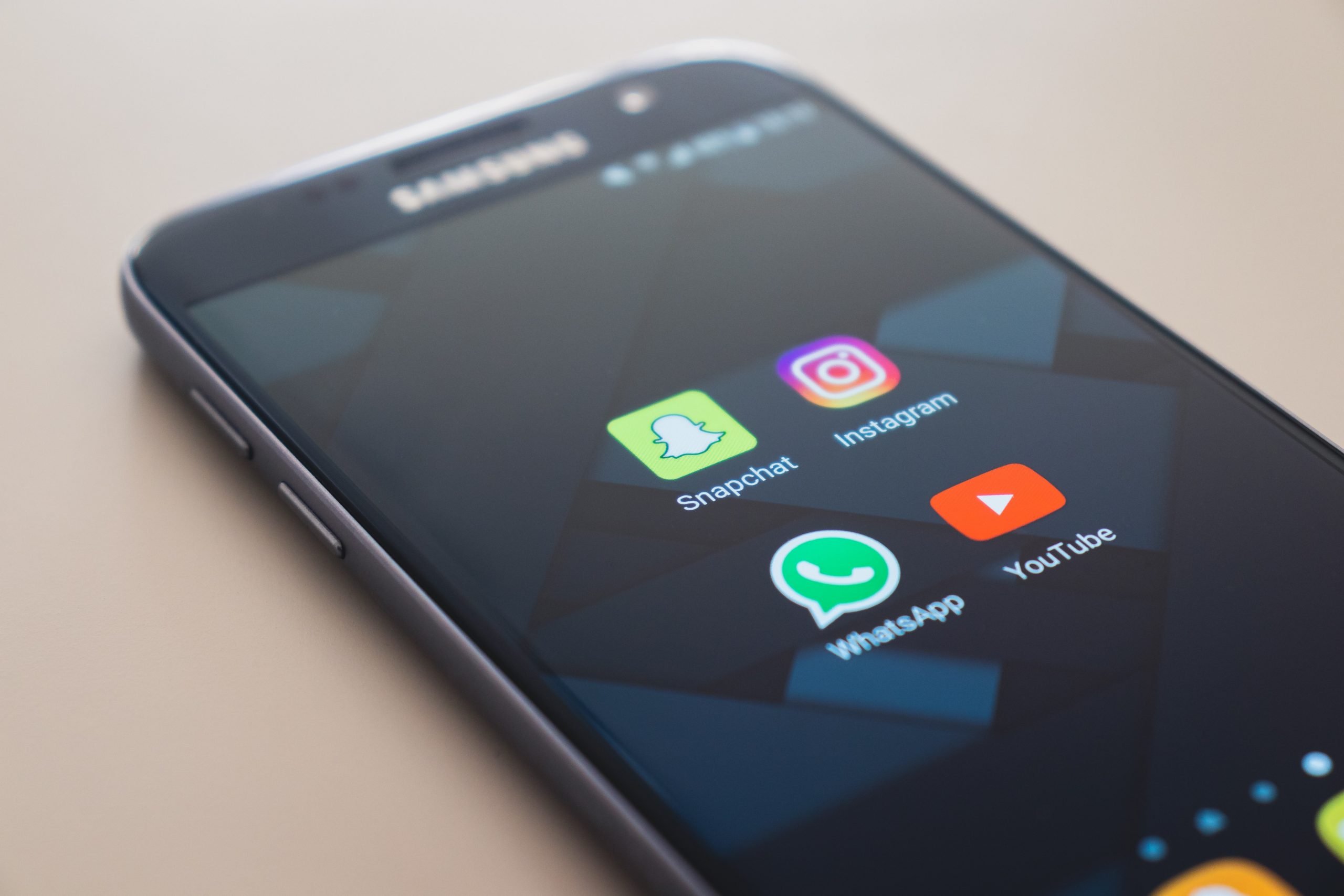 It is not a secret that Facebook borrowed the disappearing photos and videos feature for WhatsApp from Snapchat.
WhatsApp Disappearing Media Feature was one that the parent company Facebook has been teasing its users with for a while now. Only about a week ago, this feature saw the light of the day as it was rolled out to its approximately 2 billion monthly users.
The view once the feature was introduced by Facebook to photos and videos shared over the platform. Under this feature, a video or a photo shared by a user with another user self-destructs after the receiver views it once.
Background of the Feature
Disappearing photos and videos is one of the basic features of the Snapchat app. This app allows users to put many interactive filters on top of their photos and videos and share them with friends.
Snapchat was launched on July 8, 2021, and has become a rage among travelers and party-goers majorly as it allows photo and video sharing on the go with a plethora of filters available to the users to make their photos and videos more fun and interactive.
The Flaw
It is not a secret that Facebook borrowed the disappearing photos and videos feature from Snapchat. However, this is not the first time it has happened. In the past as well, Instagram, WhatsApp, and Facebook, all under the parent company of Facebook, have borrowed features like disappearing stories from Snapchat.
However, by the looks of it, the feature that was borrowed this time around was not thought through as it comes with a basic flaw that renders it useless.
If a user sends a disappearing photo over Snapchat and the receiver takes a screenshot or screengrab of the same, the sender gets a notification. This forms the crux of the disappearing photos and videos feature.
Now when WhatsApp has introduced this feature, it looks like they did not think about this. Hence, if the receiver of a disappearing photo or video over WhatsApp takes a screenshot or screengrab, the sender has no clue.
While the added advantage that these disappearing photos and videos do not take up phone memory as they get self-destructed is still there, the privacy of the users is at risk.
Facebook is yet to issue an official statement in this regard.