Education
Kerala Higher Education sector set to usher in fresh reforms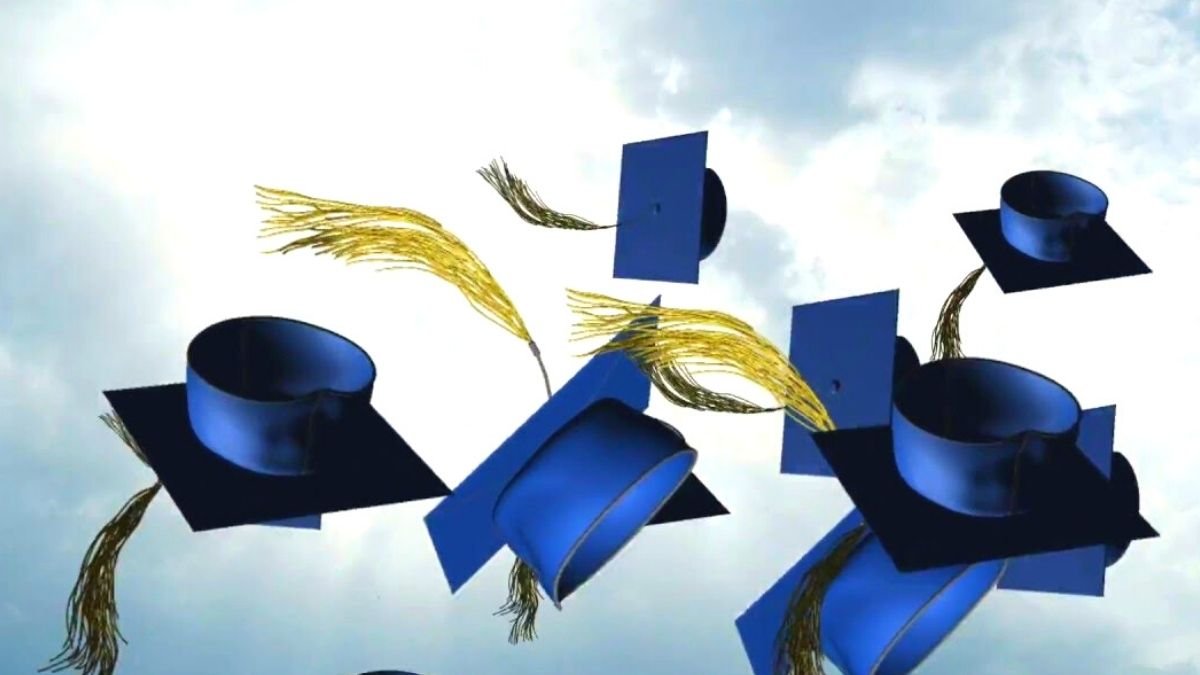 Kerala Higher Education department constitutes 3 high-level panels to push reforms
The higher education scenario in Kerala is all set to tread the reforms path, with the state government constituting three different high-level committees to look into all that can be done in this regard.
As per a decision taken by the state government today, one of the panels would look into all the data currently being followed in the Higher Education Department. This high-level committee, to be headed by Dr Syam B Menon, former Vice-Chancellor of the Ambedkar University, will look into the shortcomings of the educational data currently in force and suggest changes towards improvement.
The panel will have Dr Pratheep T, from the Department of Physics, IIT Chennai, as convenor, and Dr Sabu Thomas, Vice-Chancellor, Mahatma Gandhi University; Dr Aisha Kidwai, Professor, JNU; Prof Ramkumar, Member, Kerala State Planning Commission; Sabu Abdul Hamid, Pro-Vice Chancellor, Kannur University; and Prof M V Narayanan, Professor (Retd), Calicut University; as its members.
Forward-looking reforms in the pipeline
The second committee will look at reforms in university laws, and will be headed by Dr N K Jayakumar, former Vice-Chancellor, National University of Advanced Legal Studies. Dr Gopinath Raveendaran, Vice Chancellor, Kannur University; Dr Joy Jacob Kalaveil, member of the governing body at the Kerala State Higher Education Council; Dr Damodaran, Principal, Government College, Malappuram; and Adv. P C Sasidharan, Lawyer, Kerala High Court; have been appointed as members to this panel.
The Examinations Reforms Committee, the third high-level panel constituted by the government will have as its members, Dr C T Aravinda Kumar, Pro-Vice Chancellor, Mahatma Gandhi University; Dr A Praveen, Registrar, APJ Abdul Kalam Technical University; Dr C L Joshi, former Registrar, Calicut University; and Dr K S Anil Kumar, Registrar, University of Kerala.
According to Dr R. Bindu, Kerala's Higher Education Minister, the three high level committees constituted by the government will go a long way in bringing about fresh reforms into the department.
Aiding excellence in academics
The Kerala government's Higher Education department strives towards bringing forth excellence in academic and administrative streams. Providing ample opportunities of access to Higher Education with equity to all the eligible persons and in particular to the vulnerable sections is among its objectives.
The higher education sector in the state already has in place policies and programmes aimed at strengthening research and innovations. The new committees are expected to add to these, by making recommendations that would aid in the promotion of quality by promoting academic reforms.