Business
US investors invited to pump in money into India's highway projects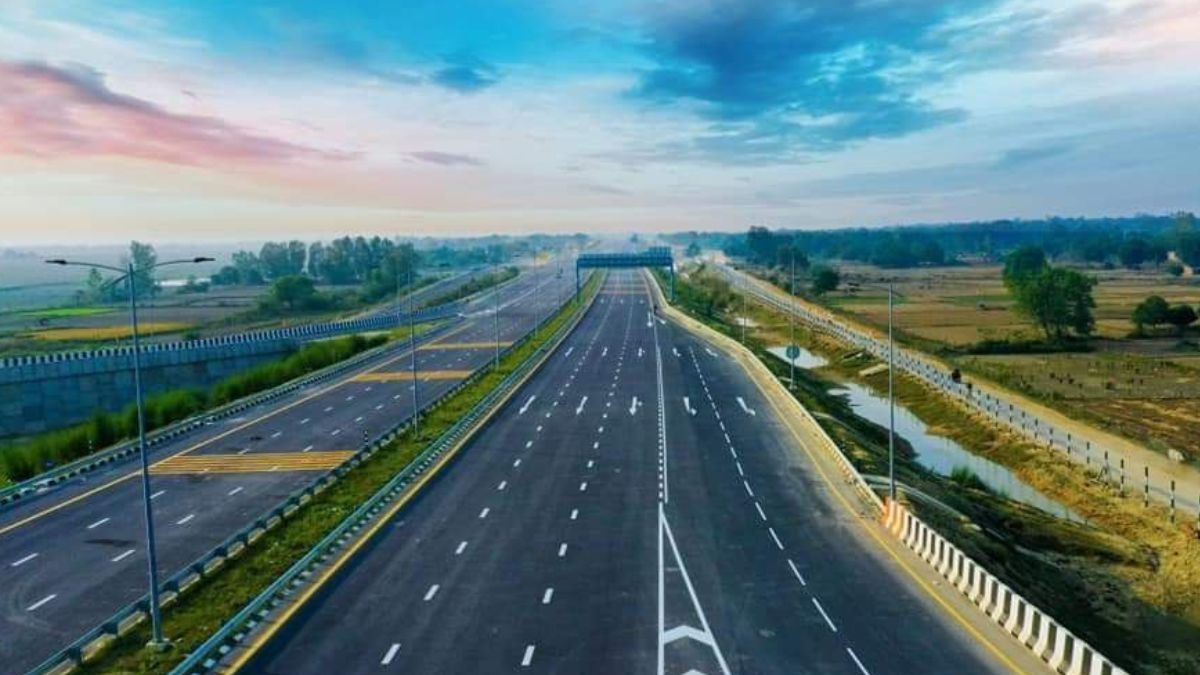 Govt projects roads and highways projects in India as potential gold-mine for investors
Will India soon see a slew of investors from the United States flocking to pump in money into the roads and highway projects in India? Efforts on these lines have been kicked off by the Ministry of Road Transport and Highways, which could result in making investors from the US to look at such a possibility.
Union Minister Nitin Gadkari, who termed the roads and highways projects in India as a potential gold-mine for investors, called upon investors from the US to come forward and invest in these projects in the country. With the United States and India already boasting strong bilateral relations, the ministry sees the two countries as natural partners that have a lot to contribute toward mutual growth.
With India's emphasis on creating a sustainable business ecosystem with an inclusive growth model, the country would look toward encouraging out-of-the-box thought process and promote a creative agenda to lay new pathways. According to Gadkari, India is one of the fastest growing economies and stands at the fifth position in the world. A well-developed infrastructure enhances economic activity, creates new businesses and promotes job creation, he added.
National Highway network expansion to 2 lakh km envisaged by 2025
The Union Government has lined up investments to the tune of $1.4 trillion in infrastructure development through National Infrastructure Pipeline. Of this capital expenditure, the roads and highways sector would account for 19 percent during the 2019 -2025 period. The Prime Minister National Gati Shakti Master Plan envisions a holistic and integrated infrastructure development in the country, wherein all stakeholders would abide by the Co-operation, Coordination and Communication norms.
With 70 percent of goods and nearly 90 percent of passenger traffic making use of the road network, road infrastructure in the country plays a crucial role in the growth of the Indian economy. As of the figures of year 2014, India had around 91,000 km of National Highway network.
27 Greenfield Expressways of 10k km across the country
This has grown to around 1.47 lakh km as of the present day. Expansion of the National Highway network to 2 lakh km by 2025 is what is being envisioned by the government. With investors from the US being invited by the government to pump in money into the roads and highways projects, it looks like the network is set to grow even further.
Speaking at the 19th Indo-US Economic Summit of the Indo-American Chamber of Commerce, Gadkari pointed out that India has been in the process of constructing 27 Greenfield Expressways of 10,000 km across the country on an investment of Rs 5 lakh crore.
These corridors, when complete, would bring down travel distance between the key economic centres by 14 percent. Besides, it will also lead to a reduction in transportation costs by 2.5 percent, and also save around 110 crore litres of fuel.