New real-time method to thwart cyberattacks offers much promise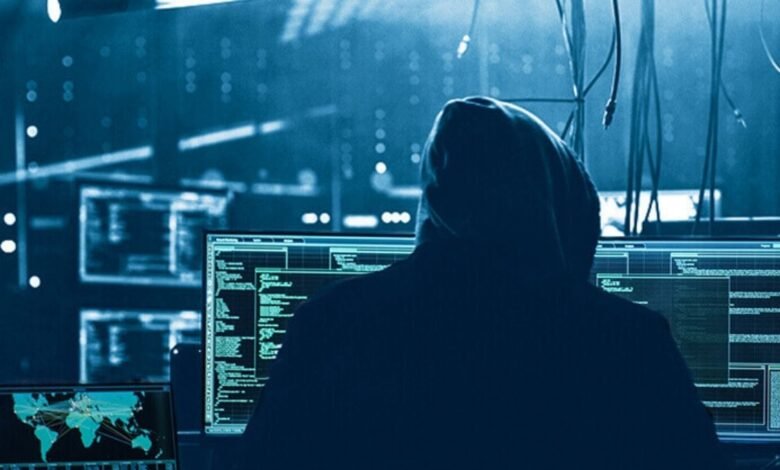 Cardiff University researchers have devised a method devised to automatically detect and halt cyberattacks
Cyberattacks have turned out to be a bane in this connected world. The number and magnitude of such attacks have been threatening many networks and projects that mean much to the society and enterprises. However, an effective solution that has the ability to thwart such attacks have not found much success hitherto.
Researchers at the Cardiff University have now come up with a solution that promises to be of much help to potentially weak systems that could be targeted by attackers. This new method devised by the research team is said to have the capabilities to automatically detect and halt cyberattacks on laptops, computers and smart devices in less than a second!
The new solution relied on artificial intelligence, ad that in a totally new manner. Test results have thrown up a major success rate, and has been found to prevent up to 92 percent of files on a computer from being corrupted. That too, taking just 0.3 seconds on average for a piece of malware to be thrown out of the system.
New approach could be a breakthrough in combating cyberattacks
Perhaps the first ever breakthrough in thwarting cyberattacks, the new method deploys its efforts to find and kill malicious software in real-time. That means it could be adopted in a larger way in the modern cybersecurity arena.
Putting to play the developments in artificial intelligence and machine learning, the new method has been developed in collaboration with Airbus, said a report. The modus operandi rely much on monitoring and predicting the behaviour of malware, unlike earlier instances where antivirus solutions analyse the malware before taking action.
The research report, which has been published in the Security and Communications Networks journal, may be seen a path-breaking venture in the world's fight against cyberattacks. The traditional antivirus solutions more often fail to detect a malware as the authors tend to change the code to look different and let the malware pass undetected by the antivirus solutions. The researches at Cardiff University, however, looked at predicting malware behaviour as it begins attacking a system and thwart it even without losing a second.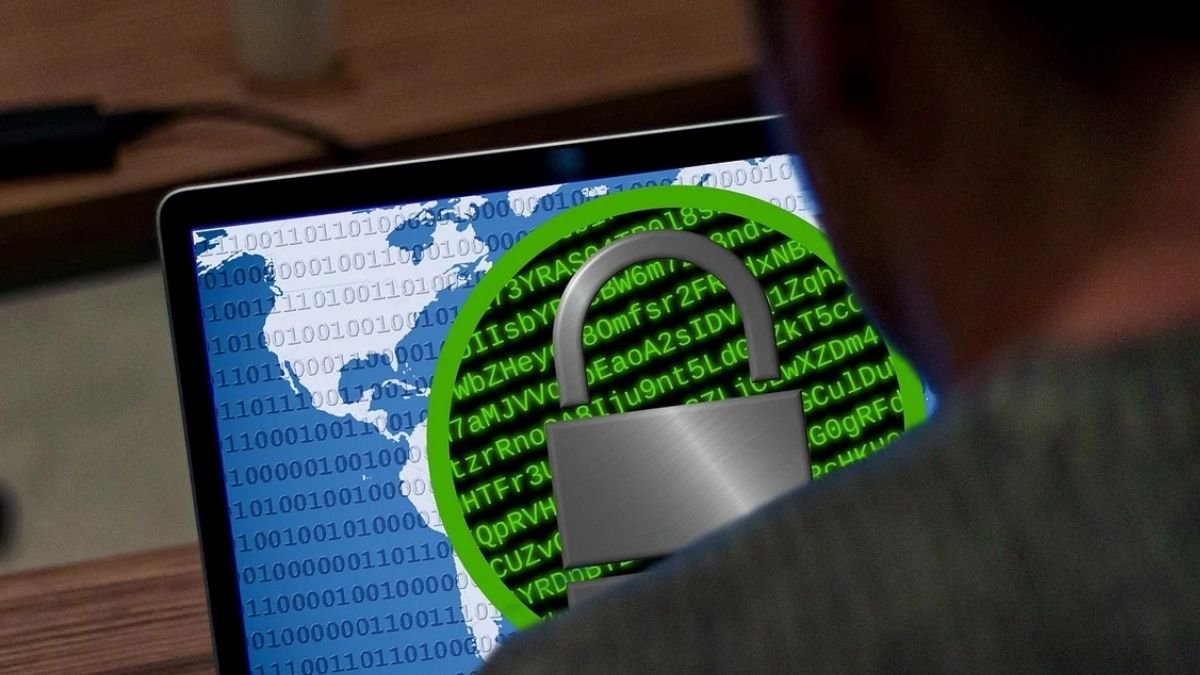 Malware predictions possible in less than a second
The new method could prove of much help if computers are trained to run simulations on specific pieces of malware. This way, predictions would be possible in less than a second as to how the malware would act. And, significantly, once a software is found having flaws, it could be immediately automatically wiped out.
The Cardiff University researchers went about the study by setting up a virtual computing environment to represent a group of commonly used laptops, each running up to 35 applications at the same time to simulate normal behaviour. Further to this, they tested the AI-based detection method using various samples of malware.
Though in its infancy, the method might be shed light on how cyberattacks can be thwarted in less than a second. The method could also be important step towards an automated real-time detection system that would be able to offer protection to all devices of the Internet of Things era of today.