Technology
Google Magic Eraser leaps beyond Pixel phones, comes to others too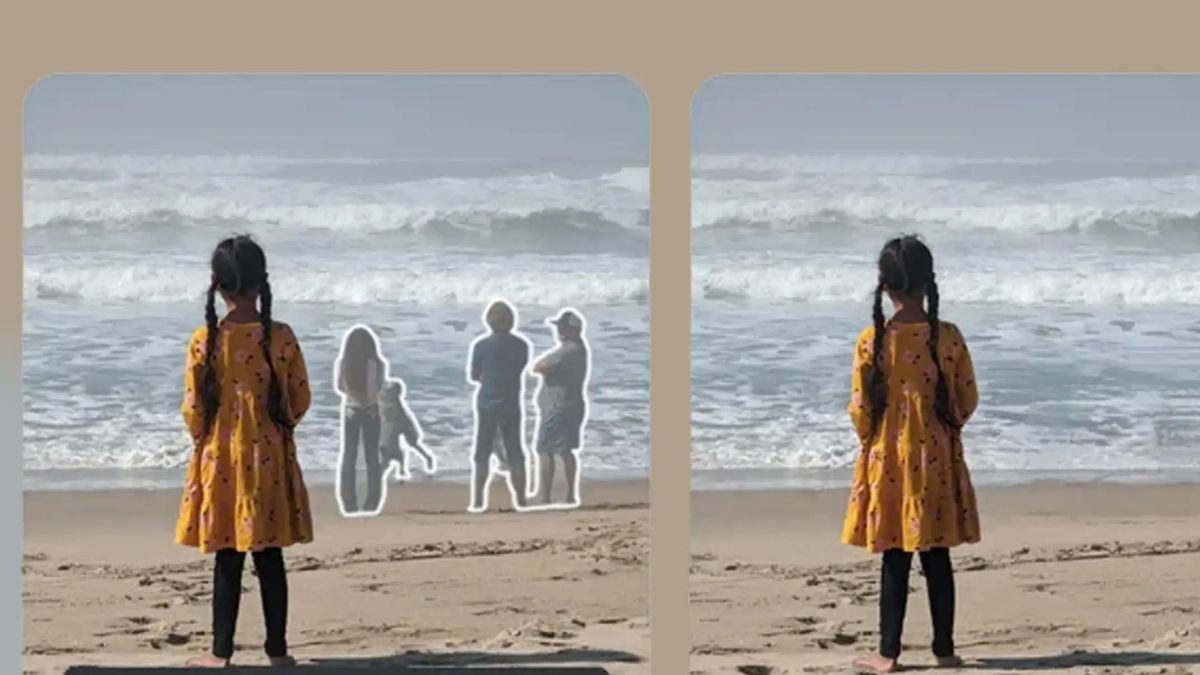 As Pixel's monopoly over Magic Eraser goes, you can have it on Samsung Galaxy, OnePlus or an iPhone.
Google's wand, magic eraser, has been the talk of the town. It is an impressive tool which enables erasing anything from photos. It was exclusively given to Pixel phones, but Google is now warning up to the idea of rolling out Magic Eraser to all smartphones. The catch is that the search behemoth company wants you to pay for this wonderful feature.
So as Pixel's monopoly over Magic Eraser goes for a toss now you can have it on Samsung Galaxy, OnePlus or an iPhone. So Google has now taken Magic Eraser to the Google One suite. Google One is its subscription service. This means all Google One subscribers can access Magic Eraser through Google Photos.
Magic Eraser comes with added features
But Google doesn't stop there. It has added some features to wean more subscribers or to add value to their money.
It has rolled out the HDR effect, after processing, for videos. Then, it also has included the capability to add styles to pictures via its collage editor feature. Free shipping for print orders is the next lure dangled by Google.
It may be noted that Google One subscribers get 100 gigabytes of cloud storage. It also offers light and blurred editing tools via Google Photos and a 3-month long free trial of YouTube Premium.
Google One subscription's basic plans will cost you $1.99. If you opt for the next plan – which costs a dollar more, you will get 200G B storage. If the subscriber can afford to shell out a tad below $10 ($9.99 to be precise) it will land you a premium platform with 2 terabyte storage along with a virtual private network. Moreover, you get exclusive upgrades of Google Meet.
Free trial now on
That is for those willing to pay. Now, what if you are not willing to pay? It is a bit unclear plot, but Google is offering a free trial of Google One from March 2023.
The catch is that it has not been announced how long it will be a free trial or when exactly this will be launched in March. What is clear, however, is that the idea is to lure those unwilling to pay for the Magic Eraser to its subscription model via its magic wand – the eraser's features.
According to a Google blog post, the magic eraser will have the ability to spot distractions in pictures. It also claims the feature will suggest to the user what to remove or erase.
So, it is evident that Google's line of thought is that Magic Eraser should not be confined to Pixel 6 and 7 smartphones.