Gaurang Doshi Goes For A 360-Degree Fresh Start With Yoga And Fitness For His Return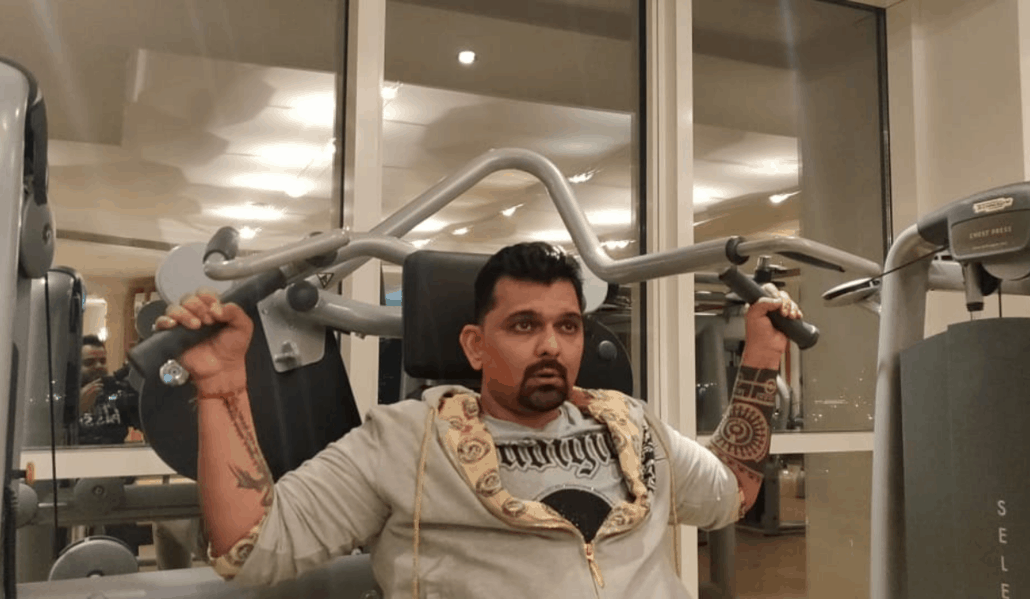 Mumbai, India, August 20, 2019 –
Veteran filmmaker and the man behind the blockbuster hit 'Aankhen' recently announced his big comeback into the industry with not just a fresh look for his production house but also a fresh look for himself with a hard-core fitness regime of Yoga and exercises.
Being one of the most admired producers of Bollywood, Gaurang Doshi has always been known for his unique style of film-making and for creating a niche in Bollywood that no filmmaker ever dared to step in. His way of execution and his supreme style of doing things with the best techniques have always been inspiring every filmmaker in the industry across generations.
Although very young in the industry with his production house, Gaurang Doshi not only managed to pull off one but many blockbuster hits namely Aankhen, Deewaar: Let's Bring Our Heroes Home and Bawander (Sandstorm) and winning several accolades for his work both nationally and internationally.
After a break from the industry, Gaurang Doshi has finally announced his comeback with three promising projects, and much more in the pipeline. His fresh start is marked with a complete makeover of his production house 'Gaurang Doshi Productions' and he is all set to take his philosophy of a fresh start ahead.
While the filmmaker has announced his comeback, he also has gotten himself in a regime filled with Yoga and workout in order to curate his new look and write his new and fresh beginning into the industry. He has now resorted to a routine of strict workout and physical fitness regime that are helping him make his comeback even stronger and versatile.
With such undying spirit, Gaurang Doshi indeed is a man with great passion and hard work and we are sure it will only be a matter of time that his projects are going to take the industry by storm and bring back the brilliance of his talents to the fore for all of us to cherish.
Read the article on – Hindustan Times | Freedom TV | Time18News