Opinion
Opposition meet ahead of Presidential poll: Will Mamata have her way?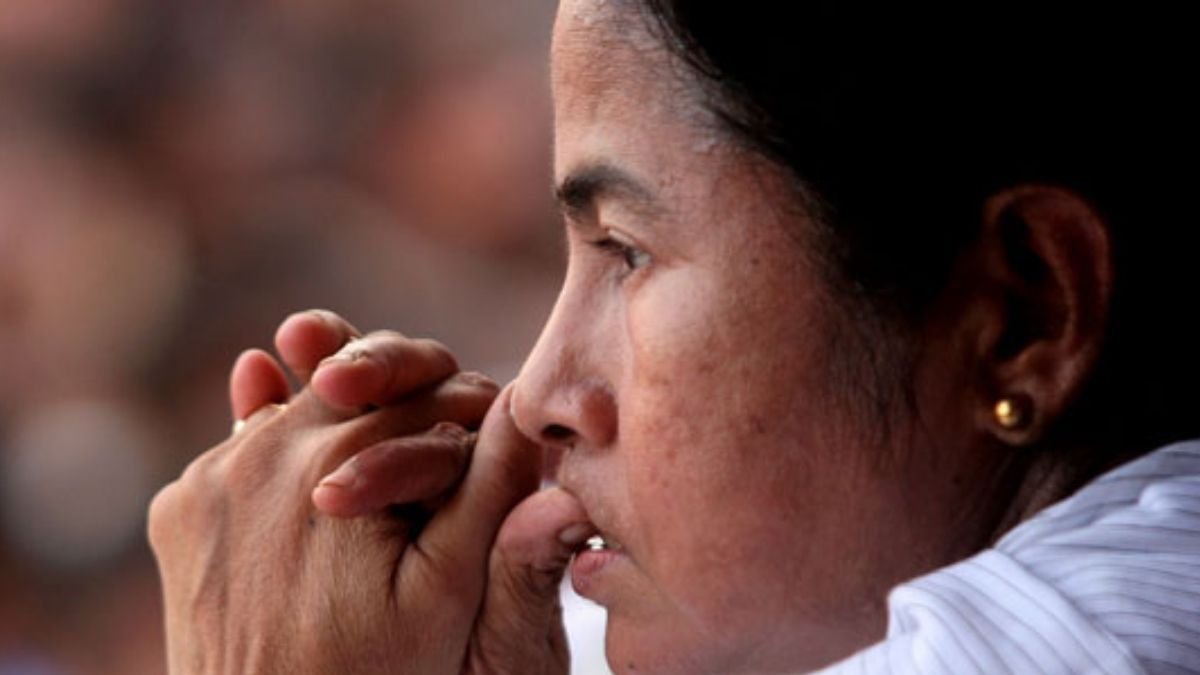 Mamata Banerjee hopes to get Opposition support to strategise on how to go about finding the apt Presidential candidate; but will she succeed?
Mamata Banerjee is at it again. The Trinamool Congress supremo and West Bengal Chief Minister had been striving hard to bring the Opposition parties from different parts of the country together to take on the Bharatiya Janata Party (BJP). She has succeeded a lot in her endeavour too, but she knows that wouldn't be enough.
Mamata's intention of establishing a united Opposition to see the end of the BJP rule in India is something so many leaders in several part of the country would give their thumbs up to. But the knitting together of the Opposition parties have yet to turn a reality. While many agree to the need for a strong Opposition front to take on Narendra Modi and his team, work towards making that happen has been a snail's pace.
It may even look like Mamata is the only leader who is putting all efforts into such a plan. While many look forward to such a scenario, proactive efforts seem hard to come by. As if in another attempt to bring everyone together, Mamata Banerjee has send out yet another invitation for a coming together on June 15.
Meet convened ahead of Presidential poll
On behalf of the Trinamool Congress, an invitation has been send to Opposition parties and also several prominent leaders of various Opposition parties seeking their presence at a meeting to be held in the national capital this week. The invitees include eight chief ministers of non-BJP ruled states too. The meeting, strategically, has been convened just ahead of the July 18 presidential election.
However, Mamata Banerjee's move to bring together the Opposition hasn't gone down well with the Congress party. The grand old party had always considered itself the main Opposition and was working towards reaching out to like-minded parties. And that includes the Trinamool Congress too. But then, Mamata going a step ahead and inviting all for a meeting has made the Congress frown. It is being said the Left parties are also not happy with Mamata's proactive approach.
In terms of the Presidential election, the Congress party looks at having a person who is capable of safeguarding the Constitution, institutions and the citizens' rights. The party believes that the current dispensation at the Centre has been wreaking havoc on all these aspects. And towards this end, party chief Sonia Gandhi had reached out and deliberated the issue of the upcoming presidential election with Sharad Pawar, Mamata Banerjee and some other Opposition leaders already. Post these parleys, Sonia had also deputed Mallikarjun Kharge to coordinate with other leaders.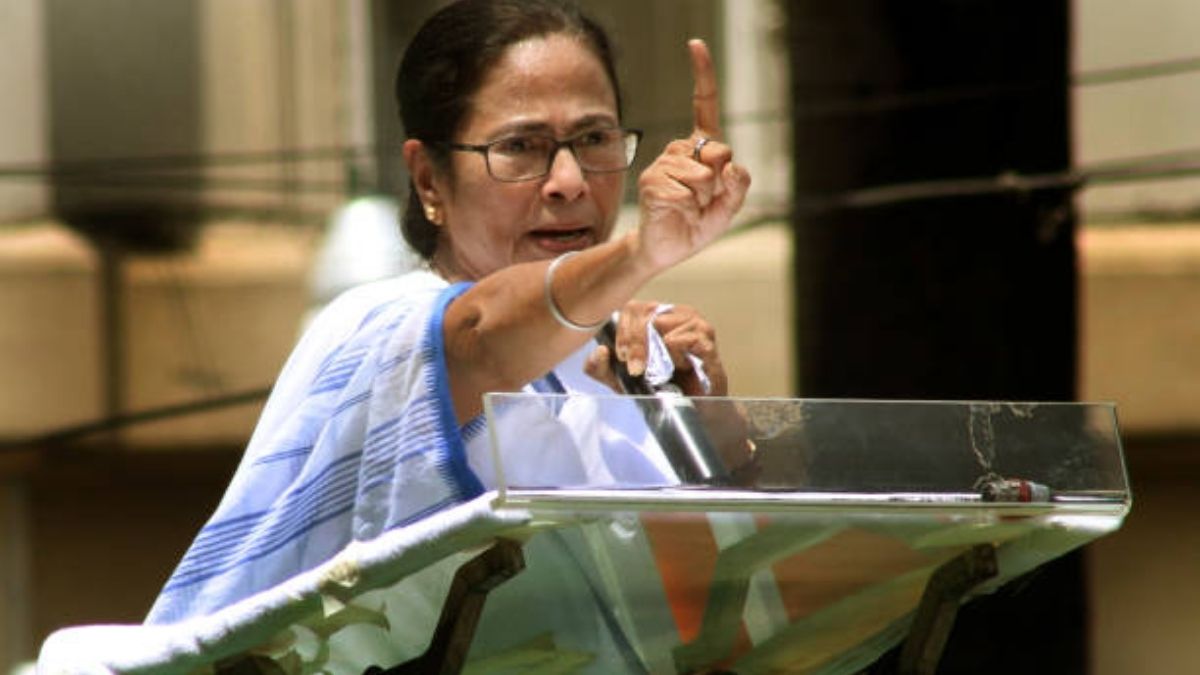 Mamata move makes Congress frown
However, Mamata Banerjee taking a unilateral step and inviting like-minded parties and leaders for a meeting has made the Congress sulk. With the situation now sour, it remains to be seen whether the Congress and its allies such as the NCP, DMK, Shiv Sena and the JMM would attend Mamata's meeting. The Left s also undecided as to what it should do.
Shiva Sena chief and Maharashtra Chief Minister Uddhav Thackeray has expressed his inability to participate as he would be in Ayodhya on the day of the proposed meeting. However, the Sena might send a representative.
Mamata's plan is to make the Opposition aware that the upcoming Presidential poll would present the perfect opportunity for all progressive opposition parties to reconvene and chart out a plan for the future. We will have to wait till June 15 to know whether the meeting would be successful as Mamata wants it to be.