India News
YSR Bima to be paid to recipients directly from July 1: CM YS Jagan Mohan Reddy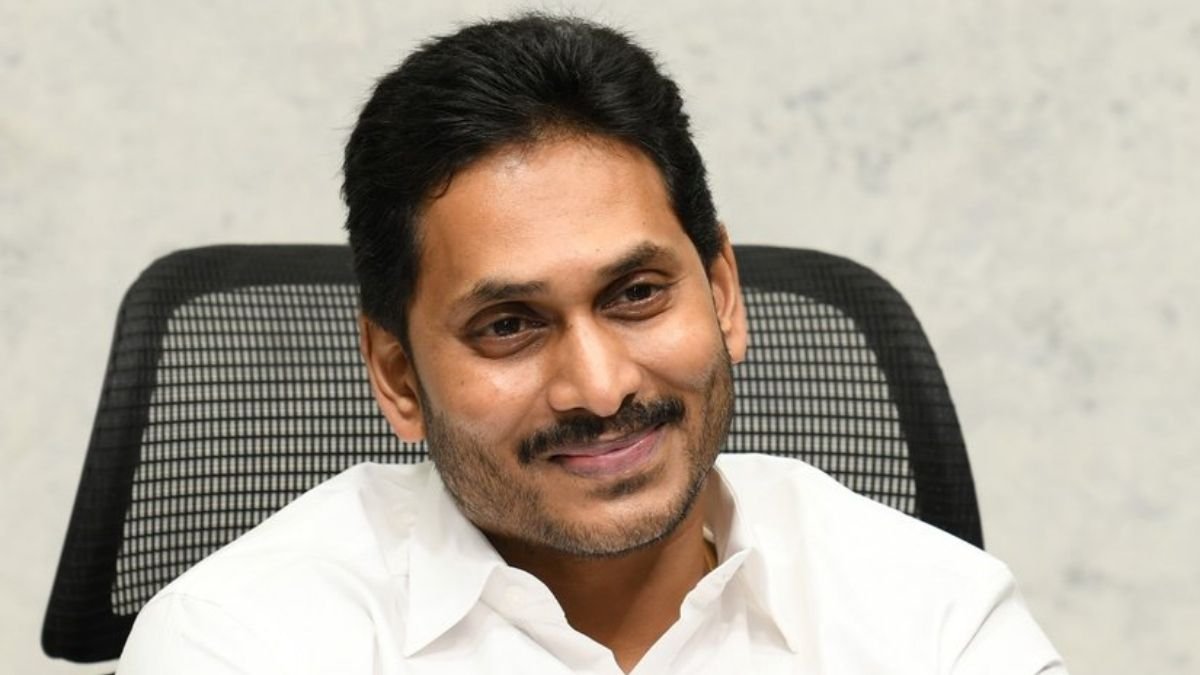 YS Jagan Mohan Reddy directed authorities to update the plan's existing criteria and make the claim settlement procedure simpler and smoother
AP Chief Minister YS Jagan Mohan Reddy announced substantial amendments to the YSR Bima plan on Wednesday, directing the State government to pay the insurance sum directly to the family members of the deceased registered in the program. The new arrangement would go into effect on July 1st.
The programme covers workers in the unorganized sector who are between the ages of 18 and 70. If the family's breadwinner dies naturally between the ages of 18 and 50, a sum of Rs 1 lakh will be paid out in insurance.
If a person between the ages of 18 and 70 dies as a result of an accident, he or she will be covered for Rs 5 lakh.
Jagan, who conducted a study of the YSR Bima plan, directed authorities to update the plan's existing criteria and make the claim settlement procedure simpler and smoother.
CM Shri YS Jagan Mohan Reddy conducted a review on "YSSAR Insurance" at the camp office.
The Chief Minister has announced that the new policy will be implemented from July 1, so that the state government can pay the compensation within a month as per the rules relaxed with the withdrawal of the Center from the scheme.
The YSR Bima plan covers over 1.4 crore ration card holders in the state, according to authorities.