India News
Traders swindle exchequer crores of rupees by smuggling paddy across state borders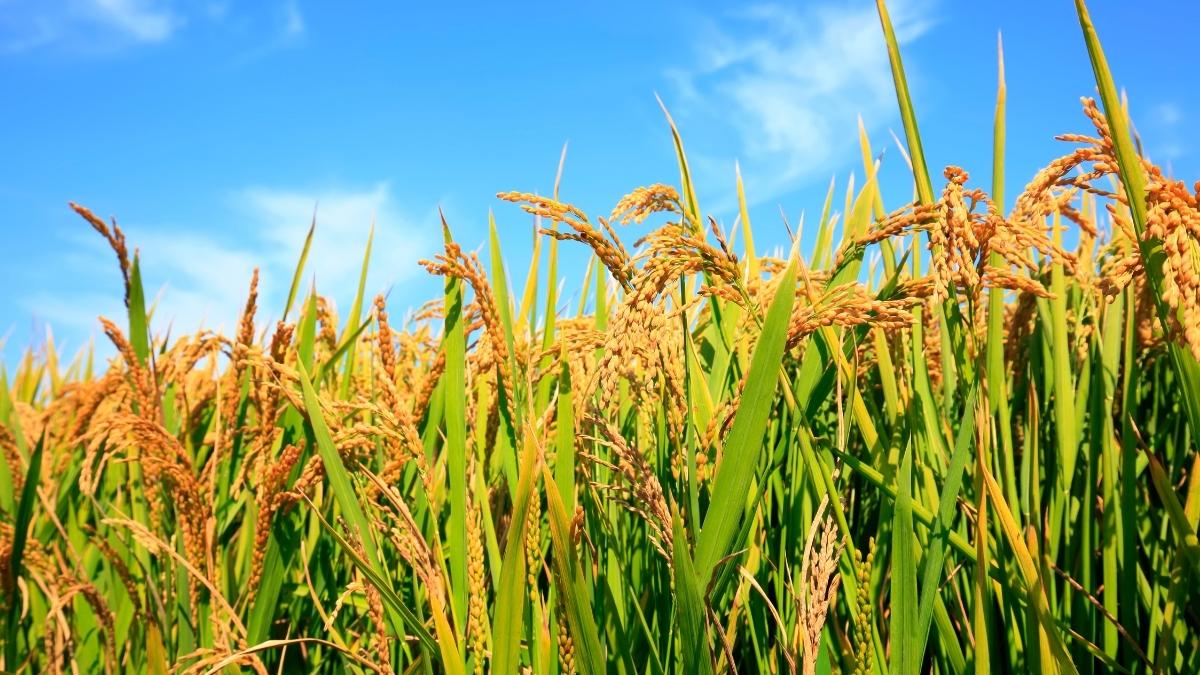 Police, Procurement officers and Mandi heads all run well-oiled machinery to affect the swindle of smuggling paddy across state borders.
Differing MSP for Rice in different states has led to smuggling from neighbouring states. In the process, huge profit is made by millers with the help of conniving officials. Punjab and Chhattisgarh are known as the Rice Bowl of the nation. Both the states have become the smuggling centre for Rice. Most of the rice which enters Punjab comes from neighbouring states of Rajasthan, Bihar and Uttar Pradesh where the paddy procurement prices or the MSP is less. Similarly, paddy from Maharashtra and Odisha is smuggled into Chhattisgarh where the paddy procurement prices are higher than in the neighbouring states.
The modus operandi of paddy smuggling is very simple. Paddy can be bought by millers and government agencies in Madhya Pradesh, Uttar Pradesh, Bihar and Rajasthan. The millers obtain the paddy at a lower MSP and smuggle it across borders to states like Punjab and Chattisgarh where the MSP is higher. They make hefty profits and crores of rupees are lost by the state exchequer.
The process takes place with the full connivance of officials at the mandis, police check posts on the borders. Well-oiled machinery works to carry out this swindle. Surplus paddy is procured in Punjab and Chhattisgarh and the traders make full use of this lacuna.
Punjab Government has decided to act this time and a crack team of 150 members have been deployed and it is keeping a vigil on all trucks which are arriving from other states. This year, 21 trucks carrying 6000 quintal paddy has been seized. The police have filed 13 FIRs and 22 persons have been arrested. The largest seizures have been made in Patiala. Last year, 15 thousand quintals of illegal paddy were seized in Punjab.
Paddy procurement will start from December 1 in Chhattisgarh but the State Procurement agencies have already started the process to prevent the smuggling of paddy from neighbouring states. The MSP in Chhattisgarh is higher than in the neighbouring states.
Farmers from the Vidarbha region in Maharashtra bring their paddy to Rajnandgaon, traders from Odisha to Gariyaband and traders from Jharkhand sell their produce in Surajpur. Middlemen have a big role to play in this swindle. The magnitude of the problem can be adjudged by the fact that police officials of the district above the rank of Inspector are on alert and personally supervising the operation to check Paddy smuggling.