SAARC falls victim to India-Pakistan animosity, yet again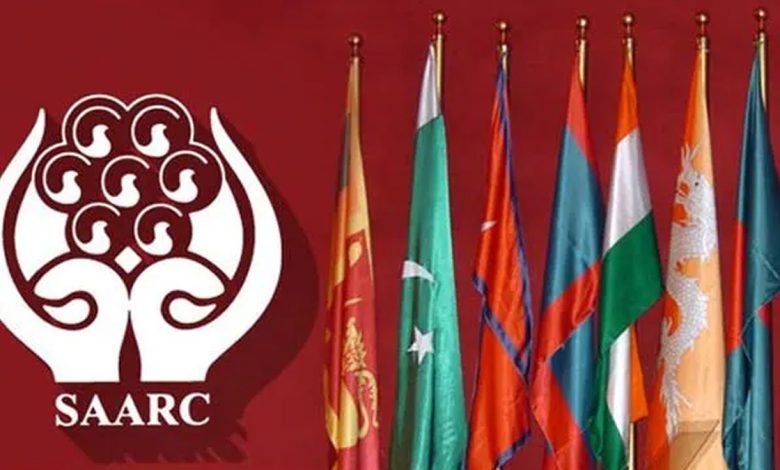 Lack of Consensus among SAARC members about who should represent Afghanistan
The SAARC (South Asian Association for Regional Cooperation) has once again become victim to the animosity between India and Pakistan. The SAARC meet which was to be held on the sidelines of the United Nations General Assembly meeting has been cancelled due to differences between the two nations.
Pakistan wants Taliban to represent Afghanistan
The SAARC is an association of nations which include India, Pakistan, Nepal, Maldives, Sri Lanka, Bangladesh, Bhutan and its youngest member, Afghanistan. NDTV reports that the meeting was cancelled after differences arose between member nations as to who will represent Afghanistan. Pakistan wanted the Taliban to represent Afghanistan in the SAARC meet or the seat to be left vacant. It did not want Afghanistan to be represented by the ousted Government of Ashraf Ghani.
No consensus among SAARC members
The proposal was strongly objected by India and other members. It is not clear which nations opposed this proposal besides India. SAARC has always been heavily influenced by India which due to its economic clout and size is never opposed by any other nation except Pakistan.
India objected the representation of Afghanistan by Taliban contending that it has seized power in Afghanistan and has not formed by consensus. After hectic parleys, Nepal, which was to host the meeting, declared that it was being cancelled owing to lack of consensus between major nations.
While the Free Trade Agreement has flourished and improved the quality of life of the region, the idea of SAARC never got off the ground and had fallen victim to the animosity between India and Pakistan. Both countries have tried to score brownie points and upstage each other using the SAARC forum as a stage.
Of late, India went ahead and signed FTA with some of its neighbors like Bangladesh and Sri Lanka. India already has open borders with Nepal and Bhutan. India has always been looked at in awe and fear by its smaller neighbors. The country has not done much to allay this fear with a feeling of confidence, though.