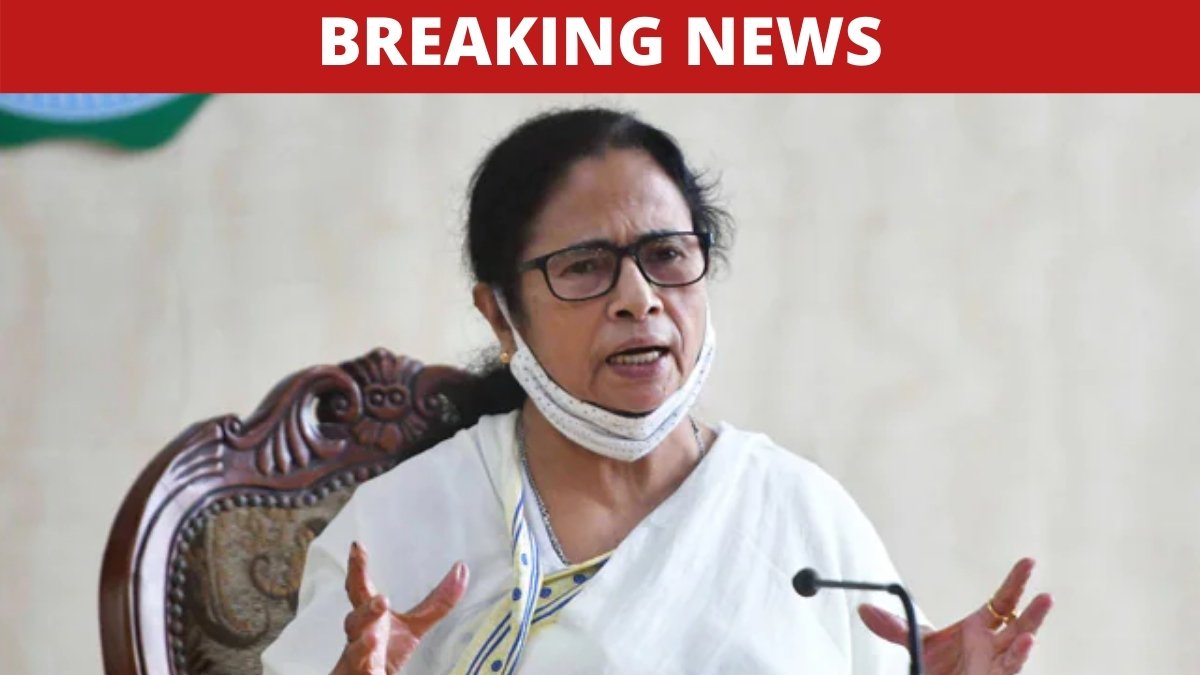 WB CM has appointed a panel consisting of retired judges Justice Jyotirmay Bhattacharya and Justice M B Lokur to probe the phone-hacking scandal.
New Delhi, India: The Pegasus spying row has for sure been a thorn in the BJP's and PM Narendra Modi's shoes since it came to fore. While in the names revealed till date on the snoop, India remains to be the worst affected country, the government is yet to announce an official condemnation or denial towards the charges of spying on its citizens using the Israeli software.
To further the embarrassment for the Prime Minister and the BJP government, West Bengal Chief Minister Mamata Banerjee has set up a panel consisting of retired judges Justice Jyotirmay Bhattacharya and Justice M B Lokur to probe the phone-hacking scandal.
The announcement was made by Mamata shortly before she left for Delhi to talk to various opposition parties regarding constituting a joint front against the BJP to put up an effective challenge to the ruling party in Delhi in the 2024 Lok Sabha general elections.
Names of Mamata's nephew and Trinamool MP Abhishek Banerjee and Prashant Kishor, the political strategist hired by her, have figured among the people allegedly snooped upon using the spyware. The Chief Minister on Monday said the panel would confine the probe to West Bengal.
This is the first formal inquiry into allegations that an Indian client of Israel's NSO Group used Pegasus to hack hundreds of phones of opposition leaders, journalists, government officials and even a constitutional authority.
"We thought the Centre would form an inquiry commission, or a Supreme Court-monitored probe would be ordered to look into the phone-hacking incident. But the centre is sitting idle… so we decided to form a commission on inquiry' to look into the matter, Banerjee announced at a press conference held in the secretariat ("Nabanna") in Kolkata.
"I hope this small step will wake up others. We want it to start as soon as possible. Many people from Bengal have been tapped", she said.
Justice Jyotirmay Bhattacharya is a retired Calcutta High Court Chief Justice and Justice Madan Bhimrao Lokur is a former Supreme Court judge.
Incidentally, Banerjee, who is leaving Kolkata this afternoon for a four-day trip to Delhi, will also meet Prime Minister Narendra Modi besides meeting various leaders from the anti-BJP camp including NCP leader Sharad Pawar.
Banerjee is slated to meet Modi at four in the afternoon tomorrow. Apparently. M K Stalin and Pinayari Vijaua, two non-BJP CMs who were elected at the same time around Mamata third consecutive victory in the assembly elections, have already made courtesy calls to Modi. Mamata also wants to complete the formality without further delay.
Last week Banerjee launched a vicious attack against the Modi-led government in Delhi and said the Union Government was turning the country into a surveillance state.