Microplastics in human blood: Human health at serious risk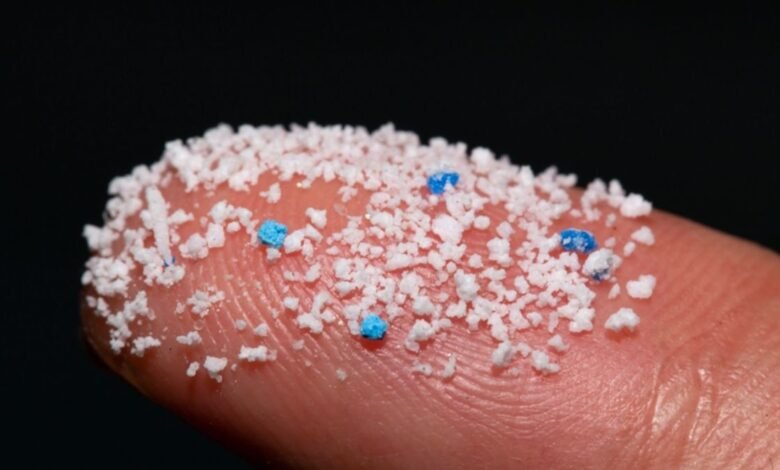 For the first time, microplastics have been detected in human blood, and it points to worse things to come.
Microplastics have been a major matter of concern, across the world. They have been found in almost every nook and cranny of the globe, with scientists having discovered their presence in the deepest of oceans to the mountain peaks. They have been infesting the air, the soil and the food chain too, in dangerous levels.
Even as the presence of microplastics everywhere have triggered major concerns, latest studies have found the presence of the hazardous material in human blood samples. And that situation makes it even more dangerous for mankind.
This is for the first time that microplastics have been found in human blood, and that points to worse things to come in terms of human health. These tiny pieces of plastic were discovered in the blood samples of 22 anonymous, healthy volunteers.
Microplastics found in human blood samples
In fact, the presence of microplastics were found in close to 80 percent of them according to a Dutch study published in the Environment International journal. The study was funded by the Netherlands Organization for Health Research and Development as well as Common Seas, a UK-based group aimed at reducing plastic pollution.
The samples tested threw up certain significant findings. It was found that half of the blood samples had traces of PET plastic used to make drink bottles. Meanwhile, more than a third had the presence of polystyrene, which is used in the making of disposable food containers and such products.
Scientists have stated that they have been able to detect and also quantify the presence of microplastics in human blood for the first time ever, and that makes it more than clear that the human body have been affected by plastics. And that is a major area of concern, to say the least.
Findings leave scientists worried
Scientists are baffled at what this phenomenon could do to the human body. The study has found that the microplastics tend to enter the body through the medium of air, water or food. They also suspect that the use of substances such as lip gloss, toothpaste, tattoo ink et al could also lead to the phenomenon.
However, it is still not known if they also find their way out of the body. The studies are on to find out whether these microplastics get lodged in the blood and the body organs for longer periods.
All said, human health has a new problem to combat. And, it is dangerous than what we have seen before.