Education
Entrepreneurial training for differently-abled to get a boost with NISH-KTU pact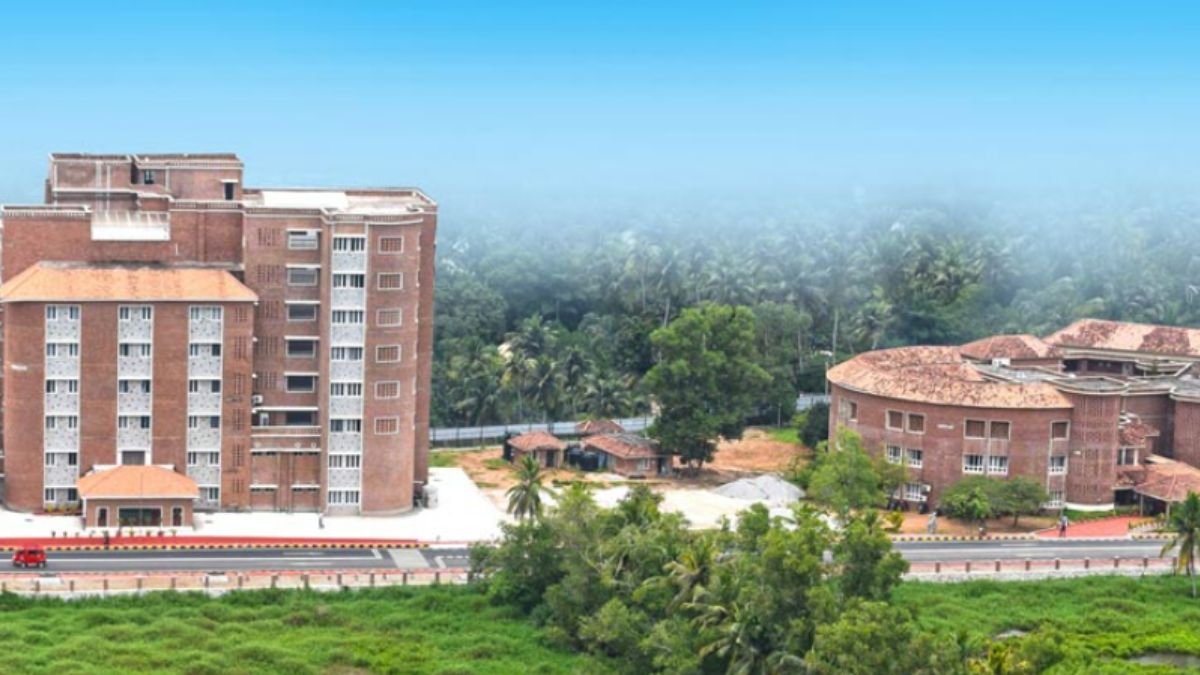 NISH and the Kerala Technological University will sign a pact towards entrepreneurial training for the differently-abled
National Institute of Speech and Hearing (NISH), the prestigious autonomous organization registered as a society by the Social Justice Department under the Government of Kerala has taken one major step forward by collaborating with the Kerala Technological University. The tie-up is aimed at conducting an innovative entrepreneurial development training project for the differently-abled youngsters in the state.
Titled "Innovation by Youth with Disabilities" (I-YwD), NISH and the varsity will ink a Memorandum of Understanding (MoU) to formalize the collaboration in the presence of Minister for Social Justice and Higher Education Dr R. Bindu on July 25.
Conceived by the Kerala Development and Innovation Strategic Council (K-DISC) in year 2019, the I-YwD project is a platform for preparing the young differently-abled persons to develop their innovative ideas into entrepreneurial activities and transform them to contribute for the welfare of the society.
NISH-KTU pact to drive 'Innovation by Youth with Disabilities' project
As part of the agreement between the two top institutions, I-YwD members can avail infrastructural facilities, guidance of expert mentors and support from student buddy of engineering colleges under the Kerala Technological University. NISH will also provide expert advice and awareness related to the various aspects of disability, accessibility and inclusion to colleges.
NISH, which has been rated "Excellent" by the Rehabilitation Council of India, functions as a comprehensive multi-purpose institute focusing on the identification, intervention, rehabilitation and education of individuals with disabilities. NISH has been making important contributions towards enhancing the quality of life of individuals with disabilities ever since its inception in 1997.
The institute has also rolled out pioneering efforts towards implementing various programs for the disabled population across the state. It has a unique inclusive campus that has students and staff with diverse abilities.
Consultative work on policy formulation
NISH has been spearheading the implementation of a slew of disability-related projects of the Centre and the state, and has to its credit extensive consultative work on policy formulation and implementation on disability as assigned by the government.
The Kerala government has lined up plans to set up a National Centre for Assistive Health Technology at the National Institute of Speech and Hearing campus, and it would serve as a major facility to empower and mainstream the differently-abled. The proposed facility is expected to help in creating awareness among the differently-abled about assistive technology, which could prove vital in aiding them to lead a normal life.