Auto Tech
Tata Motors close to sealing a deal to take over Ford India's manufacturing plant in Chennai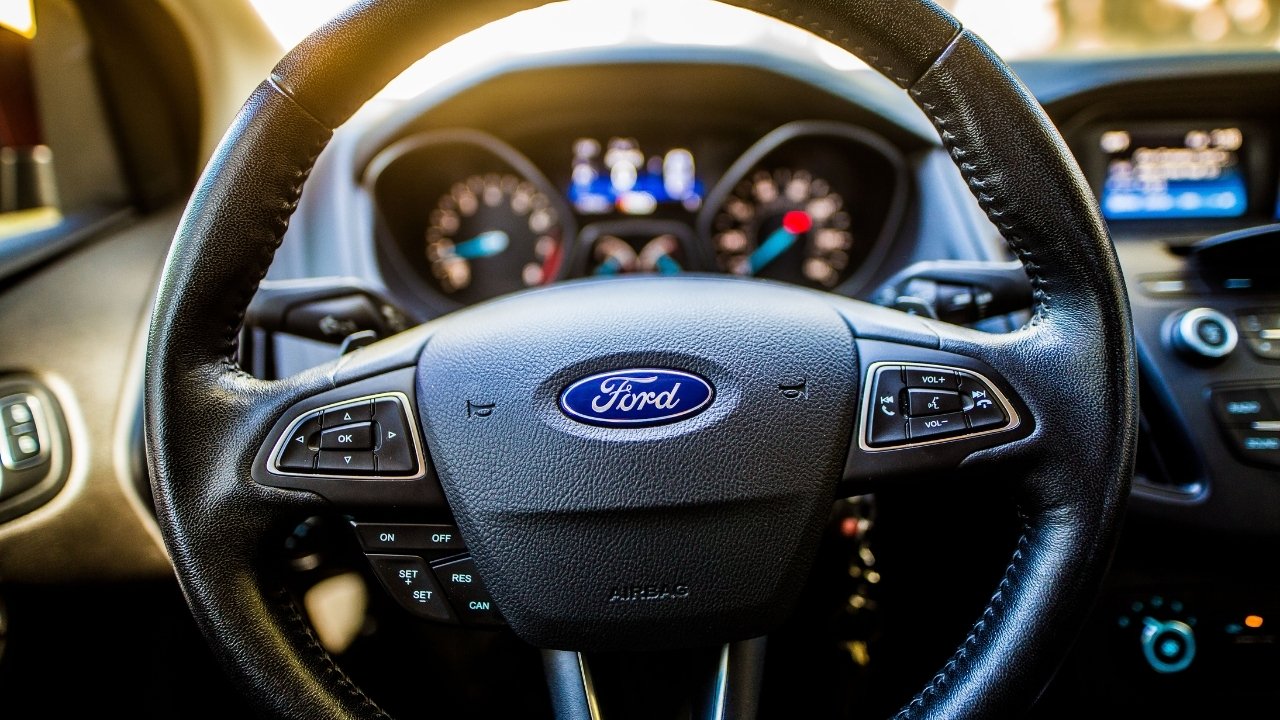 Life came full circle for Ford India and it was karma coming to haunt the carmaker. Tata Motors is likely buying the former's manufcaturing plant.
American Car manufacturer Ford has bid adieu to India and it is wrapping up its business in India. It is reported that Tata Motors is close to sealing a deal to take over Ford India's manufacturing plant in Chennai. Life came full circle for Ford and it was karma coming to haunt the carmaker. A reversal of fortunes and a lesson for everyone not to look down upon any adversary in trouble.
In 1998 Tata Motors launched its hatchback car Indica. Indica was a failure and the Tata Group was in trouble. Soon, Ford expressed its desire to purchase Tata's manufacturing plant and to seal the deal Ratan Tata travelled to Detroit.
In the conference room, Ford Motors officials allegedly chided Ratan Tata for venturing into the car business of which he had very little experience. Tata was famous for manufacturing trucks and buses.
Ratan Tata did not like the condescending attitude of the Ford officials. He returned back to India without finalizing the deal. Ratan Tata-led Tata Group took it as a challenge and once again devoted time to bring out a Made in India car with all the safety features and technology to rub shoulders with the best in the world. He was criticized for his endeavour but he plodded on. After all these years, Tata Motors is known globally for its excellent fuel economy, powerful engine, and aggressive marketing strategy.
Today, Ford is reeling under bankruptcy due to the global meltdown. When Ford entered the Indian market, it looked at India through an American prism. On the other hand, companies like Tata Motors and Maruti Suzuki fine-tuned their products according to Indian conditions. The very condescending attitude which piqued Ratan Tata also led to Ford failing to make a mark in the Indian market and had to leave unceremoniously.
Ratan Tata took sweet revenge when he acquired Jaguar and Land Rover brands and today is the mainstay of Tata Motors finances.
When Gandhiji was thrown out of the carriage in South Africa, he did not hit back. He took the insult in his psyche and sharpened it and ultimately became one of the strongest forces that led to the independence of India from the British. Ratan Tata did the same and did not reply to the insult with words but by action.