World News
Earth's poles get warmer; Could this be a matter of concern?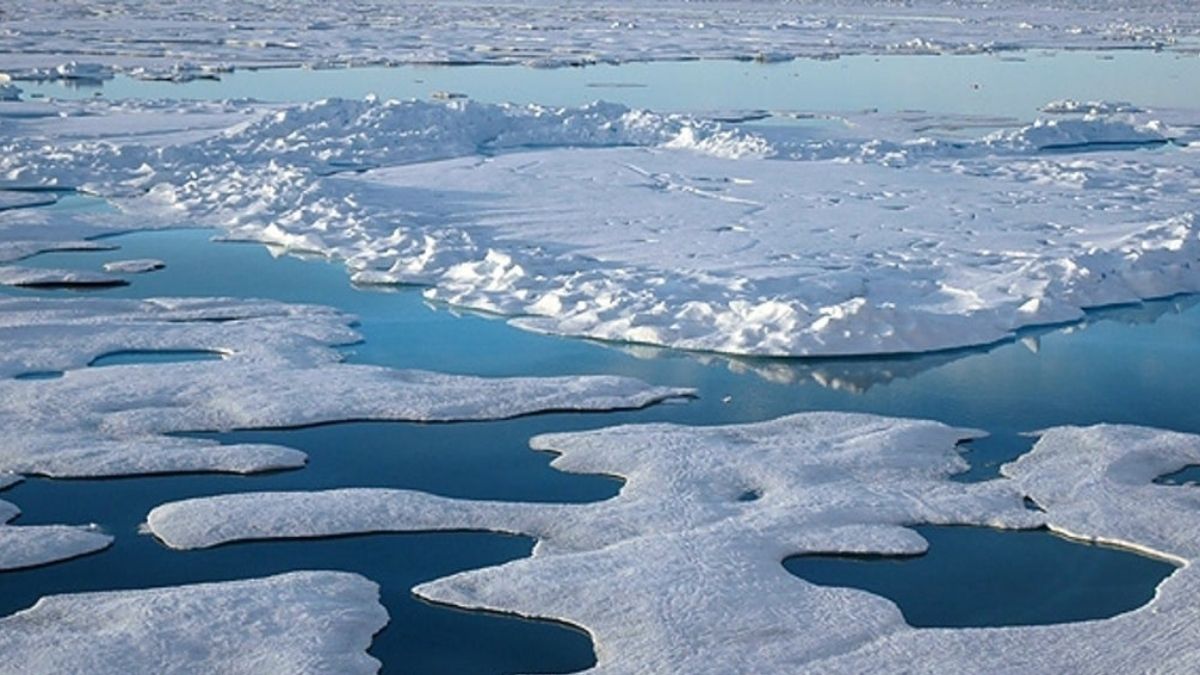 Unusually warmer poles spark discussions among scientists
It's hot days at the Earth's poles. The Antarctic and Arctic poles are experiencing unprecedented heatwaves, and this could be seen as a warning sign for the rest of the globe.
It has been reported that parts of Antarctica have become more than 40 degrees Celsius warmer than average, while in the Arctic region it is more than 30 degrees Celsius warmer than average. Recordings put out by the weather stations in Antarctica as on Friday were in fact a new high, with the autumn season nearing.
Poles heating up?
As per a report, the two-mile high Concordia station was at -12.2 degrees Celsius, while the even higher Vostok station posted -17.7 degrees Celsius. This is a new high, compared to the earlier recorded temperature, the new heat conditions were up by about 15 degrees Celsius. Meanwhile, the coastal Terra Nova Base was above freezing temperature at 7 degrees Celsius.
The areas around the North Pole were found as closing in on the melting point, a phenomenon that is considered as unusual for mid-March. With the north and the south poles both heading for ice melting temperatures at the same time, the world is in for some unexpected and dangerous situation.
Scientists have expressed concern over the occurrence. Many are of the opinion that it is not a good sign when such things happen. When January (when summer dawns in Antarctica) temperatures are recorded as happening in March, it could be a pointer of worse things to come.
Scientists hope these could be random events
However, scientists hope that the sudden heat rise occurrences in Arctic and Antarctic regions could be just random events, and that may not have anything to do with climate change. But they have also expressed caution saying that if the occurrences happen repeatedly it could be a matter of concern and will have to be seen in the perspective of global warming.
Meanwhile, scientists are also of the opinion that the reason for the heat spurt could be a big atmospheric river pumping in warm, moist air from the Pacific southward. We will wait to know more on that.