Technology
Google Chrome poses multiple vulnerabilities, Govt agency warns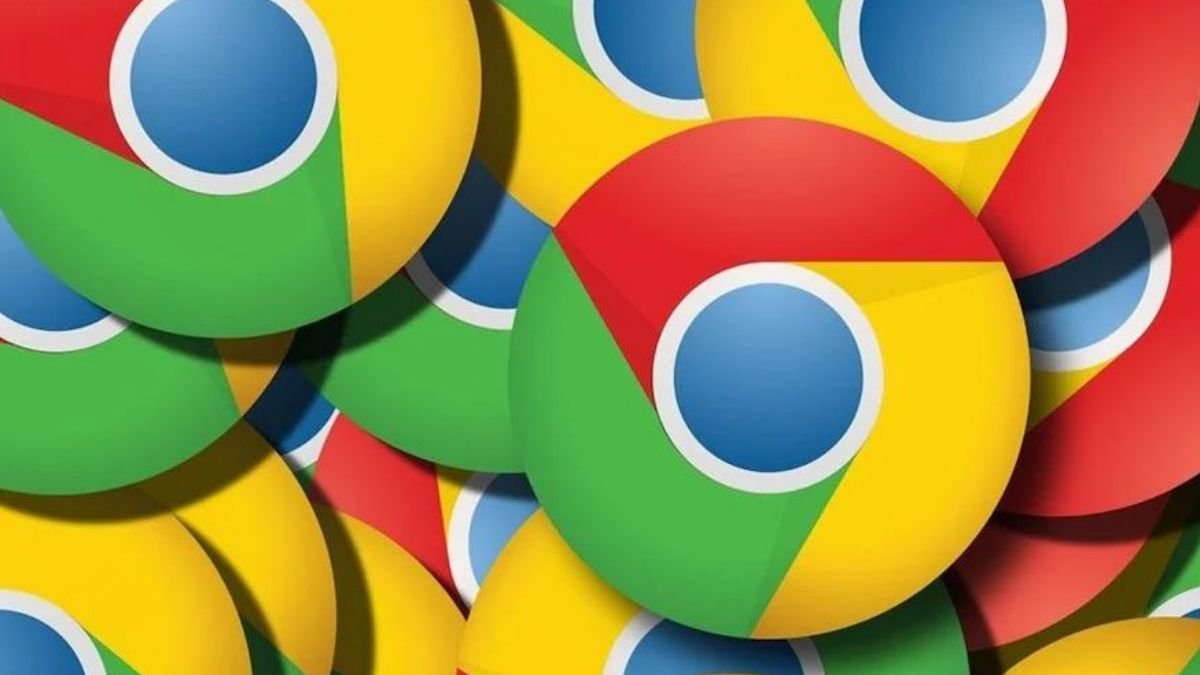 As per the Indian Computer Emergency Response Team, which deals with cyber security, the Chrome vulnerabilities are highly severe.
The huge popularity of Google Chrome now has brought with it a serious problem. Going by a warning issued by the Indian Computer Emergency Response Team (CERT-In), the Google browser houses within itself multiple vulnerabilities.
The government agency which deals with cyber security threats said in a report that the vulnerabilities may be categorised as a "high severity" issue.
Chrome is immensely popular around the world
As everyone is aware, Chrome is among the most used web browsers by Google users across the world. With Android devices so very popular, most users of these devices deploy the Chrome browser as it comes integrated in Android gadgets.
Chrome has already made it among the top browsers around the globe and currently accounts for 63 per cent of web usage. Such is the popularity of the browser, which has made it a problem for users now. The browser with such a fan base, has naturally turned out to be a target for attackers, who look to hack into many devices at one go.
CERT-In has reported a slew of vulnerabilities in Google Chrome. This in effect would let a hacker to execute arbitrary code on a targeted system. Thus if a hacker gets to exploit the vulnerabilities, it would result in major problems for the Chrome users.
Google Chrome's use after free in Safe Browsing, Reader Mode, Web Search, Thumbnail Tab Strip, Screen Capture, Window Dialog, Payments, Extensions, Accessibility and Cast; Heap buffer overflow in ANGLE; Inappropriate implementation in Full Screen Mode, Scroll, Extensions Platform and Pointer Lock; Type Confusion in V8; Policy bypass in COOP and Out of bounds memory access in V8 are factors that help attackers initiate severe problems for users, said the report.
Fixes arrive with update
Google has swung into action in a bid to address the issue. Google has already issued an update. However, those users using Google Chrome versions prior to 98.0.4758.80 could still be at risk.
The Alphabet company had recently released the new Chrome 98.0.4758.80/81/82 for Windows and 98.0.4758.80 for Mac and Linux users These updates come with fixes and enhancements to make web browsing safer. In case you are among those using the older version, you need to update to the new Chrome immediately to stay out of attacks.