Naxalites or Maoists – Robin Hoods or Extortionists?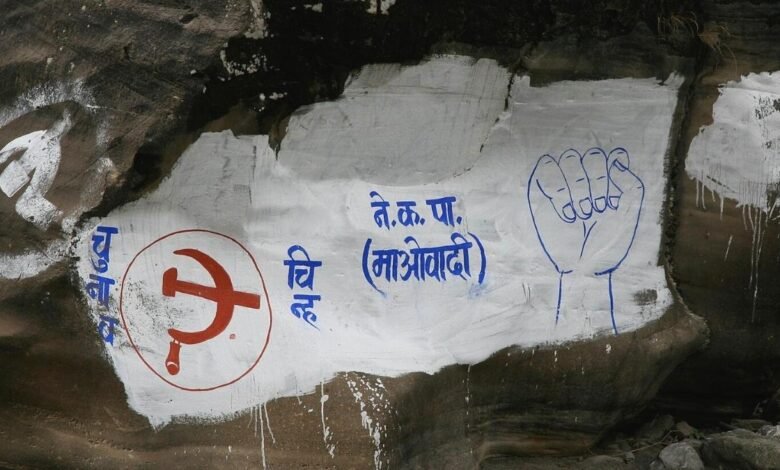 Naxalites might be a little of both but exploitation of tribals is considerably less.
A decade ago in one of the deadliest ambushes in modern India, 75 CRPF jawans were killed by Naxalites or Maoist Guerrillas in the dense jungles of Dantewada in Bastar district. The Maoists had opened positions on the mountains and the CRPF party was caught in the ravines. They were sitting ducks and in less than 2 hours 75 personals were killed. Re-enforcements were rushed to the spot but they were also ambushed and killed.
With the attack, the Green Hunt campaign of the Indian government was severely dented and to this day no big operations have been carried out by the Central Forces. In fact, undeclared truce reigns in the forests of Dandakaranya with the police hardly venturing out of their barracks and the Maoists also maintaining peace.
The writer had the opportunity to work in the Nineties in the Naxalite infested belt of Ambikapur and many times during sales tours with his team sighted the Maoists. However, the Maoists seldom troubled civilians and also instilled a deep sense of respect among the locals. This is true because the Police of the State don't look any different from thieves who will not spare the poorest person.
The Adivasis of the Ambikapur, Ramanujganj, Daltenganj and Bastar were exploited to the limit of human endurance by traders and outsiders. A handful of salt is exchanged in barter for a sack of Chironji dana, which sells for four to six hundred a kilo in the market. Other forest products are also bartered for seemingly trivial goods like talcum powder or face creams.
Another product that is also used to exploit the tribals is Tendu leaves which are used to make Beedis. Well-oiled machinery which includes local forest officials, and contractors collect these leaves painstakingly picked by tribals at throw-away prices and sell them at the official rates which are today 2500 rupees per sack.
Today, due to the fear of Naxalites, contractors and officials rarely exploit the workers. However, reports of extortion and ransom demanded from contractors have also become common. There are reports that road-building contracts and their contractors have to pay big amounts to local and area committees to continue their work unhindered.
Feature Image: By Tom Booth from Hong Kong, Hong Kong – Maoist graffitiUploaded by Soman, CC BY 2.0, https://commons.wikimedia.org/w/index.php?curid=7300469