In Pics: Traditional apple produce is fetching lucrative prices in Kashmir
Season begins on a good note, with the expectation that prices of traditional apple produce will increase further with the rise in demand for traditional apple produce.
The apple season in Kashmir has begun on a promising note, with high demand and reasonable prices in several marketplaces (Mandis) around the valley.
Traditional Kullu delicious apples are in high demand, according to the growers. Consequently, the growers are now getting fair rates.
According to Mohammad Subhan, an apple grower from Keegam area of Shopian district, the quantity of around 250 apple boxes fetched him a rate of Rs. 930 per box.
Another grower, Hamid Ali, stated that his delicious apple orchard produces over 2500 boxes per year but he was not satisfied with the returns. However, this year, he said, the orchard's produce was sold off in advance before even harvesting.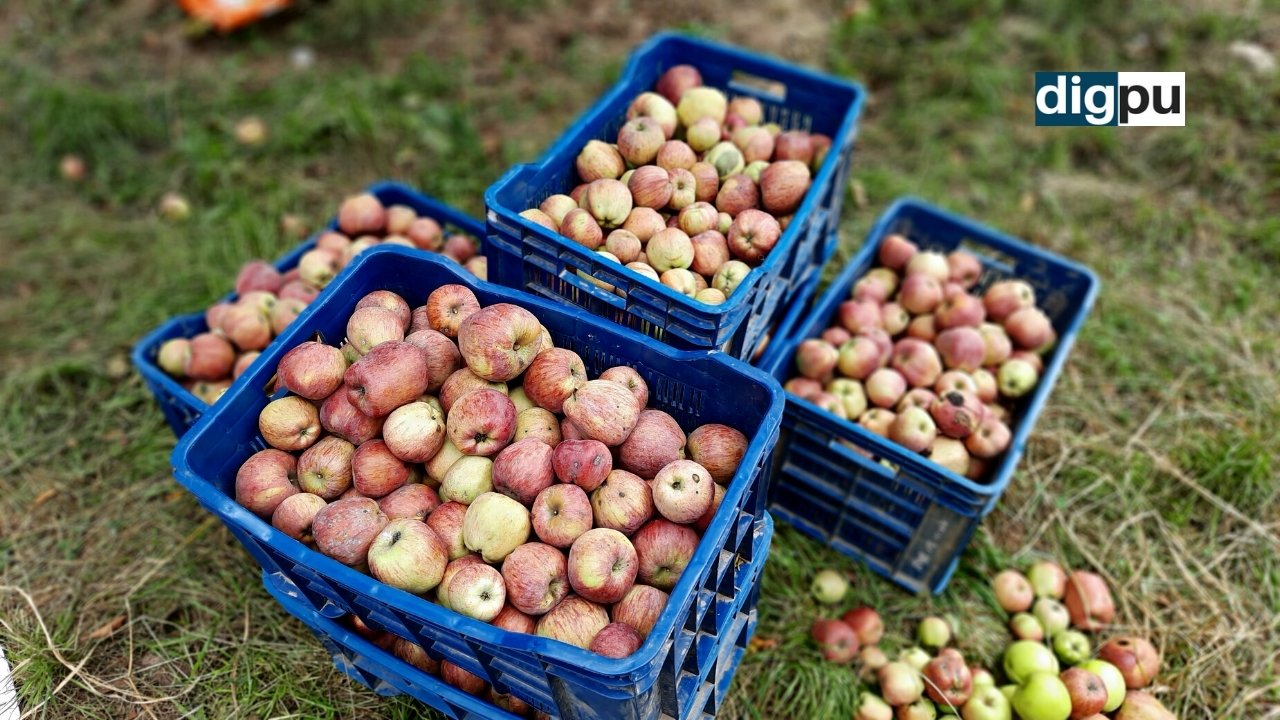 In a joyful tone, the orchardist expressed, "I got more than I expected for this season's crop and I thank Allah for the same."
'Record harvest in Himachal results in earlier price drop'
"At first, there were rumours that Kashmiri apples were not in good demand, but I sent my produce beyond the valley and received decent prices," Subhan added.
While talking to a local news outlet, Bashir Ahmad, president of the All Fruit Growers Association Kashmir, said that the season has started smoothly and that he expects demand to rise as the season progresses.
According to Bashir, there was a lot of demand for high-density apples at the beginning of the harvesting season, and growers got good prices, but by the end of the season, rates had plummeted in nearly all marketplaces.
He attributes the fall in rates to the record harvest in Himachal Pradesh this year.
'Ensure smooth passage to fruit-laden trucks'
Saying that the government is making every effort to assist producers, Bashir urged the government to ensure smooth passage to fruit-laden trucks, so that growers do not incur losses.
It is pertinent to mention here that apple boxes need to be transported to outside Mandis in the shortest possible time, to ensure the freshness of the fruit which in turn fetches competitive prices.
Many orchardists hope to repay debts
The lucrative prices for traditional apple produce this year have brought relief to many farmer families in Kashmir.
Most of the orchardists had drawn loans and were pinning their hopes on this year's apple crop.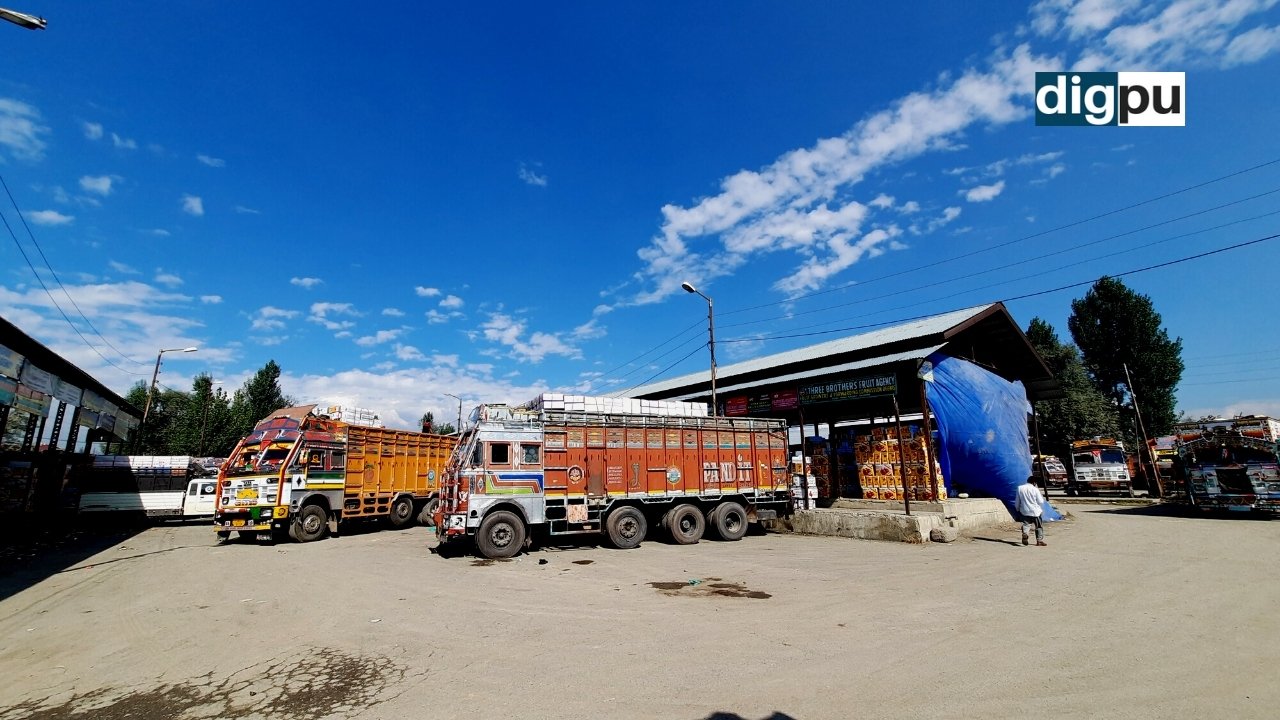 An orchardist in Pulwama town, Ghulam Nabi, believes that the market prices are good enough to help him repay the debt.
"The apple crop was spoiled due to disease, unseasonal snowfall and hailstorm for the last many years; however, we managed a good produce this year," Ghulam Nabi said.
He further added, "I had a loan of 5 lakh rupees to repay, which I am confident to payoff this year now."
**
Dil-Paziir (Urdu; meaning 'heart pleasing') is a special edition positive news series brought to you by Digpu, sourced from conflict areas, starting from Kashmir. Our local journalists have successfully shared many inspirational stories from the valley – from the invention of E-Charkha, automatic ventilator in Kashmir, stories of brotherhood through to the first-ever cricket tourney for Blind sportsmen, all the stories make us awe-struck. These are NOT FOR REPRODUCTION.