World News
Tiananmen vigil brings to Hong Kong media mogul Jimmy Lai 13 years of jail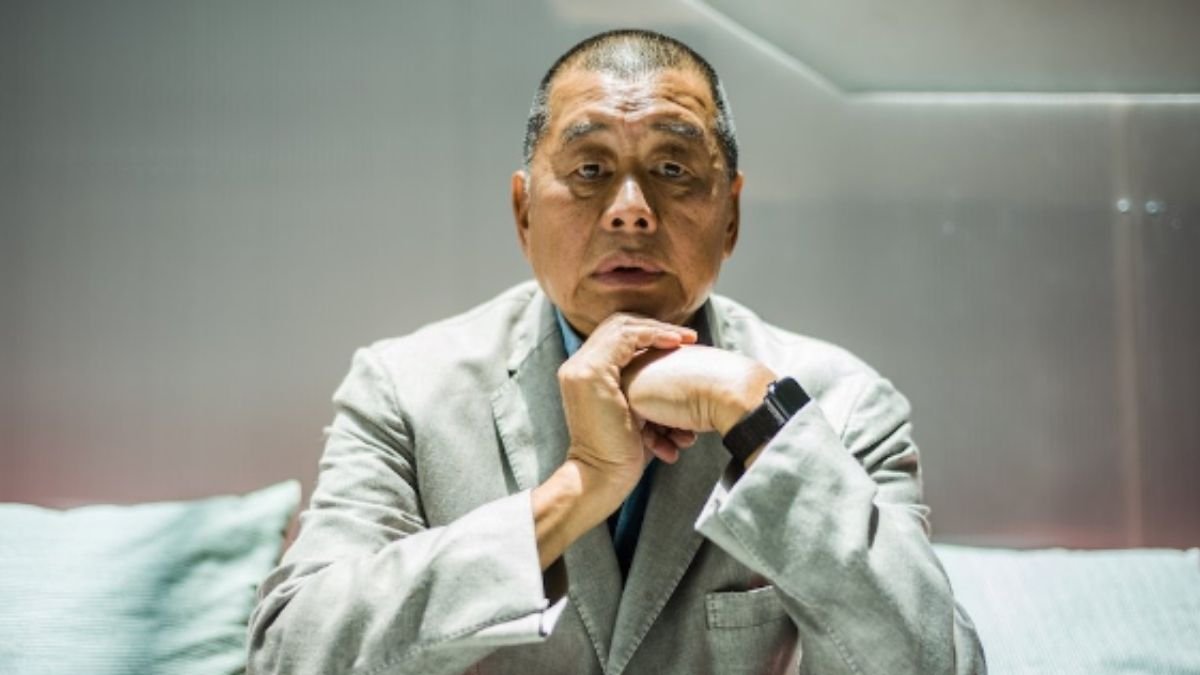 Jimmy Lai, in a handwritten letter, said he is willing to suffer the punishment if the court thinks that remembering those who died because of injustice is a crime
Participating in a vigil to mark the infamous Tiananmen massacre in China has brought to Hong Kong media mogul and activist Jimmy Lai 13 months of imprisonment. Lai, the founder of the now defunct 'Apple Daily', was found guilty of spurring others to take part in what the government termed an unlawful assembly.
The media tycoon, who is 74 years old, along with thousands of others had in June last, converged at the Tianenmen square where Beijing had effected a crackdown on protestors in 1989. The Chinese government obviously took offence, and went ahead to declare the conclave as unlawful assembly. Arrests followed and around 25 activists and politicians were charged for breaking the law.
Jimmy Lai and seven others sentenced to imprisonment
The trial had been on, and of late, Lai and seven other activists were pronounced guilty of inciting others towards unlawful assembly, and sentenced to prison.
Among the others who have been imprisoned are renowned journalist-turned-opposition politician Gwyneth Ho, lawyer Chow Hang Tung and many more. The court has awarded sentences that range between four-and-a-half months and 14 months, it has been reported.
Lai, who is already in prison after having been imprisoned in another charge, has got 13 years. The 74-year-old will be made to serve the latest sentence concurrently. As the trial progressed, Lai's lawyers submitted before the court, of Judge Amanda Woodcock, a letter written by Lai from jail.
As per the handwritten letter, Lai told the court that he was willing to suffer the penalties of his decision. He went on to write that he can suffer the punishment if the court thinks that remembering those who died because of injustice is a crime. He added in his letter that he shall "share the burden and glory of those young men and women who shed their blood on June 4".
Tiananmen vigil commemorates victims of troop crackdown
The trial had earlier seen Lai arguing that he had not incited anyone to be part of the Tiananmen vigil and that he had lit candles in his personal capacity. But the court was not willing to accept the argument and stated that Lai's act was defiance against the police.
It may be recalled that on June 4, 1989, Chinese troops ran over peaceful democracy protesters who had assembled at Beijing's Tiananmen Square. Troops had opened fire on protesters killing many. Though commemorating this incident is not allowed in mainland China, activists made it a point to do that every year until 2020 when a ban was brought in.