World News
Covid-19 surge worries Marshall Islands; one in 10 people infected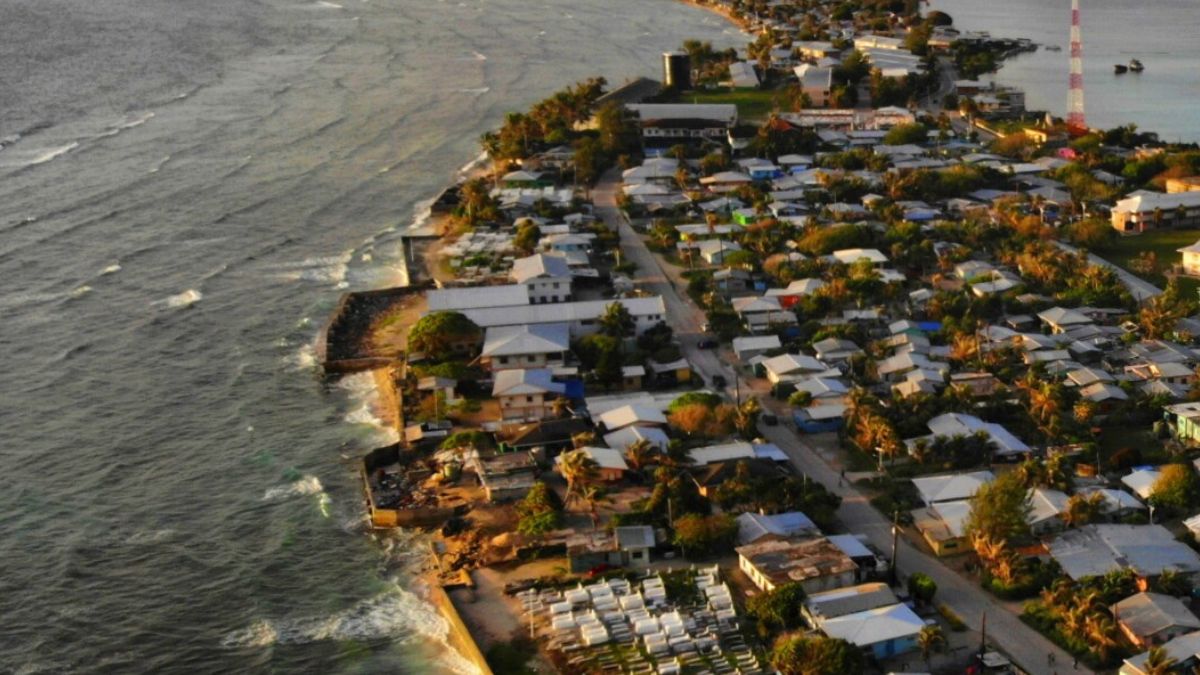 Marshall Islands are home to 59K people and the virus worry has seen a hike
Marshall Islands, with a population of 59,000, had been among the last nations in the world to be untouched by Covid-19. The first cases were reported in October 2020, when a pair of tourists who had arrived from the US tested positive.
As days went by, the cases of Coronavirus infections had been in the wane across the world. Marshall Islands also had assured itself that the Covid-19 phase was over. But, of late, the Pacific nation is seeing a surge like never before, much to the dismay of the administration and its people.
As per latest count, Covid-19 positive numbers have zoomed in the Marshall Islands. It has been reported that the capital city of Majuro has been witnessing major numbers. Going by available statistics, one in 10 of the Majuro residents have tested positive in the past few days.
75% of Marshall Islands citizens test positive
Alarming is the report from the office of the nation's health department. It is being stated that 75 percent of the people being tested post positive results.
Though local transmission was not a major event till recently, Marshall Islands reported local spread this Monday. With the situation seemingly going out of control, the administration has hastily declared a 'state of health disaster', prompting educational institutions to shut down. Church services have been cancelled and restaurants attracting almost zero customers. A wide array of measures to ensure public health also have been initiated.
It doesn't seem like it would take time for the Pacific nation to announce a complete lockdown. Such has been rise in infected cases.
Stringent restrictions likely
The problem looks like having arisen from the government's hastiness to move away from prevention to mitigation. It needs to be noted that the policy of quarantine upon arrival for people travelling into the nation had been lifted so soon.
Though the situation appears grim, Marshall Islands has registered only nine hospitalisations till Monday. Also, around 70 percent of the people in the nation have been fully vaccinated. The government is however bringing in caution to the forefront, advising the citizens to report their case as an emergency.