Technology
Flybe, Britain's newly launched airline, deploys India IT firm's software in its commercial operations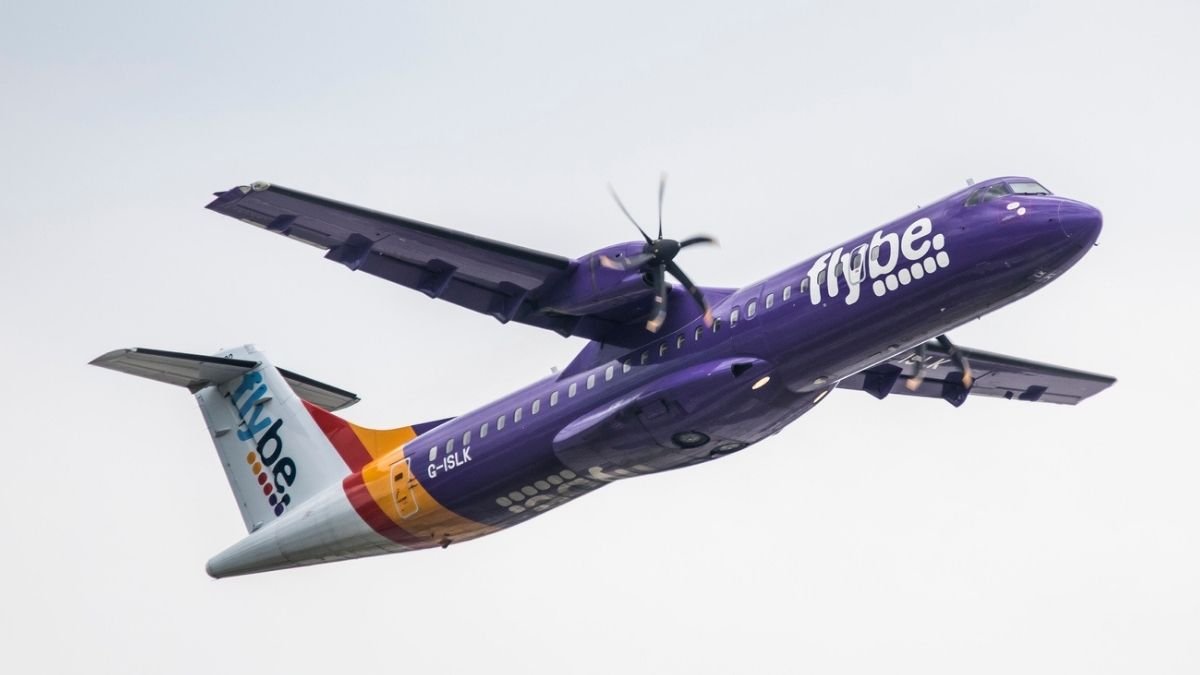 Flybe has inked a deal with IBS Software to use its next-gen, customer-friendly solution iFly Res.
Flybe, a new regional airline that has commenced operations in Britain will have its commercial operations propelled by software developed by Kerala-based IBS Software. The airline has entered into an agreement with IBS to deploy its next-gen, customer-friendly solution iFly Res to manage its commercial operations post its recent launch.
It is expected that the launch of the new airline will generate hundreds of jobs in Birmingham, Belfast and elsewhere in the UK.
IBS to provide Flybe with customer-centric facilities
The iFly Res platform will support Flybe with a string of customer-centric facilities, including an airline portal, a modern booking engine for consumers and a unique and comprehensive portal to drive indirect sales through a cost-effective channel with merchandising opportunities.
The airline's passenger service system (PSS), providing sophisticated offer and order management capabilities, will be compatible with the International Air Transport Association (IATA)'s standard.
According to Dave Pflieger, CEO of Flybe, the airline is excited to be working with IBS Software to realise its goal growing and delivering a customer-focused system that merges retail capability with modern technology solutions. The flexibility of this reservations system, along with an excellent partnership, made iFly Res the perfect choice for Flybe, he said, adding that the airline will now look toward continuing to leverage technology and innovation with IBS Software by its side.
David Friderici, Senior VP and Head of Aviation Passenger Solutions at IBS Software, said the Indian company is delighted to be supporting one of the UK's newest airlines on its flight path into the skies. This partnership will help Flybe to provide its customers with a data-driven, personalised digital experience that will make travelling around its network easier than ever before, he added.
Flybe to operate flights in UK and EU
IBS Software had been keen on welcoming Flybe as a customer, and is pleased to stand side-by-side with the new airline as the two companies take flight on their journey together.
Flybe is scheduled to operate flights throughout the UK and the European Union, starting this month. It has a fleet of 32 fast and sleek Dash 8-400 planes, which are quieter and emit 35 per cent less CO2 on a per seat basis.
For IBS Software, the new deal is significant as it expands its presence in the aviation industry more than ever.