Yashwant Sinha Joined TMC – Is It Really That Simple?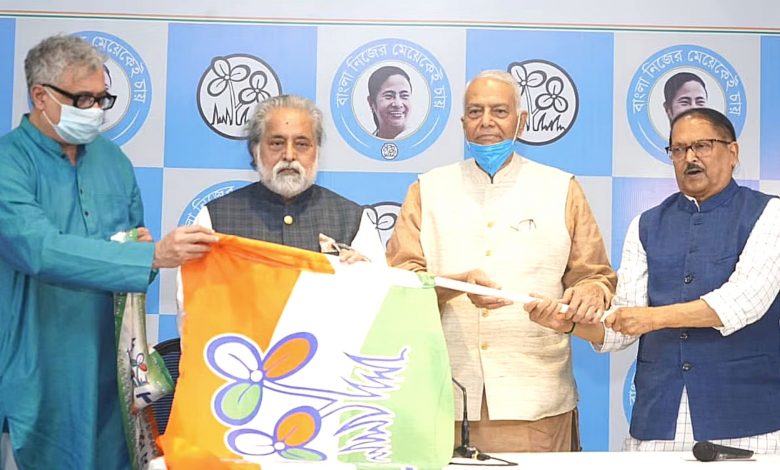 BJP's Beef with Other Senior Party Leaders
Murli Manohar Joshi
After vacating his Varanasi seat for Prime Minister Modi in 2014, Murli Manohar Joshi contested the Lok Sabha elections from Kanpur and won with a record margin, garnering 57% of the polled votes. But things changed just on the brink of the 2019 Lok Sabha elections.
The BJP began telling the media that all the senior leaders who had been consigned to the Margdarshak Mandal after the 2014 election have voluntarily decided not to contest for the Lok Sabha this time, including L.K. Advani and Murli Manohar Josh. Interestingly, both these men are the founding members of the party.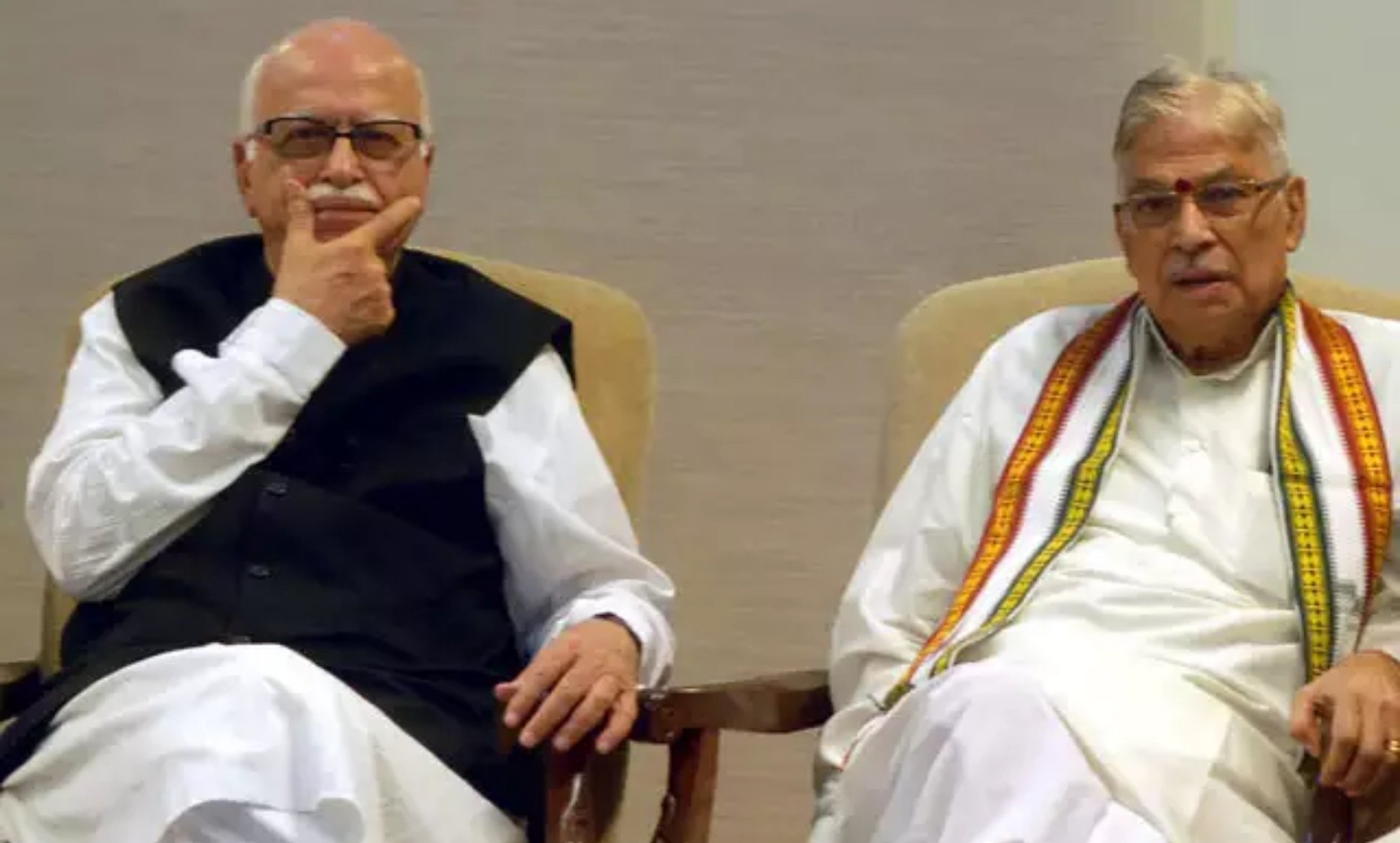 While sources at that time had said the L.K. Advani had willingly backed off from contesting polls, it was PM Modi and the current Home Minister Amit Shah who did not want Joshi to contest. Their blunt message was conveyed to Joshi on Monday by Ram Lal, general secretary (organization) of the party. Joshi, who was all set to contest from Kanpur again, had earlier been asked by Ram Lal to save the party from embarrassment and make the announcement himself.
A hurt Joshi told Ram Lal over the weekend that he would not make any announcements and that he was keen to contest Kanpur as the sitting MP. Sources say that Joshi told Ram Lal that it was a huge insult to him that Modi and Shah used him to deliver a message they should have conveyed themselves. Two days after, Modi and Shah had virtually pulled the rug out from Joshi's feet. No indication was earlier given by the duo that he would be denied the party's ticket.
According to sources familiar with the interaction, Joshi at that time had said, "What are they scared of? Why can't they face me?"
Joshi, who was the chairman of the Estimates Committee of parliament, had repeatedly embarrassed the Modi government by refusing to pull his punches. His reports on defense preparedness, the Ganga clean up and banking NPAs had left the Modi government red faced. Joshi had also brought the "Rajan list" of willful fraudulent defaulters to light.
The denial of the Kanpur ticket was perhaps a punishment for Joshi's scathing reports. A senior BJP leader at that time had said, "This is no way to treat our founders. They are literally being thrown out. Modi and Shah have set a dangerous precedent and they will face the same treatment later".
Lal Krishan Advani
It is a known fact that the current power-hold by the BJP was scripted by L.K. Advani. However, after the BJP came to power in 2014 under the aegis of Narendra Modi, a strange spree of ignoring and mistreatment began to flow from the Prime Minister towards the veteran BJP leader. The internet in general and YouTube in particular with such videos.
But the most interesting of all the information is when Advani returned to blogging after 5 years, just ahead of the 2019 Lok Sabha elections and after he had announced his retirement from politics.
In the blog, the founding party-member, one who endured imprisonment during the Emergency, implicitly warned of the BJP becoming the political monster that it once fought. Advani's post was brief and direct. It was timed for April 6, he wrote, the party's foundation day – "an important occasion for all of us to look back, look ahead and look within."
He moved swiftly to his twin points, first about the language of politics:
Right from its inception, the BJP has never regarded those who disagree with us politically as our "enemies", but only as our adversaries. Similarly, in our conception of Indian nationalism, we have never regarded those who disagree with us politically as "anti-national".
And then about the integrity of institutions:
Defense of democracy and democratic traditions, both within the Party and in the larger national setting, has been the proud hallmark of the BJP. Therefore, BJP has always been in the forefront of demanding protection of independence, integrity, fairness and robustness of all our democratic institutions, including the media.
Both points were thinly-veiled thrusts at the style of governance, and of communication, of Prime Minister Narendra Modi.
'Anti-national' has been the defining phrase of the Modi-Shah establishment, a core element of its political strategy, including during the 2019 campaign. Just a day before Advani's post, on April 3, Modi had called both the Congress party's manifesto and the West Bengal chief minister, Mamata Banerjee, 'anti-national'.
Most of India had forgotten, but Advani recalled the previous government that wielded that phrase against its political rivals: Indira Gandhi's regime. During the Emergency, Indira's government hammered opposition activists as 'anti-India' and 'anti-national'.
Though Advani's blogpost was not moved entirely by principle – both the rhetoric and the style of governance he warned against have been in full flood for the past 7 years. Rather, he might have been moved by a terminal humiliation he was dealt two weeks ago – when the BJP ticket for Gandhinagar, held undefeated by Advani since 1998, was handed to Amit Shah. Yet that coup de grace to his career cleared his sight and jolted his memory, as well as sent him back, a few years delayed, to his pen.
Digpu News Bottomline
Nothing can ever be simple when it comes to politics in the most populous democracy in the world and while a veteran BJP Politician has come out of retirement to join TMC, one cannot help but look at two big names that have been meted out with harsh treatment by the ruling party – Murli Manohar Joshi and LK Advani.
If Advani and Joshi decide to come out and side with Sinha, it will not be too huge a leap to take if we assume that the TMC Supremo Mamta Banerjee is shaping up to answer the famous rhetorical Arnab Goswami question:
"If not Modi then who?"